About Us
The Recovery Village Ridgefield is an accredited, physician-led addiction treatment facility that provides evidence-based, multidisciplinary care for alcohol and drug addiction and co-occurring mental health conditions. 
Our Philosophy
The Recovery Village Ridgefield understands addiction is a chronic, relapsing disease. Our holistic approach to patient care involves treating addiction's mental, physical and emotional symptoms while working to uncover the root causes that fed the disorder. We offer treatment at every level of recovery to ensure each patient gets a personalized treatment plan that meets their needs and goals, beginning with medical detox and continuing through aftercare.
Our Leadership Team
Treatment at The Recovery Village Ridgefield is led by addiction specialists who use decades of combined experience to help you get your life back.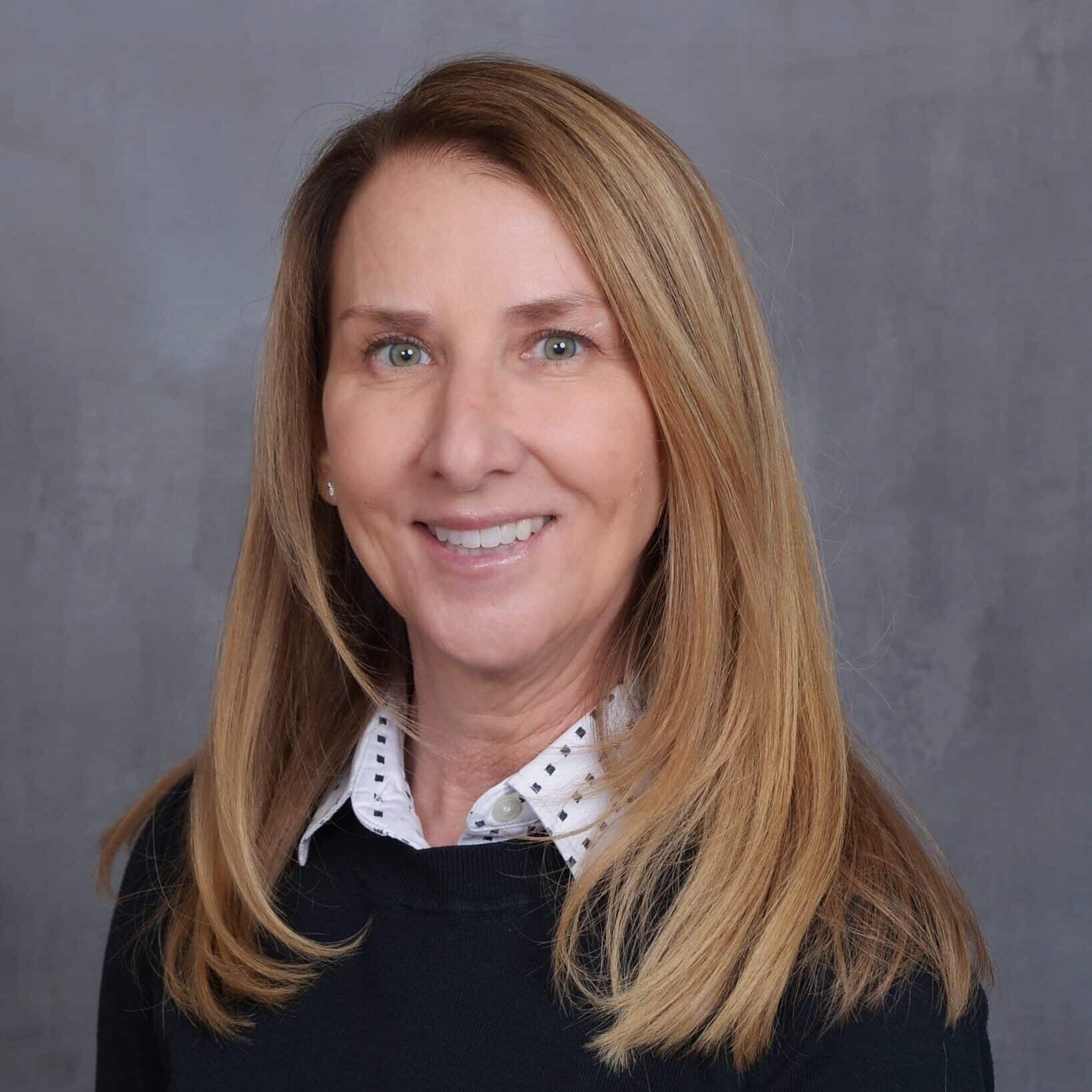 JoAnna Shapiro, MA
Executive Director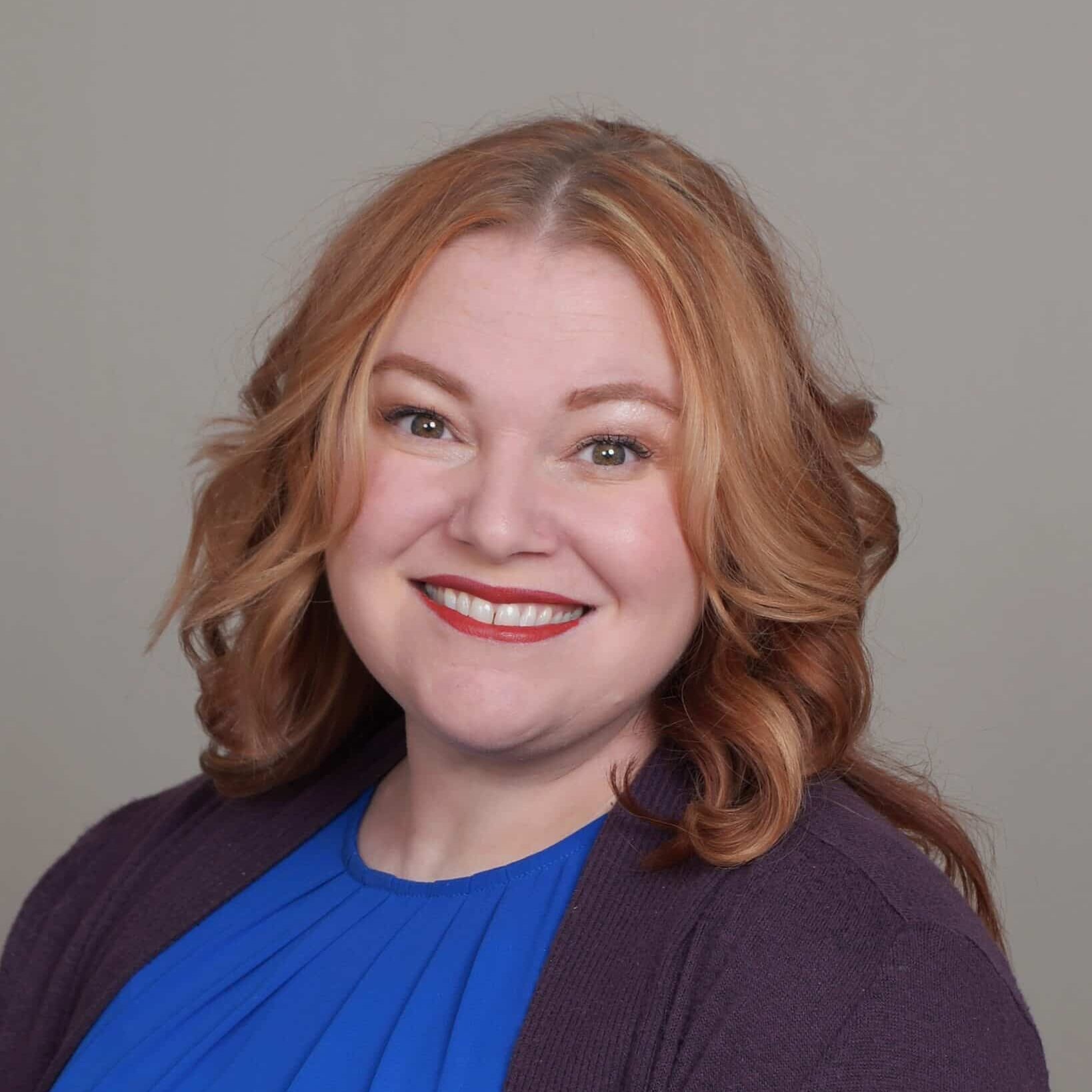 Bethany Neal, LMHCA, LSWAIC, SUDP
Clinical Director
Courtney Shipley, RN, BSN
Director of Nursing
Our Community Outreach Team
Our outreach team works with community leaders to connect those needing addiction treatment and recovery resources.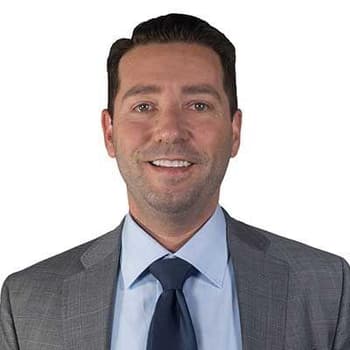 Sam Rosenthal
Community Outreach Director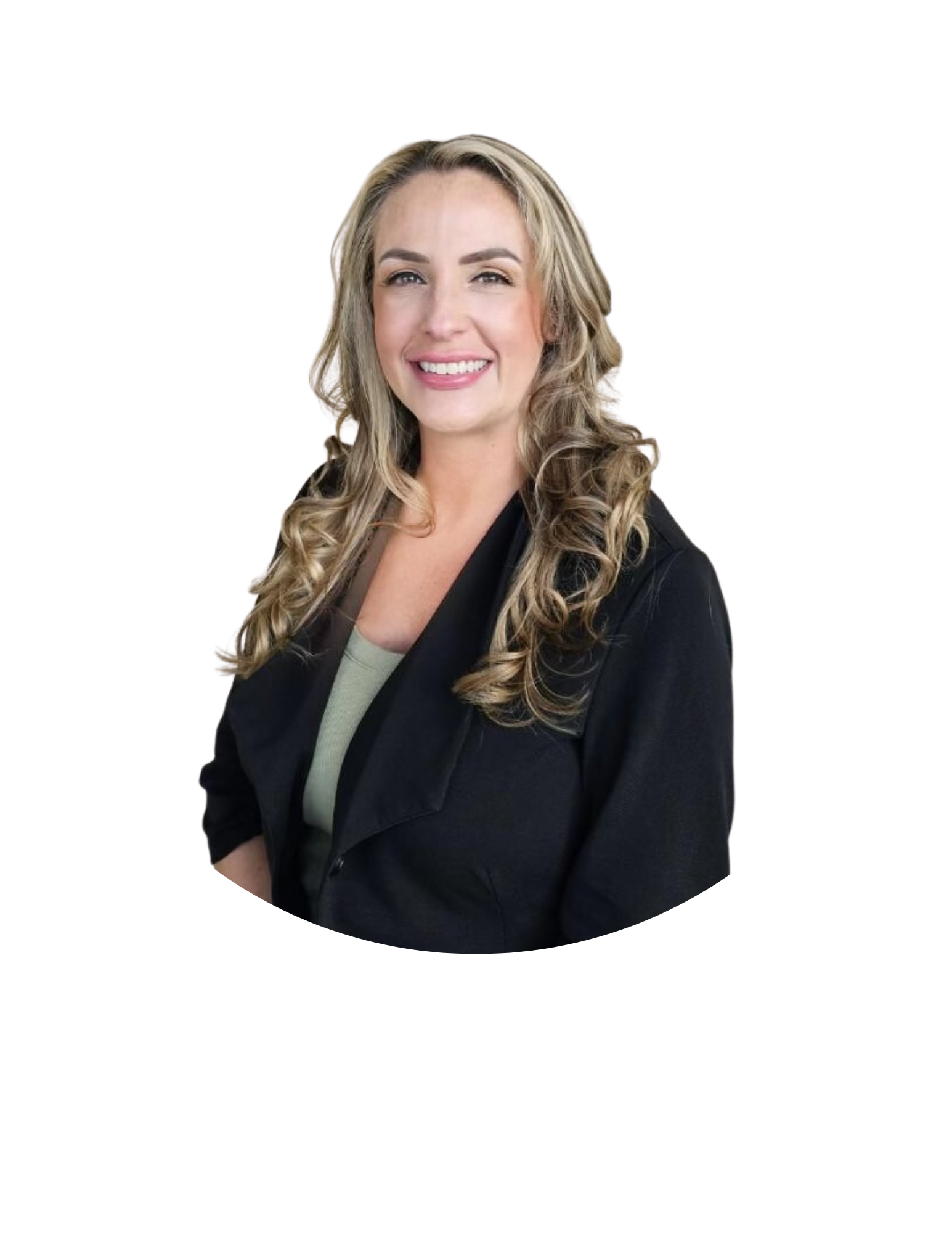 Leia Snyder
Community Outreach Associate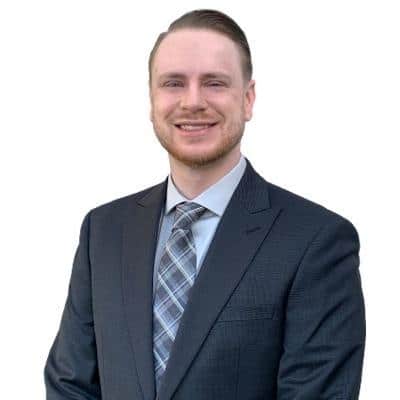 Christopher Van
Community Outreach Associate
Our History
The Recovery Village Ridgefield opened in 2016 as part of Advanced Recovery Systems' nationwide network of addiction treatment facilities. Established in 2013 by Dr. Mitchell Eisenberg and Dr. Lewis Gold, Advanced Recovery Systems is a trusted, physician-led behavioral healthcare company dedicated to providing evidence-based, expert care for addiction and mental health conditions.
We work with healthcare providers, organizations and individuals to connect those in need to life-saving addiction treatment and mental health support that repairs lives, families and the surrounding communities.
Our Accreditations
The Recovery Village Ridgefield is accredited by The Joint Commission (JCAHO) and licensed under the State of Washington Chemical Dependency Services, and Department of Social and Health Services (DOH).