Our Detox Center
Our drug and alcohol detox center in Vancouver, WA offers 24-hour medical care for clients before transitioning to our rehab facility for further treatment.
The Recovery Village Ridgefield Detox Center
Located just minutes away from The Recovery Village Ridgefield campus and short drive from the Portland, Oregon metro area, the Recovery Village Detox Center exclusively offers state-of-the-art medical detox treatment. This center helps people who struggle with drug or alcohol addiction take their first steps in recovery in a safe, supportive environment. After completing detox treatment at this facility, clients can easily transition to residential treatment programs at The Recovery Village Ridgefield, as medically appropriate.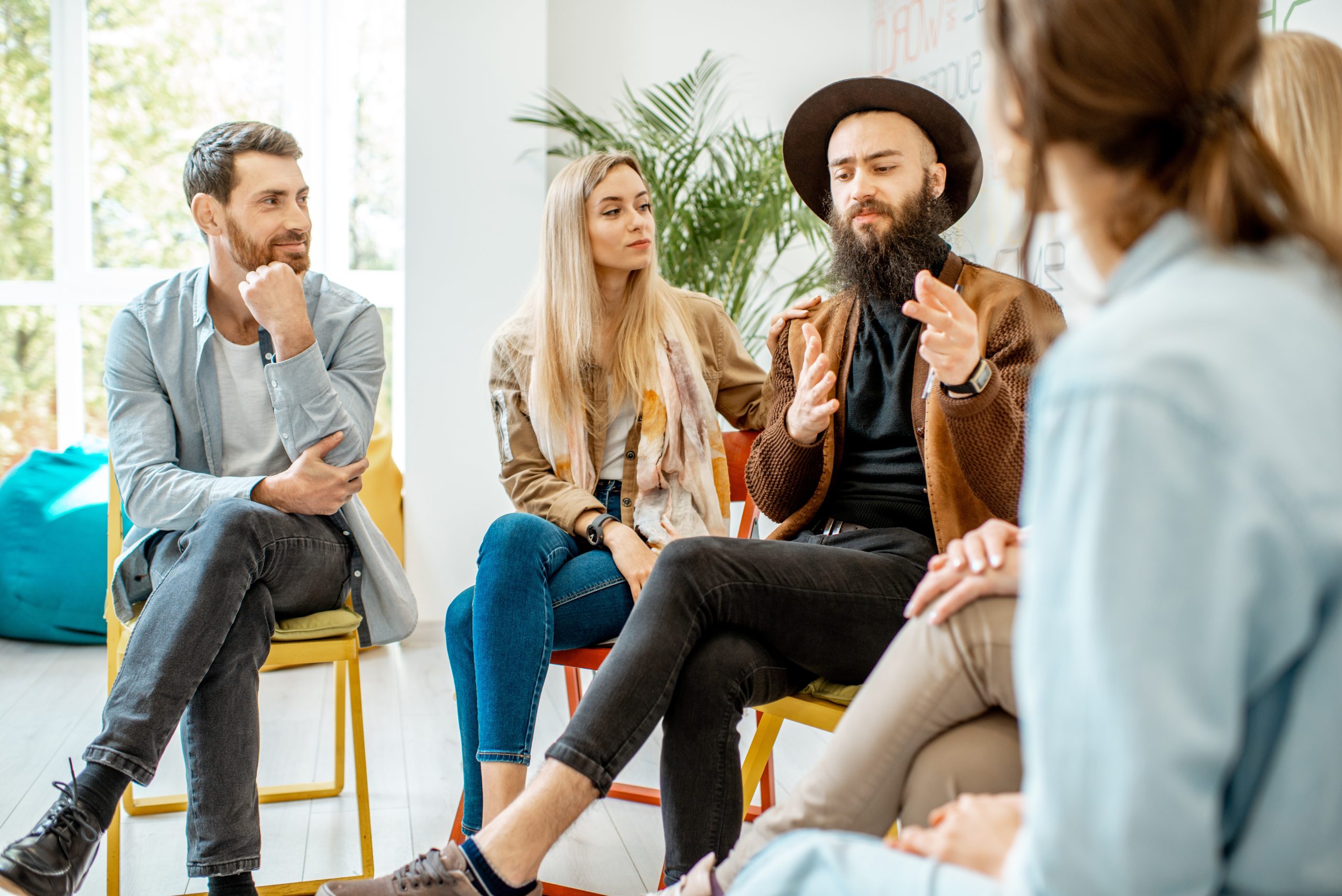 Services Offered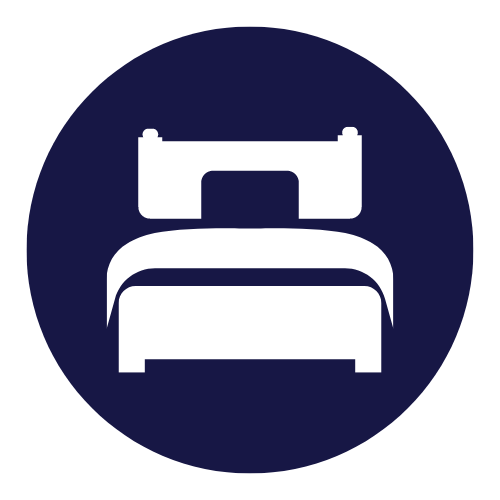 16 detox beds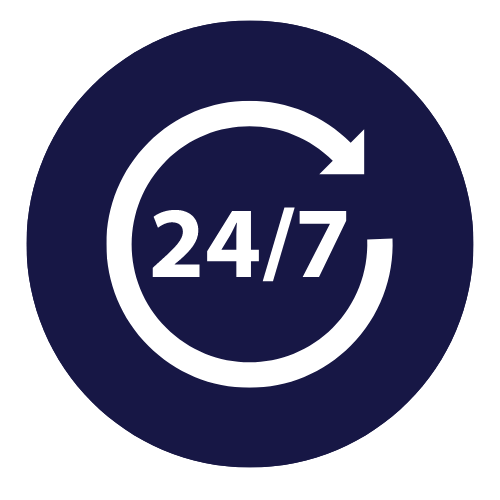 24-hour medical care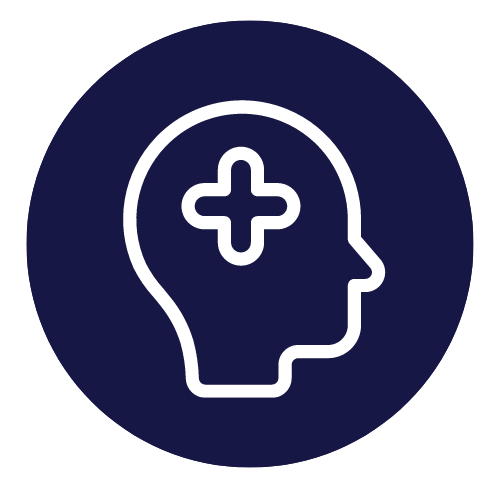 Counseling for co-occurring disorders
Personalized treatment plans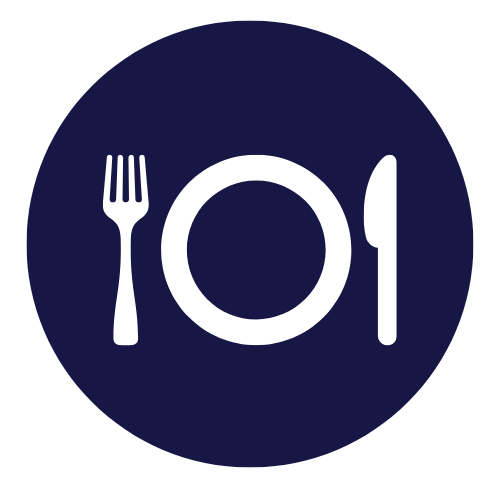 Nutritious meal plans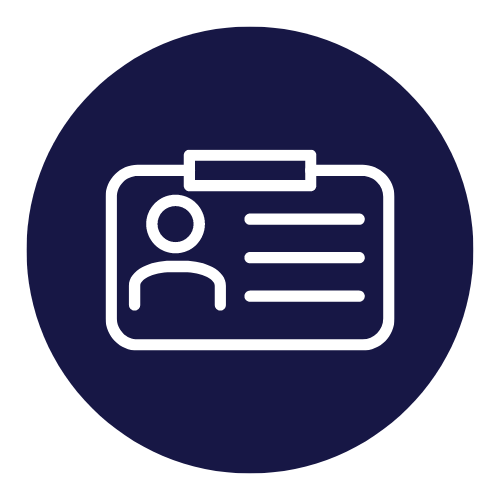 Continuing treatment at The Recovery Village Ridgefield
Where We're Located
Our Location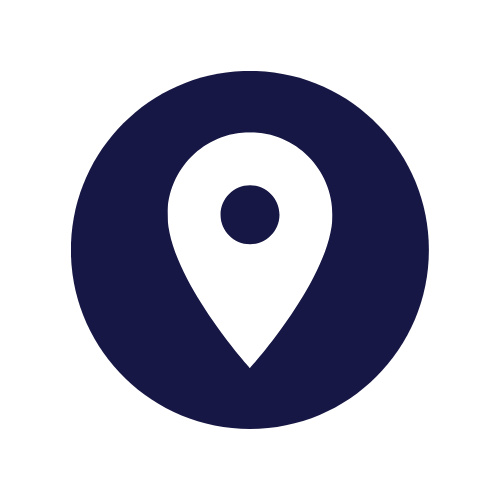 The Recovery Village Ridgefield Detox Center
5114 NE 94th Ave
Vancouver, WA 98662
Ready to start your recovery?
We'll be here to answer any questions, verify any insurance benefits and book personalized treatment that works for you.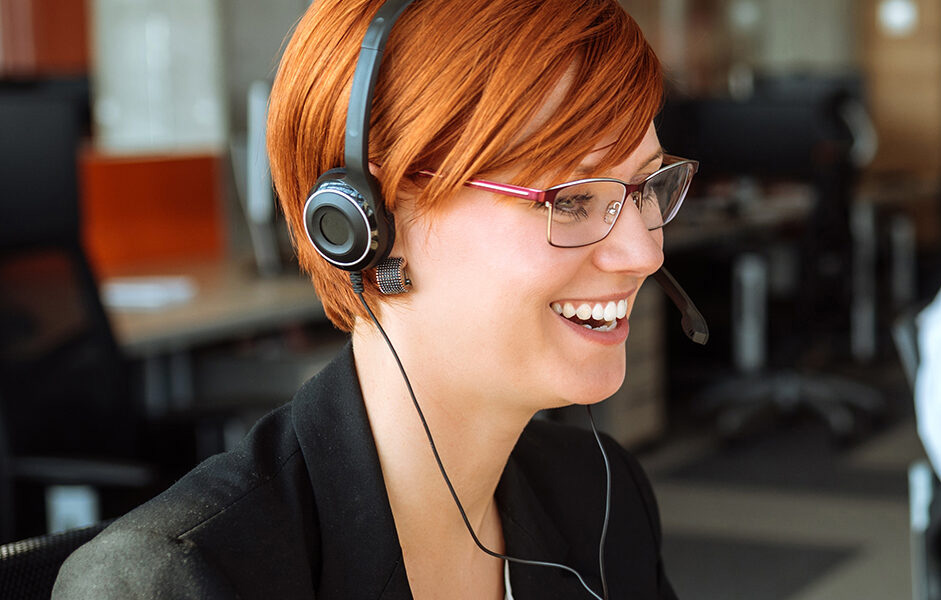 Your Recovery Is Our Mission
Read Our Reviews