Addiction Treatment Admission
When you're sick, it's hard to imagine giving up your crutch. That's why the decision to seek treatment is often wracked with uncertainty and emotional strain. We understand this better than anyone — many of us on staff at The Recovery Village at Ridgefield have been through rehab ourselves.
Our drug rehab admissions process is easy, transparent, and done on your terms. Treatment for drug and alcohol addiction really works — you just have to be 51% willing.
---
How Do I Start My Recovery?
Connector.

Assessment

The first step in the drug rehab admissions process is to determine whether our facility is the right fit for you. Since our top priority is your recovery, we will engage in a brief phone conversation with you (or a loved one) about your current situation. Everything we discuss in this phone assessment is kept strictly confidential.

Connector.

Insurance

Our experienced admissions staff will work with most major insurance providers and act as your advocate to obtain maximum benefits for you. Leave the logistics of rehab insurance to us so that you can focus on what's most important.

Connector.

Travel Assistance

Traveling to an unfamiliar place for recovery can be intimidating, but it doesn't have to be. Our staff can assist with the coordination of travel arrangements to ensure safe arrival and departure to and from any of our facilities.

Connector.

On-Site Admission Process for Rehab

Once you arrive, you'll receive a full medical assessment. Together, we will talk through your past and current health records and your substance usage history in an honest, nonjudgmental fashion. From there, we will create an individualized recovery plan just for you.
Why Choose Treatment at The Recovery Village at Ridgefield?
We strive to make each one of our drug rehab admissions processes as smooth as possible.
Trusted Guidance from Expert Staff
---
We are a trusted resource for substance and alcohol abuse treatment and related mental health and eating disorders. After a brief conversation and review of your personal situation, we can give you the advice you need to get you to the right place to cope with the issue at hand.
Academic Approach to Recovery
You're entrusting us with your care, and we don't take that privilege lightly. We're selective with the medical, clinical, and support staff we invite to the team because it's up to them to inspire you to make critical, transformative change. Our doctors are board certified in Addiction Medicine, which means you get a high level of care from leading specialists in their field.
Patient-Centered Approach
From our programs to our physicians and support staff, every element of our program is intentionally designed to put you first. Whether it's helping you get transportation to the facility, spending additional time with you during in-residence treatment, or helping you find employment in rehab aftercare, we exist to help you get back to living to your full potential.
02
assessment
In order to appropriately determine if our facility is the right fit for you (from drug or alcohol abuse, to co-occurring mental health or eating disorder issues), we will conduct a brief phone survey about your current situation. This information will be confidential.
04
Admission
Once you arrive, you'll receive a full medical assessment, as well as a comprehensive review of your past and current health records and substance usage. At this point, we'll construct a thoughtful and measured recovery plan to ensure a safe, secure and comfortable beginning to your long-lasting recovery journey.
We're Here To Help
We understand your pain — and we want to guide you on the path to recovery. Whether this is your first time confronting addiction or you've been through treatment before, we are here waiting to help you find real, lasting freedom. This is your moment — take the first step.
(360) 857-6655
We've got you covered
We accept most major health plans to help you pay for your drug rehabilitation treatment.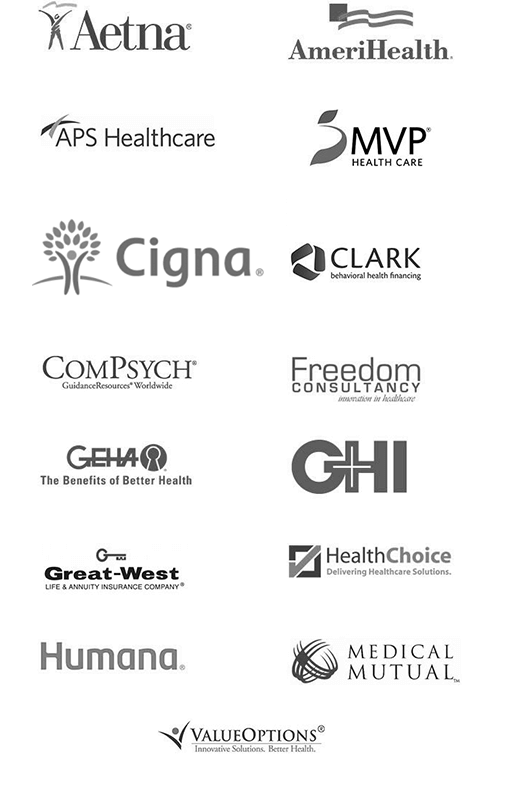 Please call for verification of benefits coverage or check with your health insurance carrier for final determination regarding specific covered services. All products, logos and company names are trademarks™ or registered® trademarks of their respective holders. Use of them does not imply any affiliation with or endorsement by them.