Treatment Programs at The Recovery Village Ridgefield
There is no one-size-fits-all approach to rehab and recovery. At The Recovery Village Ridgefield, our full continuum of evidence-based treatment programs is led by addiction experts and personalized to meet your specific needs.
Our Addiction Treatment Programs in Washington State
At The Recovery Village Ridgefield, our evidence-based methods help clients repair their lives with tools and resources to overcome their addiction. Our comprehensive care provides the right amount of support and independence so you're fully prepared to get your life back.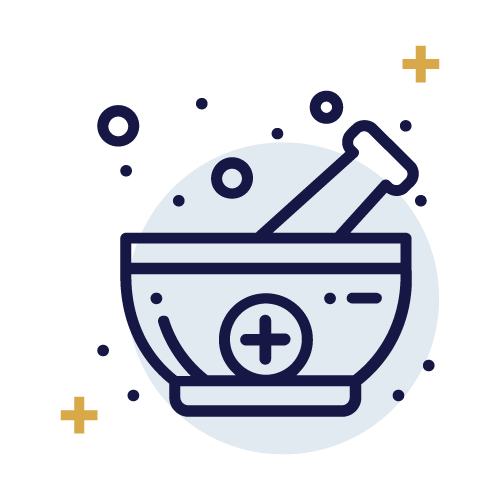 With 24/7 medical supervision, treatment for withdrawal symptoms and a safe environment, our medical detox helps make withdrawal as comfortable as possible.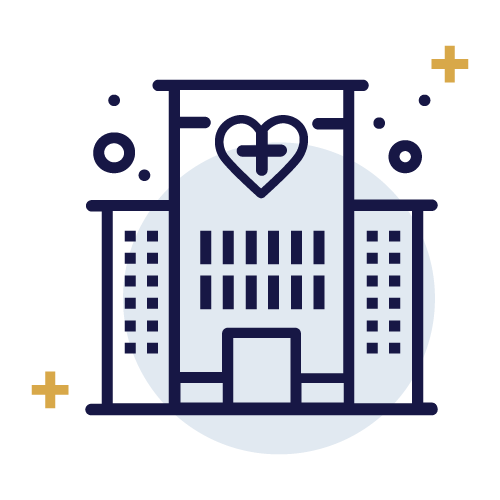 Inpatient rehab helps you focus completely on your recovery. Clients live on site and undergo the most intensive, structured programming available.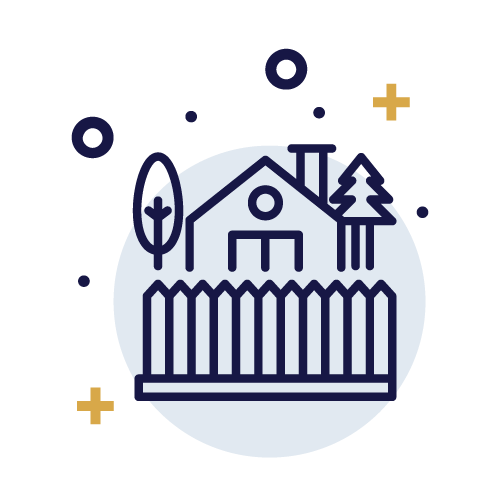 A step down from inpatient care, PHP gives clients more independence and free time as they begin to manage their own recovery while remaining on site.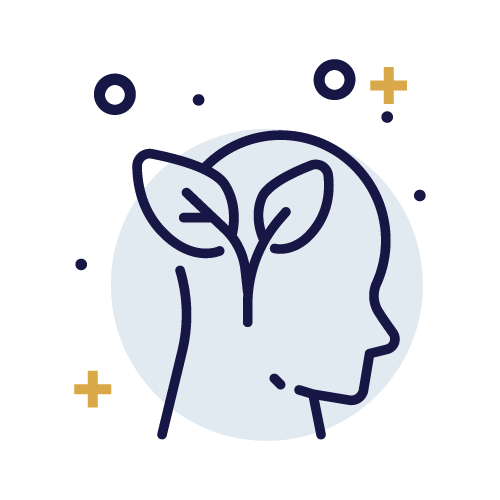 Co-occurring mental health conditions like depression or anxiety can make addiction symptoms worse. All treatment levels can offer co-occurring mental health treatment for a healthier life.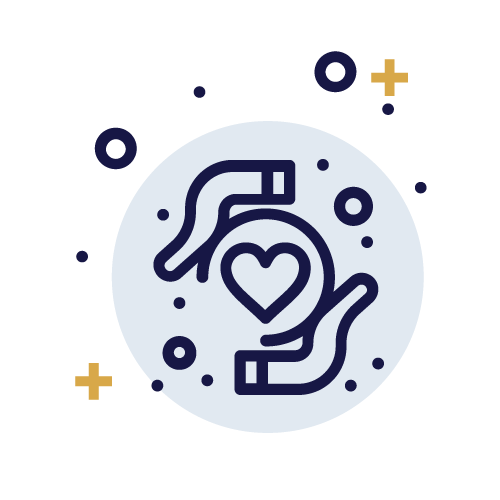 Medications can help clients with alcohol or opioid use disorders manage cravings and avoid relapse, as medically appropriate.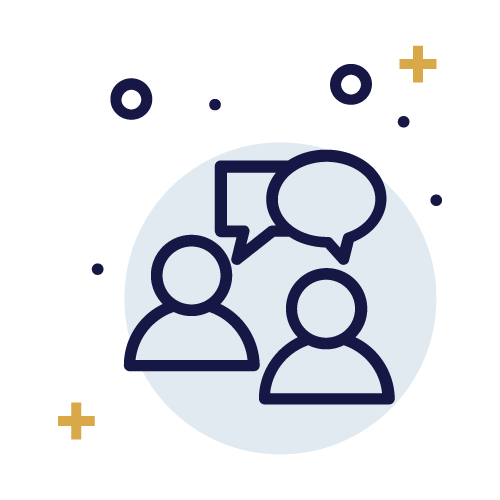 Recovery is a long-term commitment. Relapse prevention plans, referrals, support groups and other aftercare resources help you long after treatment ends.
Get Help Now
Whether you're calling for yourself or a loved one, our Recovery Advocates are ready to answer your questions today.