Alcohol and Drug Addiction Treatment Programs in Washington and Oregon
The healthcare professionals and addiction specialists at The Recovery Village Ridgefield provide a healing environment in the Pacific Northwest, such as Washington State and Oregon, for adults struggling with substance use disorder. At our facility, we also treat mental health disorders that are known to frequently co-occur with substance misuse.
Substance use disorder is a medical disorder that needs to be treated – just as illnesses like diabetes and cancer need to be treated. In our addiction treatment programs, a variety of healing modalities (including recreational therapy, Cognitive Behavioral Therapy (CBT), 12-step programs and other recovery programs) give patients the necessary tools to begin a long-term recovery journey.
Levels of Treatment
At our beautiful facility that is convenient to cities like Portland, Oregon, and Seattle, Washington, there are several levels of treatment that are available.
---
For patients who require an immersive drug or alcohol treatment program, this level of treatment provides patients with round-the-clock medical care and a stable living environment.
---
Inpatient treatment uses 24-hour supervision— this helps to hold patients accountable and supports them in moments of temptation or struggle because professional staff is highly involved in treatment, to guide and support the patient.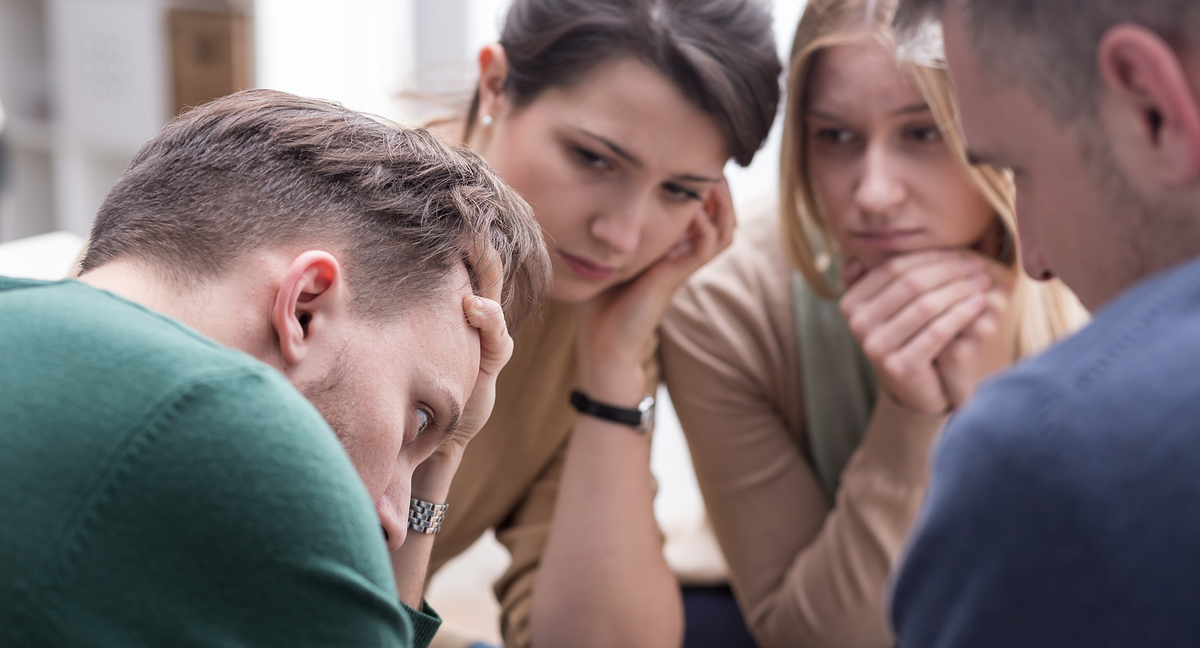 ---
For patients who are ready to transition to less intensive care, PHP may be an ideal option. Clients in this level of treatment receive therapeutic services at our facility during the day, but will return home at night.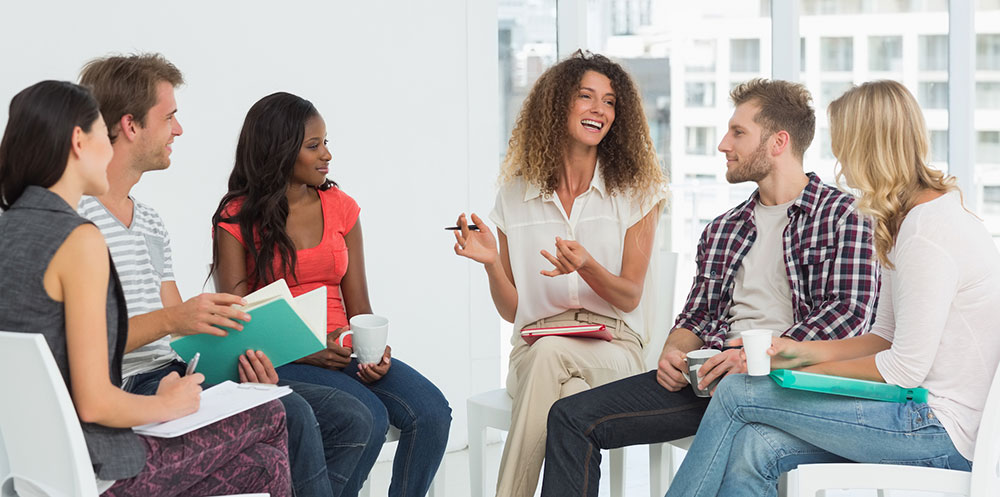 ---
Intensive outpatient services generally consist of nine hours of treatment each week and include individual, group and family therapy. Patients in intensive outpatient therapy programs may also be required or encouraged to participate in other activities outside of this timeframe.
---
For patients who have a lot of work or family commitments or patients who don't require as much care, outpatient treatment may be ideal. During outpatient rehab patients will go to a treatment center during the day and return home, or to a sober living facility at night.
---
With an effective aftercare program, patients are able to retain a level of commitment to their recovery. This is also the most effective way to transition from a rehabilitation facility to the regular routines of everyday life.
Evaluation and Assessment
If you are interested in pursuing a drug and/or alcohol treatment program that is convenient to Portland, Oregon, the first step is reaching out to The Recovery Village Ridgefield. One of our addiction specialists will assess your unique situation in a confidential phone conversation, and based on this, he or she will be able to give you a recommendation on the level of treatment that is appropriate for you.
If your evaluation with an intake advisor reveals that The Recovery Village Ridgefield is a good fit for you, we can arrange your arrival into the alcohol or drug treatment program you need.
Once you have arrived at the facility, a team of mental health and healthcare professionals will help you to begin your path to healing. If you need to undergo medically assisted detox before you can begin your treatment, our team will see you through this process.
Alcohol and Drug Treatment: What to Expect
It can be overwhelming to begin drug or alcohol treatment. Here's what you can expect if you begin an addiction treatment program at The Recovery Village Ridgefield.
You will be provided with one-on-one and group therapy sessions.
You will have access to our qualified staff of physicians, nurses, counselors and mental health professionals.
You will enjoy high quality and nutritious meals that our prepared by our private chef and planned by a registered dietitian. Treatment programs may be tailored towards patients who also suffer from eating disorders, if necessary.
You will have access to world-class amenities and accommodations at our facility.
You will have access to healing and recreational activities like art and music therapy and sports.
---
Relapse Prevention
As 12-step programs frequently say, relapse is often a part of recovery. Whether this is your first time in a treatment program for drug or alcohol addiction or you have been through an addiction treatment program before, we are here to support you and give you the tools you need to begin a path to long-term recovery.
Drug and Alcohol Addiction Treatment in the Pacific Northwest
Located just 45 minutes from Portland, Oregon, and three hours from Seattle, Washington, the Recovery Village Ridgefield has a lot to offer patients who are seeking treatment for drug and/or alcohol addiction. The time to take back control of your life is here. You can conquer your substance misuse with the help of the qualified addiction specialists on our staff.
Reach out to us. We are here 24 hours a day, 7 days a week to answer any questions you may have and guide you through the process of finding an addiction treatment program that is right for you.
The Recovery Village Ridgefield

888 Hillhurst Rd.
Ridgefield, WA 98642
(360) 857-0007

The Recovery Village Ridgefield Detox Center

5114 NE 94th Ave
Vancouver, WA 98662
(360) 719-1480
Important Notice Regarding COVID-19:
We are closely monitoring all developments associated with Coronavirus (COVID-19) and are taking proactive steps to ensure the health and safety of all patients, employees and the communities we serve. This means some off-site activities or other programming have been postponed or moved to telehealth offerings. Your cooperation during this time is greatly appreciated.
Quarantine Policy: 
Admitting patients will be tested for COVID-19 at the facility, prior to admission. Patients will be admitted only if their test is negative. Upon admissions, patients will be required to Quarantine for 48 hours and will be retested for COVID-19 prior to ending their quarantine. In most cases, Quarantine involves being housed in a private room with access to all of the appropriate services and personnel for their level of care. Staff will be available to you throughout the quarantine time. Meals, snacks and medications will be delivered to your room In some cases, Quarantine will take place in a shared room with one or more additional patients who have admitted to the facility on or around the same date, who have also tested negative for COVID-19 prior to admission. Our Quarantine Policy is designed to help aid in the prevention of spread of COVID-19 that can occur before a person knows they are sick or if they are infected with the virus without feeling symptoms.