Ridgefield Community Outreach Team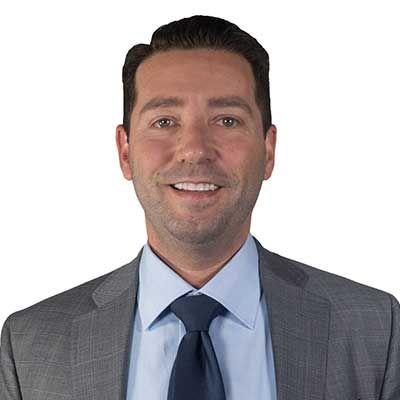 Community Outreach Director
Sam has worked as an admissions and outreach specialist in the field of addiction treatment since 2014. He draws his passion for helping others from his own recovery journey and finds working directly with families and their loved ones extremely fulfilling. Sam strives to always be available and...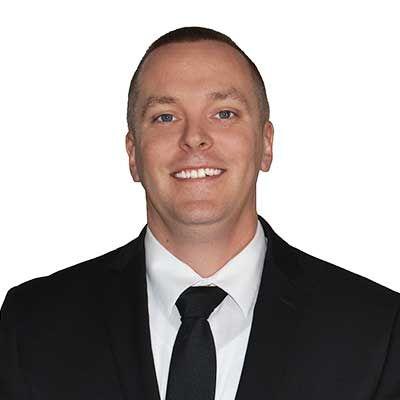 Community Outreach Coordinator
As a member of the community outreach team, Frank Houser draws on his extensive sales background. Frank has worked in a variety of industries, from manufacturing to safety. In doing so, he has gained an eagle-eye view of the damages caused by addiction both at home and in the workplace. With...