Our Community Outreach Team
With our outreach team, we can work with the community to improve access to life-saving addiction treatment, such as referrals, business resources and continuing education.
Our Community Outreach Team
Interested In Joining Our Team?
Contact Our Outreach Coordinators
Are you a medical professional, employer or community leader needing recovery resources or guidance? Fill out the form below with your contact information, and a local outreach coordinator will get in touch shortly.

We're Here To Help
At any time, our team can help you refer someone to our treatment, even on holidays. Your referral is in good hands with our physician-led behavioral healthcare company.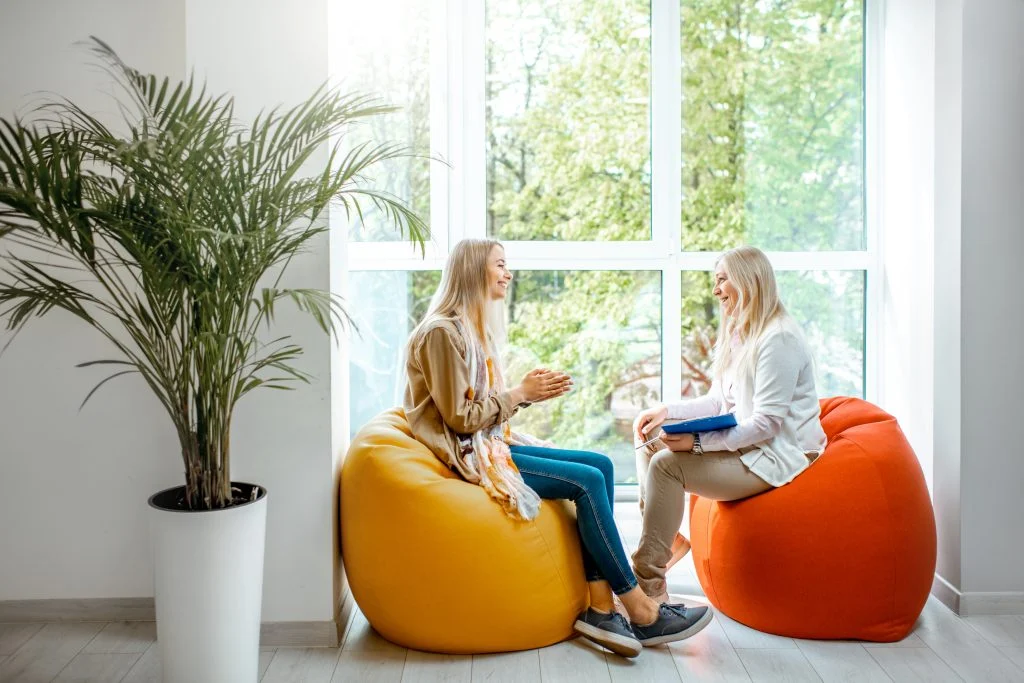 Ready to start your recovery?
We're here to answer questions, verify your insurance benefits and schedule personalized treatment that works for you.