Why We Are The #1 Choice For Rehab in Washington State
You don't have to face your addiction alone. Learn why patients turn to the Recovery Village Ridgefield for addiction treatment. Call today for same-day admission.
Why Choose Our Addiction Treatment Center?
Since 2013 we've helped thousands of people regain control of their lives. You can overcome drug and alcohol addiction with the help of our personalized, evidence-based addiction treatment led by compassionate experts.
Specialized treatment options
Same-Day Admissions
We understand that when you need help, you need it now. Whether it is helping you find transportation to our facility or making sure your insurance is squared away, our team will do everything they can to get you admitted the same day you call.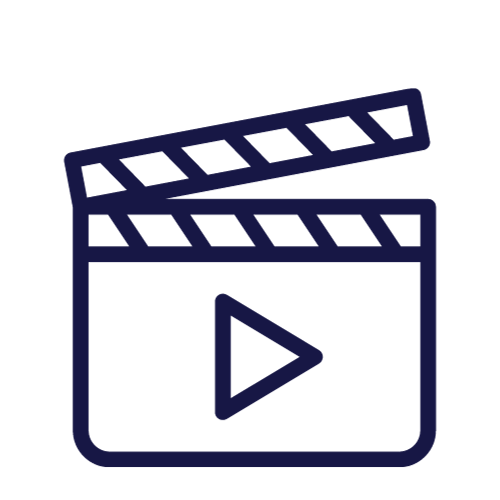 Video Resource
Tour The Recovery Village Ridgefield Drug & Alcohol Treatment Center
Our Facility Amenities
Patients enjoy amenities at The Recovery Village Ridgefield to self-reflect, build drug-free relationships with peers and grow hobbies that help prevent relapse.
View Full List of Amenities
Fully equipped fitness facility
Basketball hoop
Kickball
Yoga & Tai Chi
Pool table & ping pong table
Disc Golf
Seasonal Walking Trails
On-site putting green
Our Core Beliefs
At The Recovery Village Ridgefield, our team believes:
Anyone can recover from addiction.
Everyone deserves respectful and compassionate care.
Addiction is a disease we can treat with evidence-based care backed by research.
The physical and mental causes of addiction should be addressed simultaneously.
Recovery is a lifelong journey that requires commitment.
Our Patient-centric Approach to Addiction Treatment
It's time to get your life back. We offer the medical care, tools and support you need to begin your drug- and alcohol-free future. We'll personalize your treatment plan to meet your individual needs and goals.
Part of that personalized plan is staying ahead of complications in your recovery. Our medical team identifies and addresses setbacks in real time by monitoring substance cravings, depression symptoms, anxiety levels and sleep quality.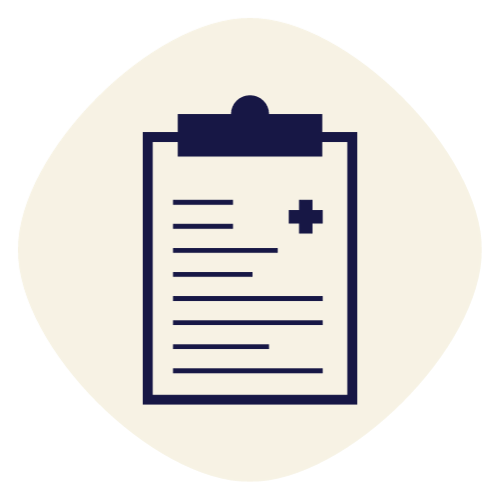 Evidence-based addiction treatment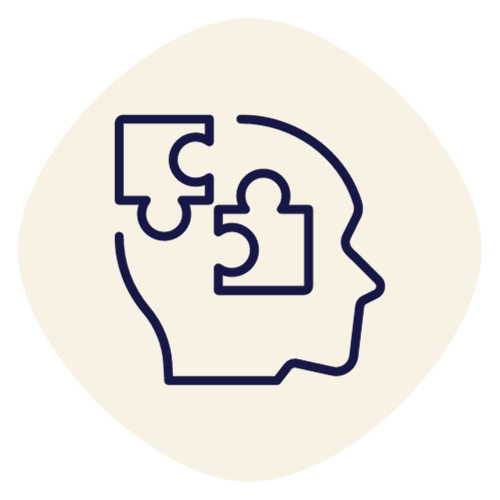 Treatment for co-occurring mental health conditions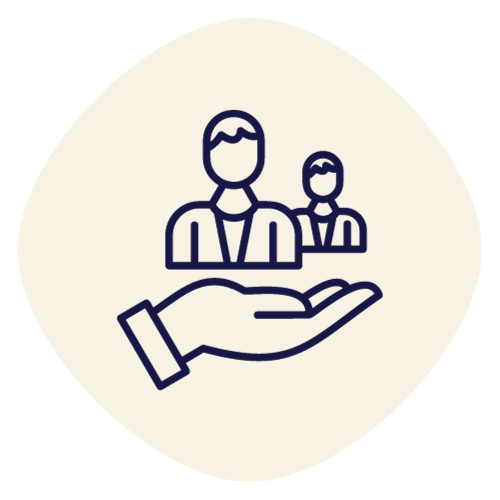 Personalized programming
Healing amenities & therapies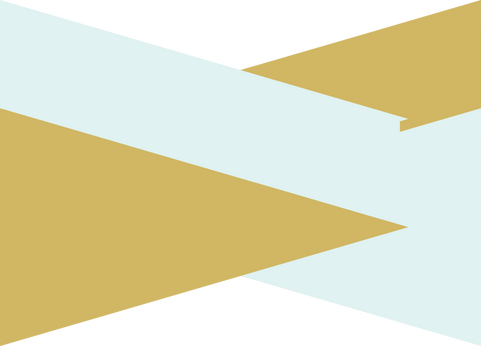 Get Help Now
Deciding to get addiction treatment can be life-changing. Whether you're calling for yourself or a loved one, our Recovery Advocates are ready to help.
Our Unique Specialties
We can address the needs of specific populations with specialized care.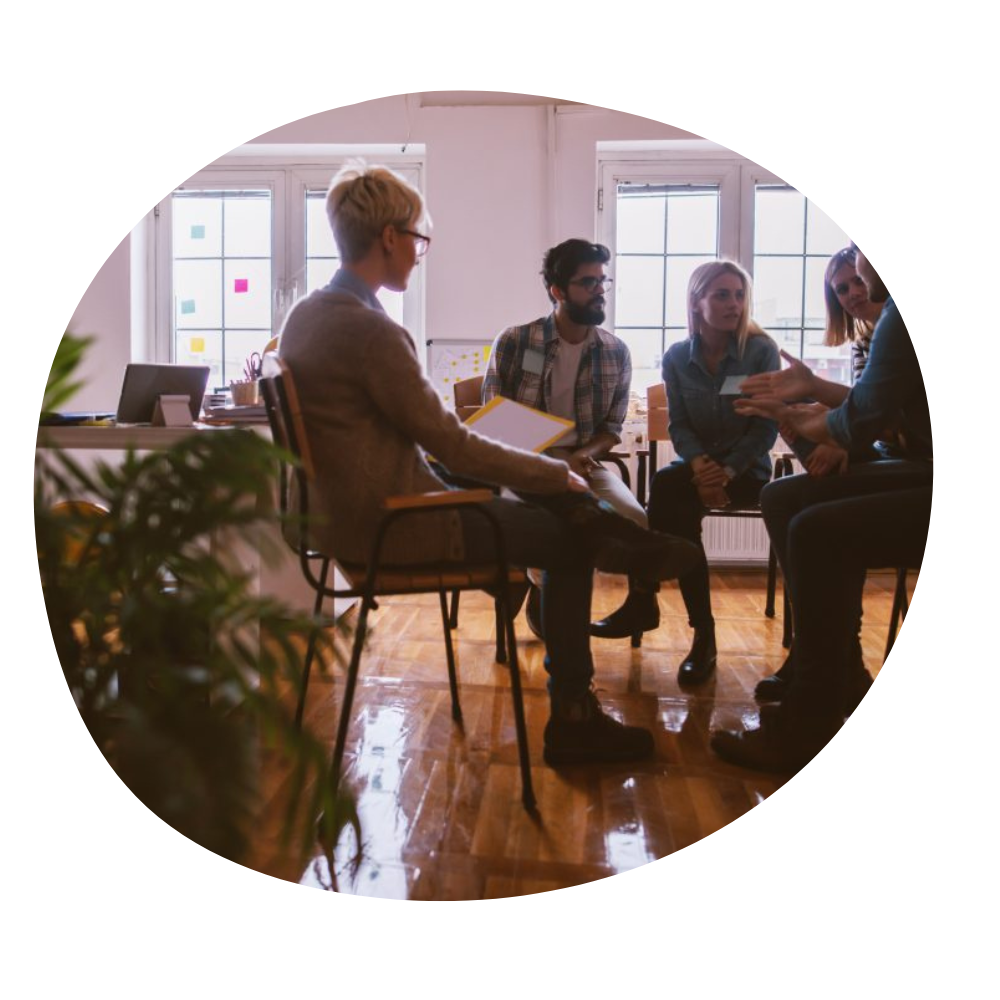 Our medical detox program keeps you safe during withdrawal, followed by inpatient rehab to get to the root of your addiction.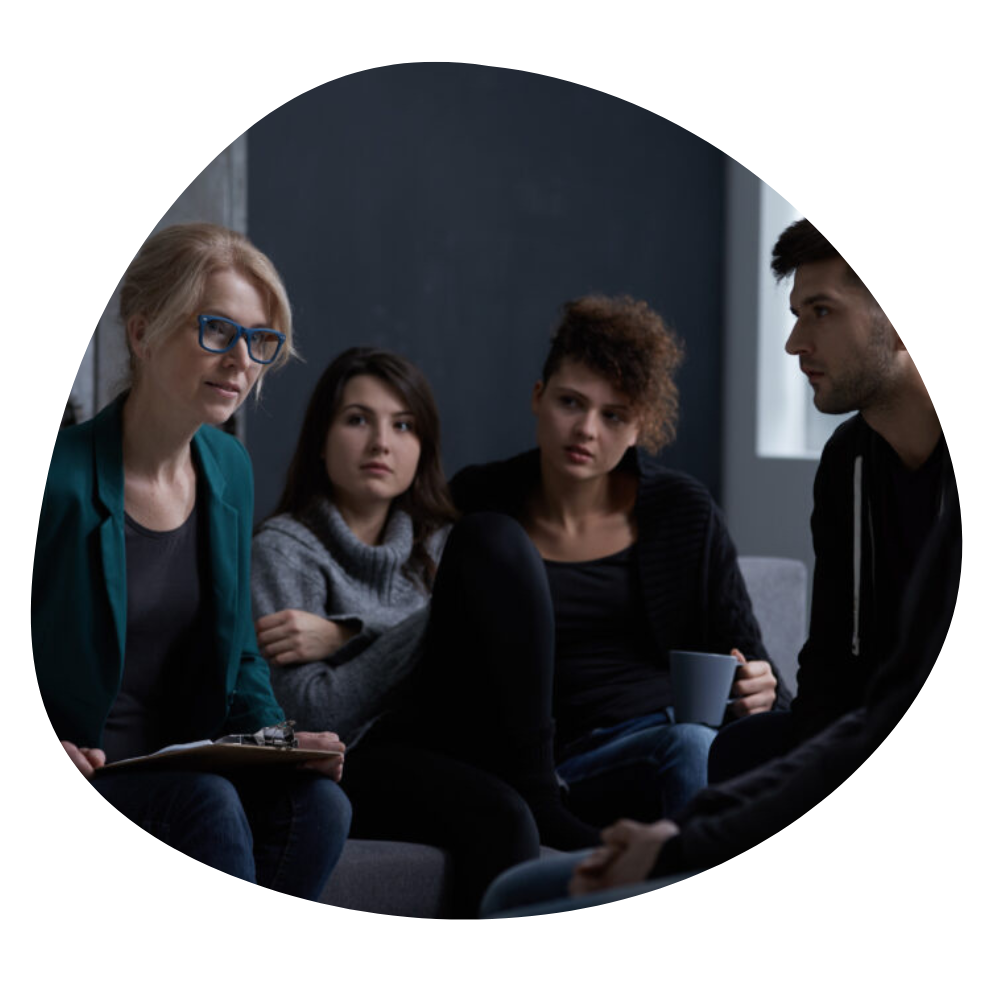 Many patients struggle with mental health conditions and addiction. Treating them together helps patients towards a successful recovery.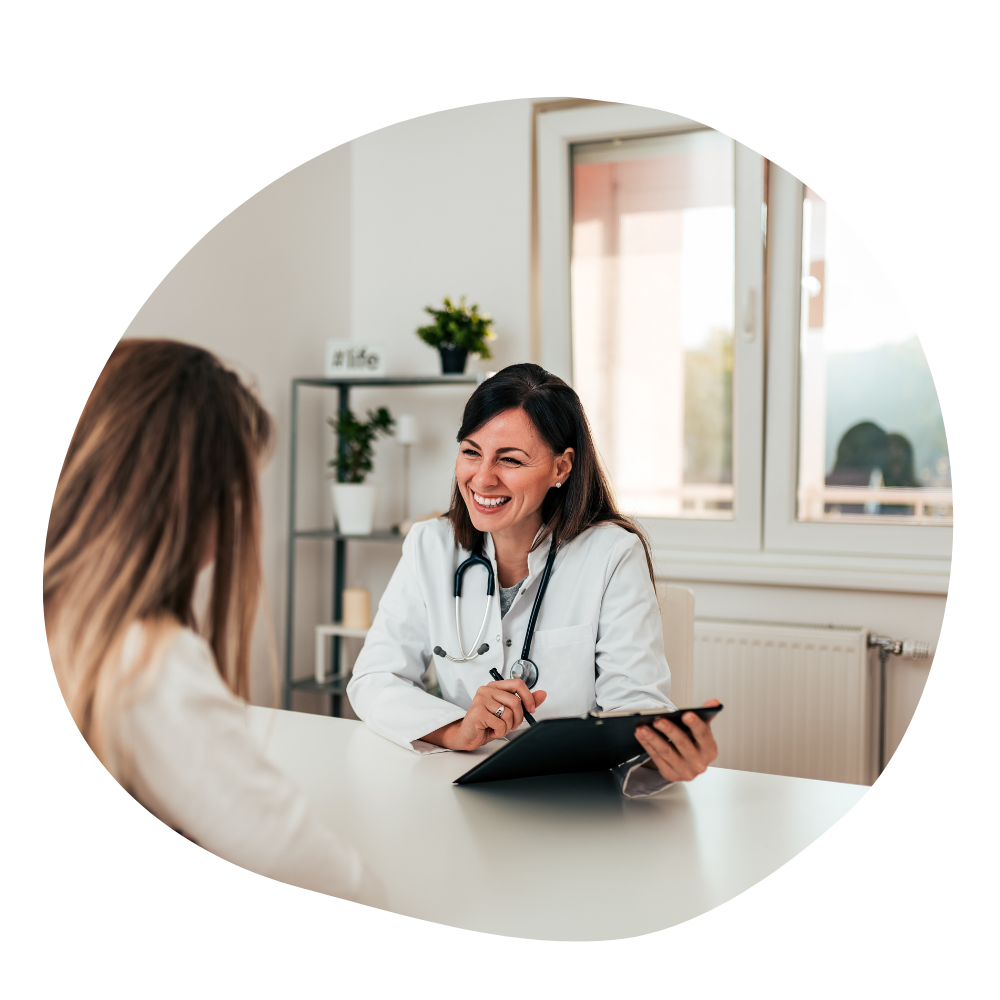 MAT medications can help clients manage cravings and avoid relapse, as medically appropriate.
Insurance Verification
The Recovery Village Ridgefield accepts most major insurance providers. We can help verify your insurance coverage and benefits online or over the phone.
We'll help you understand how to navigate your insurance policy and find an in-network addiction treatment center.
How Insurance Covers Rehab
Verifying your Insurance Coverage for Substance Abuse
Understanding Your Coverage and Benefits
In-network vs. Out-of-network Insurance Coverage
Paying for Rehab Without Insurance
Our Team's Experience
The Recovery Village Ridgefield has full-time, licensed staff dedicated to helping patients achieve their recovery goals.
Our board-certified medical director leads a team of compassionate doctors, nurses, counselors and behavioral health professionals. We're passionate about what we do, knowing that everyone who enters our facility is more than their addiction.
Addiction Medicine Doctors
Behavioral Health
Technicians
Our Addiction Treatment Team
At The Recovery Village Ridgefield, experienced addiction specialists lead our team to ensure high-quality, effective care.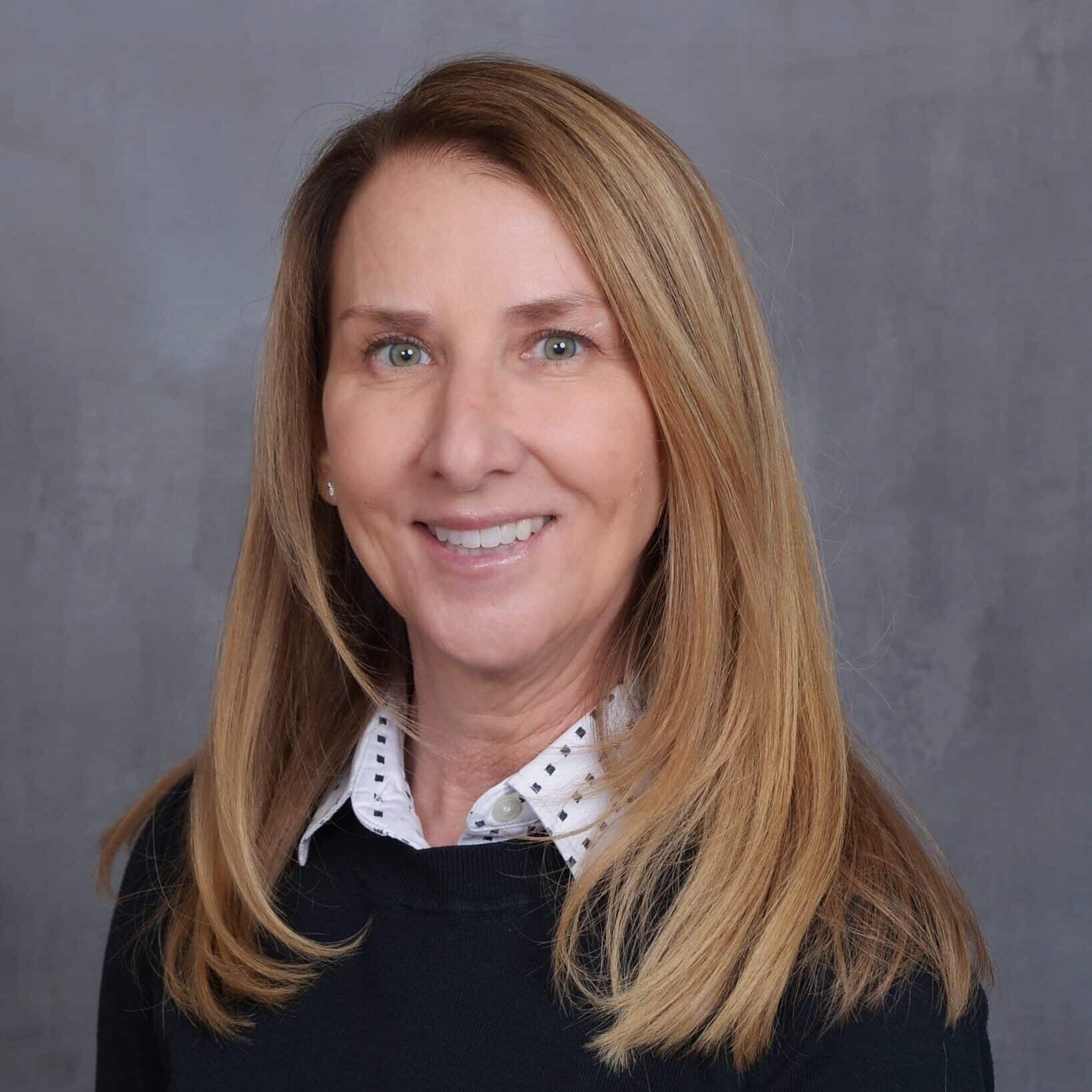 JoAnna Shapiro, MA
Executive Director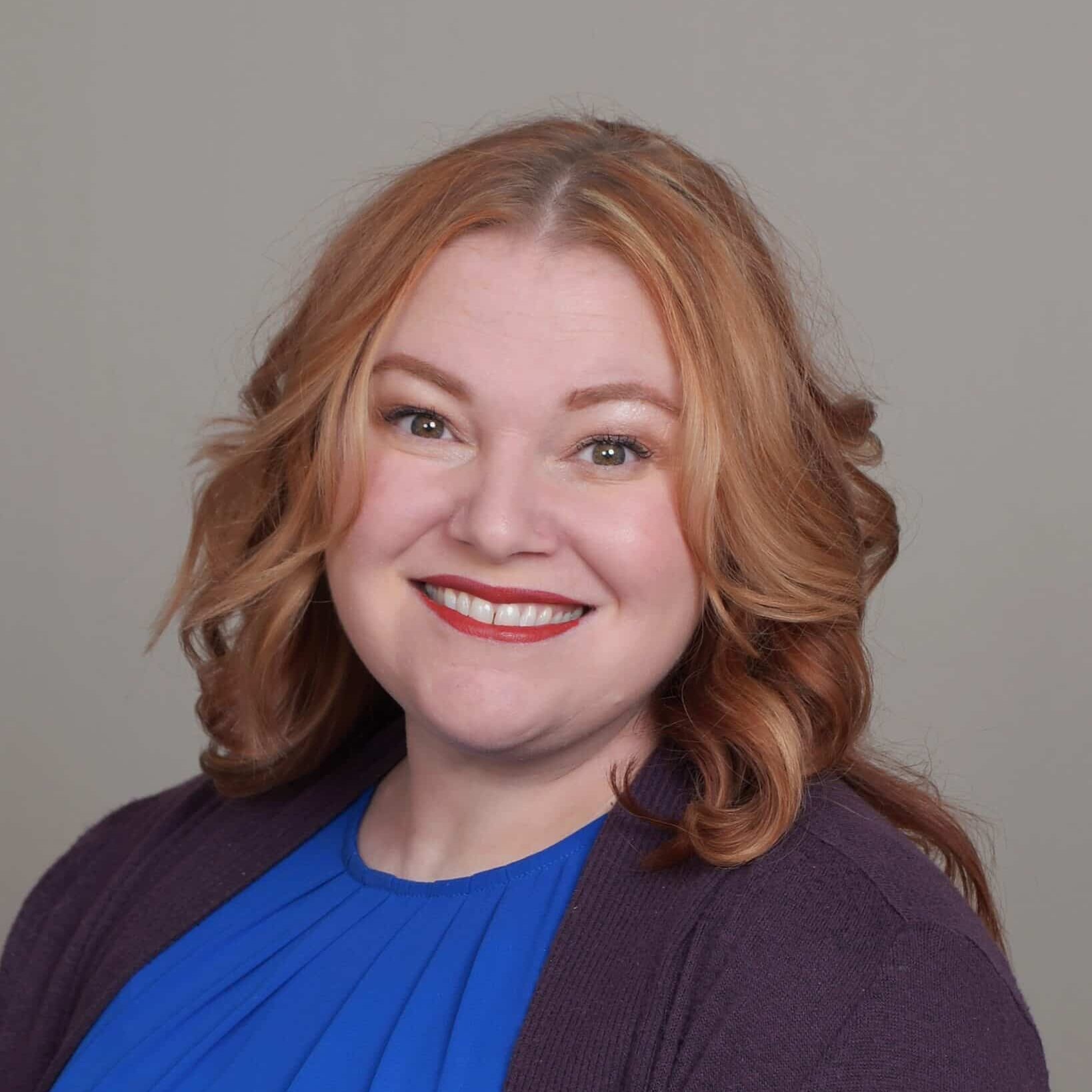 Bethany Neal, LMHCA, LSWAIC, SUDP
Clinical Director
Courtney Shipley, RN, BSN
Director of Nursing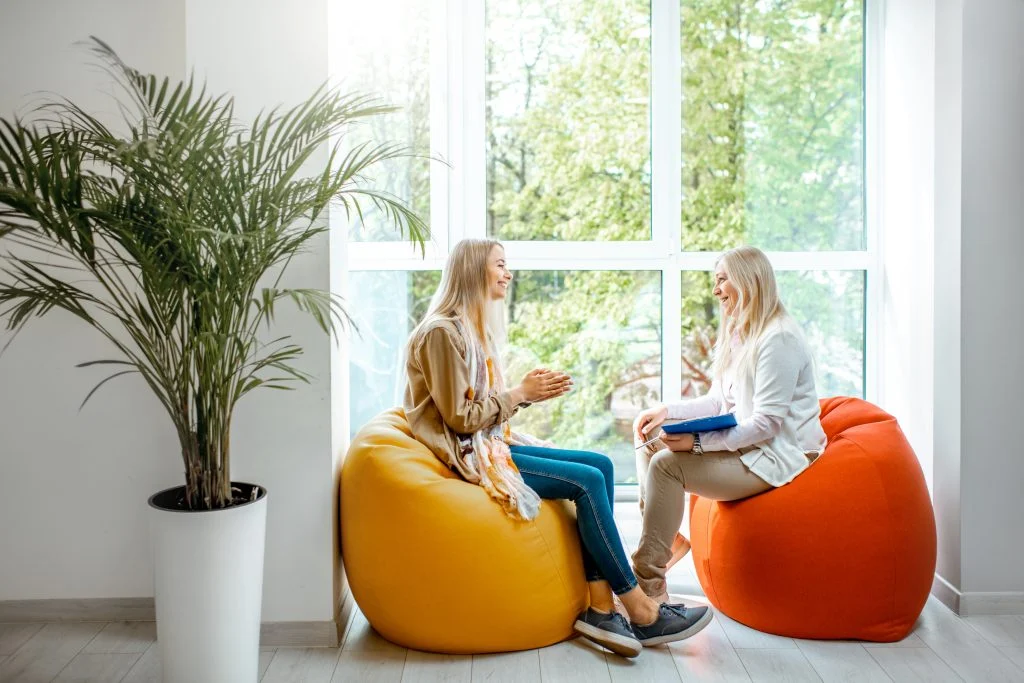 Ready to start your recovery?
We're available to answer any questions, confirm your insurance benefits and schedule personalized treatment that works for you.