We're here for you now, and always will be.
Our new Washington drug and alcohol rehab center, The Recovery Village Ridgefield, offers comprehensive addiction treatment led by specialists with heart and know-how.
Our expertise is grounded in formal education, paired with years of experience in treating drug and alcohol abuse and co-occurring mental disorders. All of our licensed therapists are master's level or higher, and most have earned special certification in addiction treatment.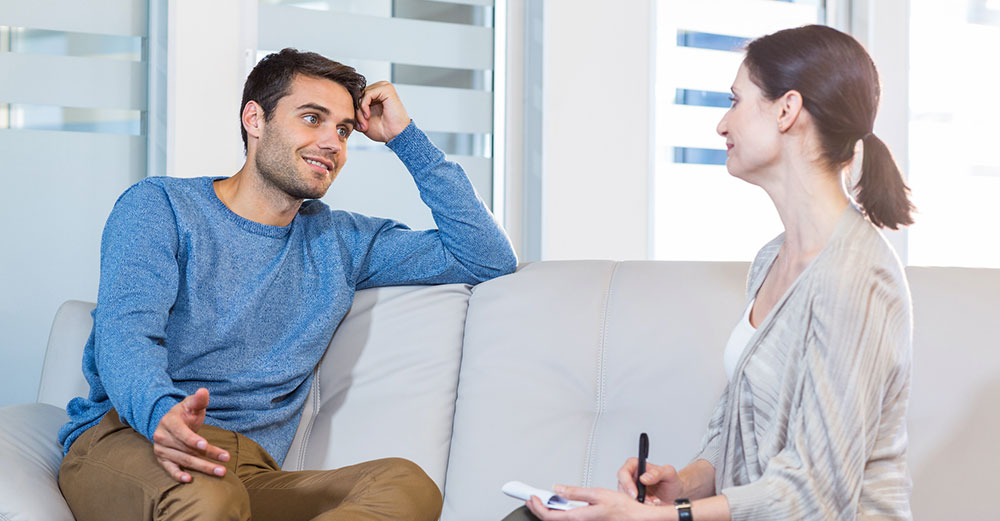 Your recovery starts with a simple phone call. Intake coordinators are ready to guide you toward lasting growth with personalized treatment and caring professionals every step of the way.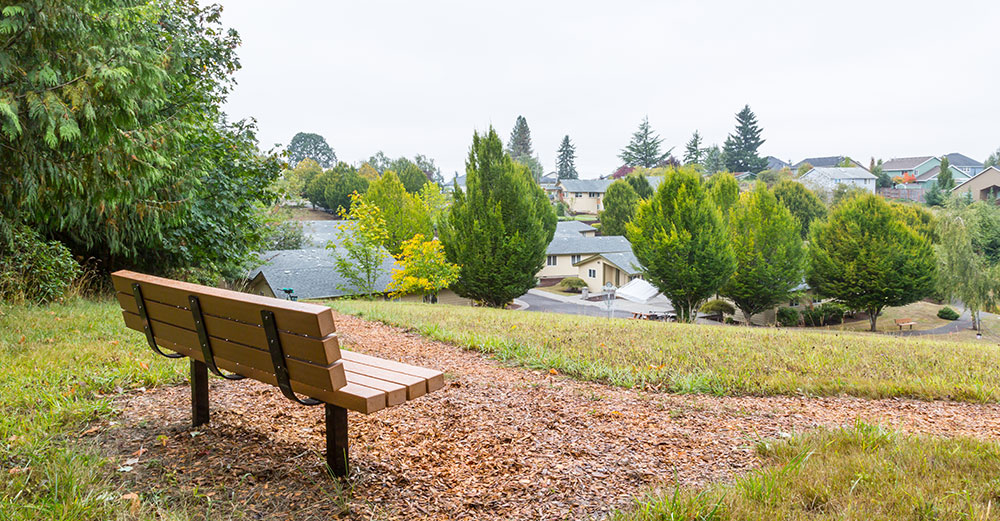 At The Recovery Village Ridgefield, we have a simple philosophy: A healthy recovery begins with comfort. You'll enjoy top-of-the-line amenities, a safe setting and ample privacy.
Treatment Programs
Recovery is incremental. Our Ridgefield Washington drug and alcohol rehab programs help you tackle each stage of this process to ensure the best chance for lasting sobriety.
Decide to reside in comfort. With plenty of space and amenities, our private and semi-private room options make The Recovery Village feel like home during your inpatient drug rehab experience in Ridgefield Washington.
Following detox and residential care, our Partial Hospitalization Program (PHP) offers onsite housing and staff access 24 hours a day. This is the initial step toward independent living and returning to life outside The Recovery Village.
Beyond treatment, recovery is a learning process. This stage functions as a more medically involved form of outpatient care, where you can live on-site or in the community while attending daily appointments and interventions to develop coping skills.
You deserve care that lasts. Even after you leave. We'll equip you with tools, training and core skills to make your transition smooth and successful.
You Make the Decision. We Take Care of the Rest.
Your only job is to focus on recovery.
We accept most insurance plans and our staff will work directly with your provider to get the help you need.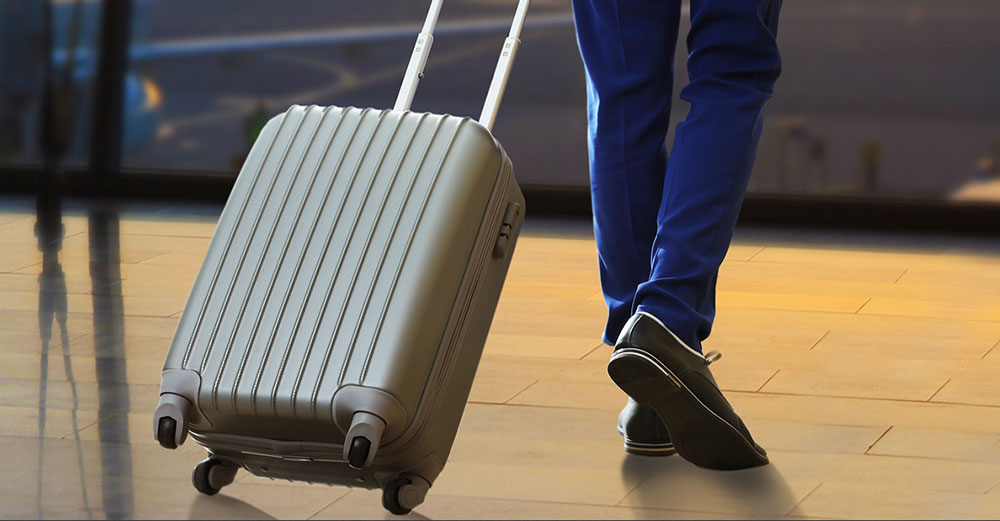 Located outside Washington? We'll help plan the travel logistics to our facility to make sure you arrive safely.
From your initial assessment to your arrival, we'll help craft your unique treatment plan.