Best Drug & Alcohol Rehab With Detox in Washington
Our physician-led addiction treatment facility is ready to welcome you. Give us a call and Get Your Life Back.
Your Recovery is Our Mission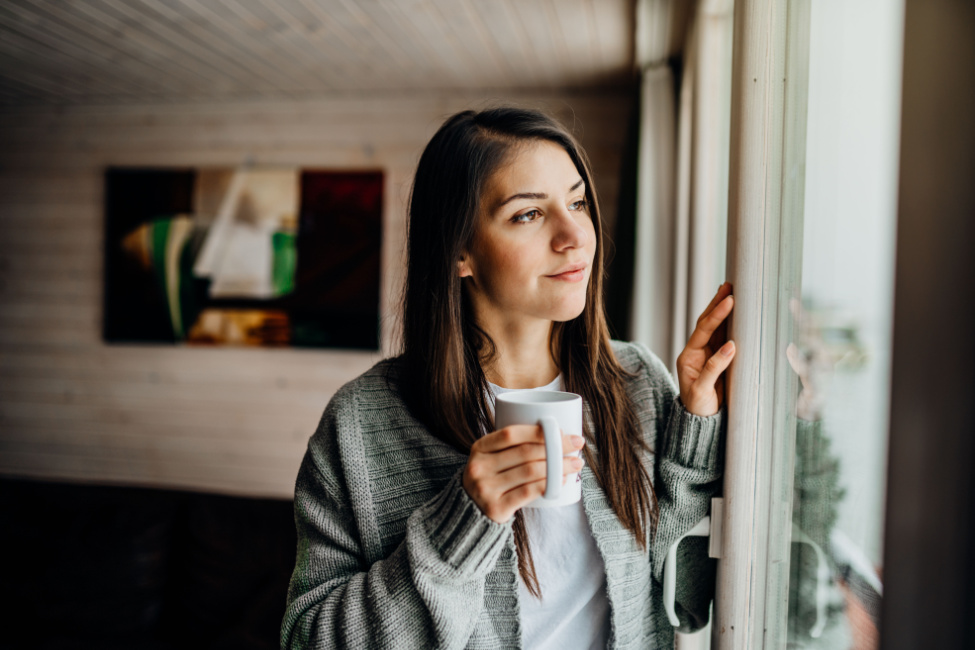 Same-Day Admissions
In many cases, we are able to offer same-day or next-day admission into our treatment facility.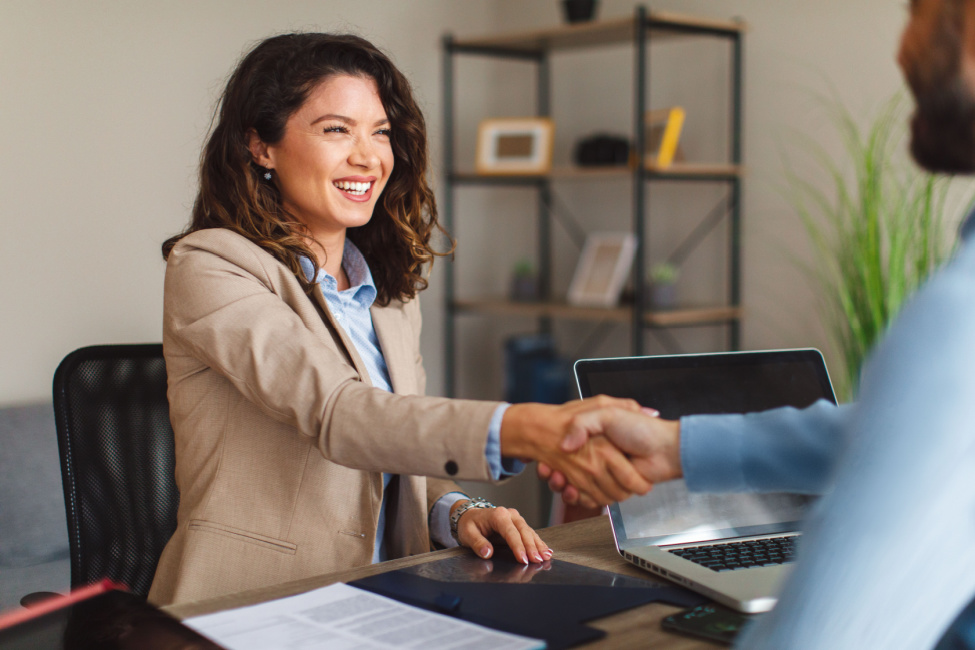 Insurance Accepted
Most insurance companies will cover some or all of the costs of treatment at The Recovery Village Ridgefield.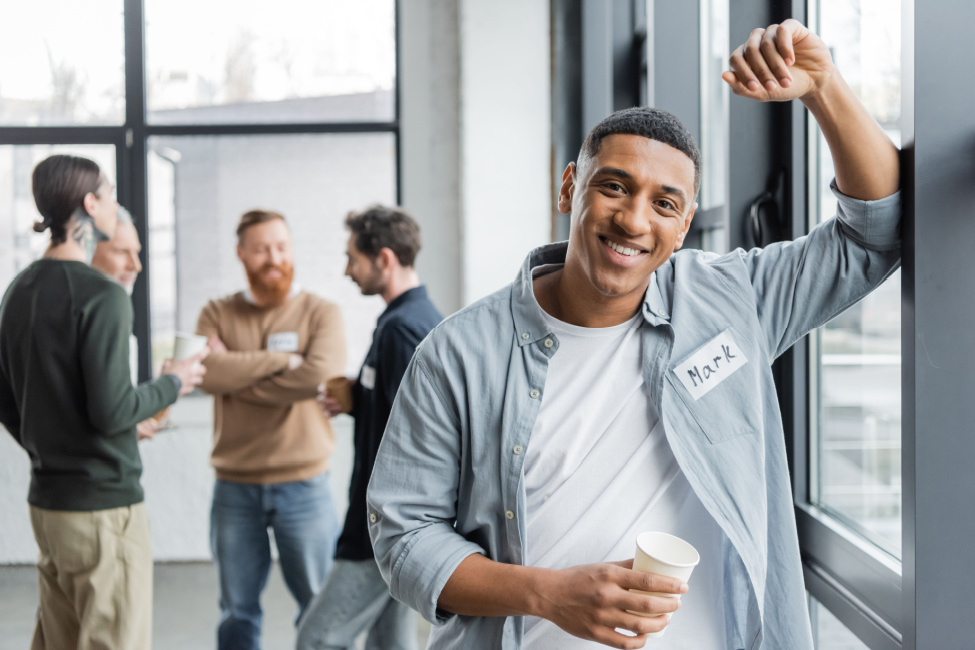 Customized Care
We develop a treatment plan based off your unique physical, mental, emotional, and social needs.
Specialized treatment options
Why Us
We Provide Physician-led, Quality Care for Addiction
Addiction is a chronic, treatable disease, not a moral failing. Our patient-first approach and expert team offers you or a loved one the tools, therapeutic guidance and medical support needed to get your life back.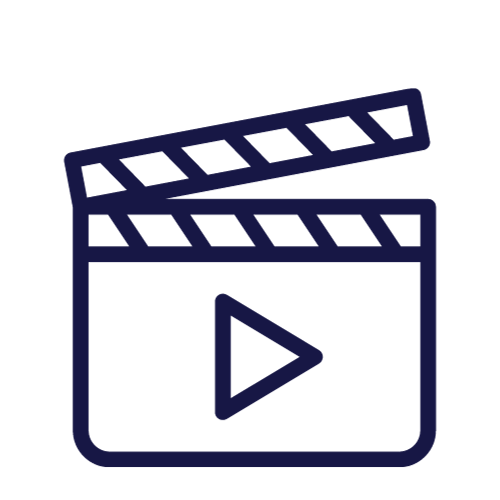 Video
Things to consider when choosing a rehab.
In a survey conducted by the U.S. Department of Health looking at 16,000 substance abuse treatment centers, The Recovery Village ranked in the top 1% for comprehensive addiction treatment. Learn why.
Speak to a Recovery Advocate About Treatment
Get free, confidential help from our Recovery Advocates who can answer your questions and get you the help you need.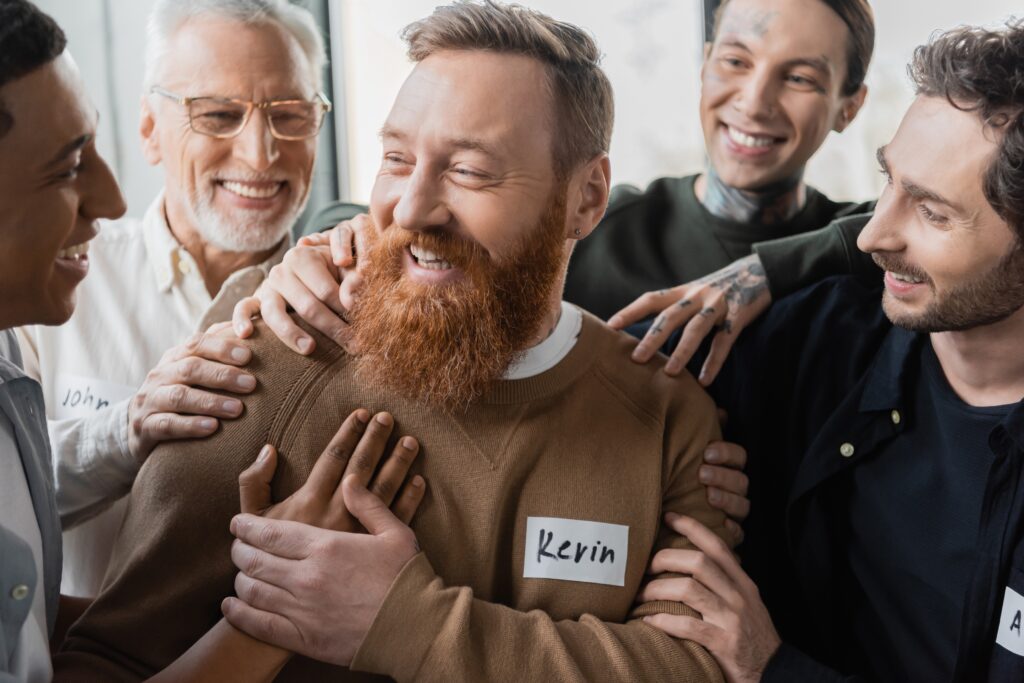 Our Approach to Addiction Treatment in Washington
Our evidence-based programs help you build a new, substance-free future by supporting you mentally, physically and emotionally through every step of your treatment plan.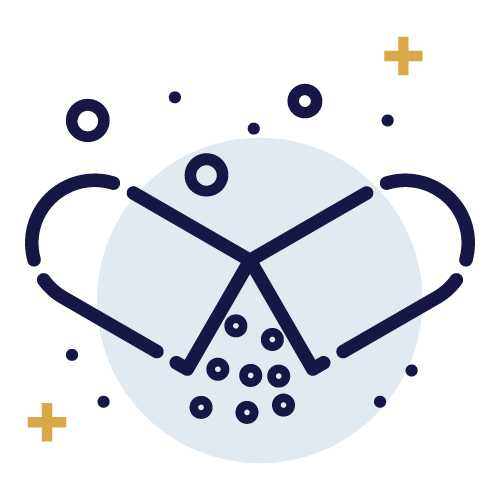 Withdrawal can be demotivating and even hazardous. Our 24/7 medical team treats withdrawal symptoms as they occur to make withdrawal as safe and comfortable as possible.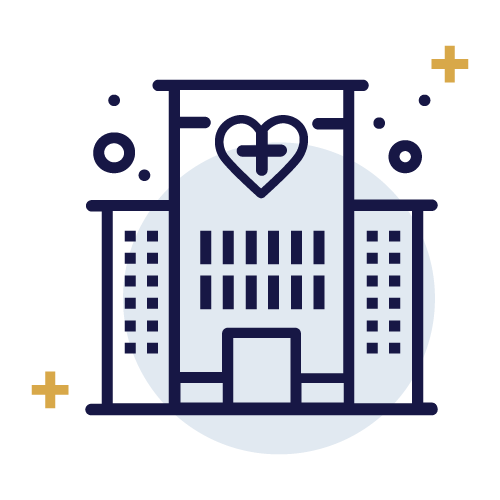 Living onsite and receiving intensive addiction treatment helps you focus on your recovery and obtain the necessary skills to stay sober.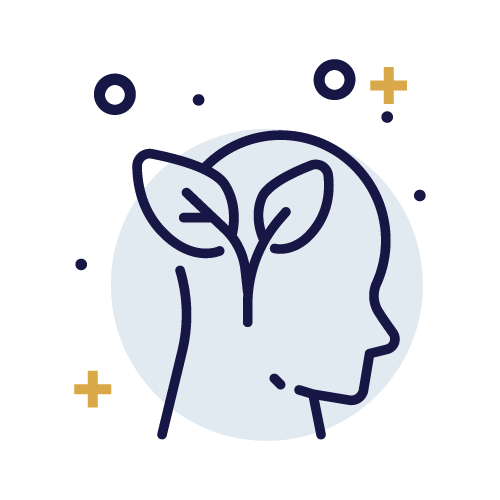 Simultaneously treating your substance use and mental health symptoms can help you manage life in recovery better, making you less likely to relapse.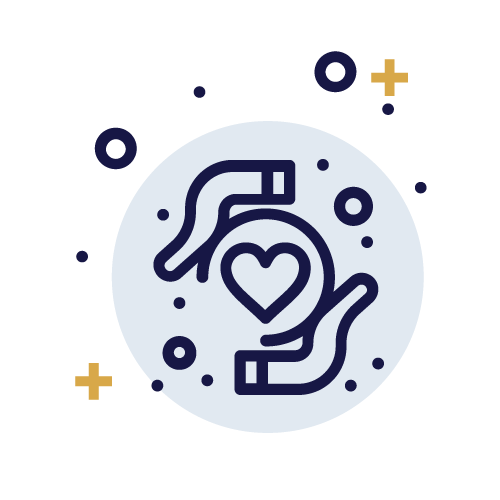 Medications can be used to ease withdrawal symptoms, suppress cravings or disincentivize substance use.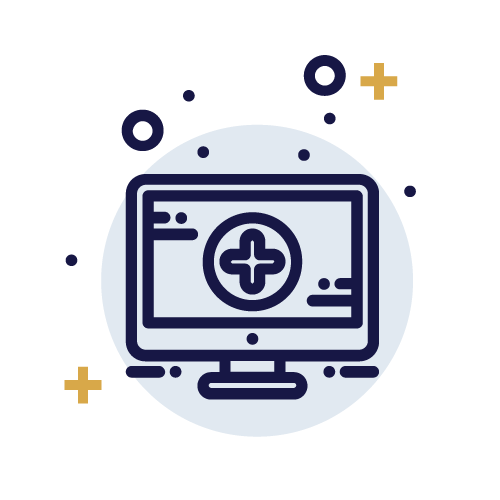 Online teletherapy through our Nobu mental wellness app brings patients life-changing treatment from the comfort of home.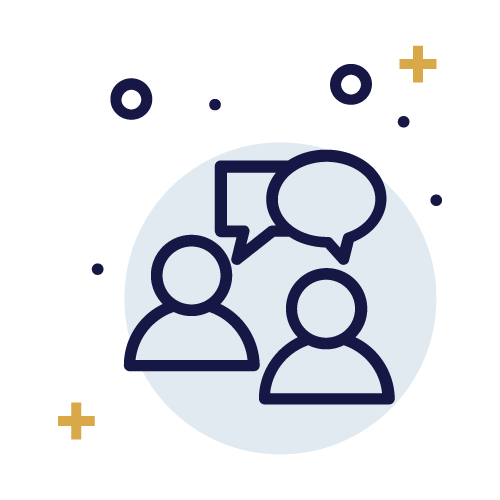 You deserve care that lasts. Even after you leave. We'll equip you with tools, training and core skills to make your transition smooth and successful.
Our Programs & Services
Treatment Programs
Specialized Services
Therapies & Peer Support
Amenities & Activities
Aftercare
Medical Detox
Addiction Focused
Healthcare
One-on-One
Counseling
Amazing mountain views
Relapse prevention
plan
Inpatient/Residential Rehab
Case Management
Group Therapy
Two fully equipped gyms
Medical & therapeutic referrals
PHP/Partial Hospitalization Program
Chef-led Nutrition
Program
Cognitive-Behavioral
Therapy (CBT)
Onsite putting green
Sober living recommendations
Treatment for Co-occurring Disorders
Dialectical Behavior
Therapy (DBT)
Walking trails
Local support group recommendations
Medication-Assisted Treatment (MAT)
Motivational Interviewing (MI)
Basketball hoop
Alumni network
Aftercare
12-Step Groups
Yoga & Tai Chi
SMART Recovery
Pool & ping-pong
Weekly Recovery Group
Disc golf
Shuffleboard
Your Recovery is Our Mission
If you struggle with drugs or alcohol, you're not alone. Read our reviews and explore why The Recovery Village Ridgefield could be the right place for your recovery.
My stay at the recovery village detox in Vancouver WA was excellent. All the staff there was excellent. I didn't expect to have such a good experience while dealing with something so difficult. I met some truly wonderful people who were there like me trying navigate some issues and take a step forward and continue our busy lives. The facility was very clean and comfortable, showers were great. Special shout out of appreciation to Neja, Shawna, Scott and Jakob I truly appreciated the extra kindness from you four. I recommend anyone in this area who truly wants to better themselves and needs the first step to recovery this is the place to go.
Their detox was very helpful for me. They were able to get me in fast and their detox center was clean and staffed by people who really cared about me. I have and will continue to recommend the detox to anyone who asks. This review is for the detox only not the residential.
Melissa Givler
2023-08-29
Amazing! The staff and the facility were beyond my expectations! I can't thank them enough for help with my recovery!
Lorrie Sheehan
2023-08-25
Excellent service, clean facility and some of the friendliness staff around!
Peter Staples WA-Federal Way
2023-08-17
Staff are responsive and helpful to other SUD professionals, including referring persons in need to other SUD facilities when they do not meet criteria for Recovery Village admit.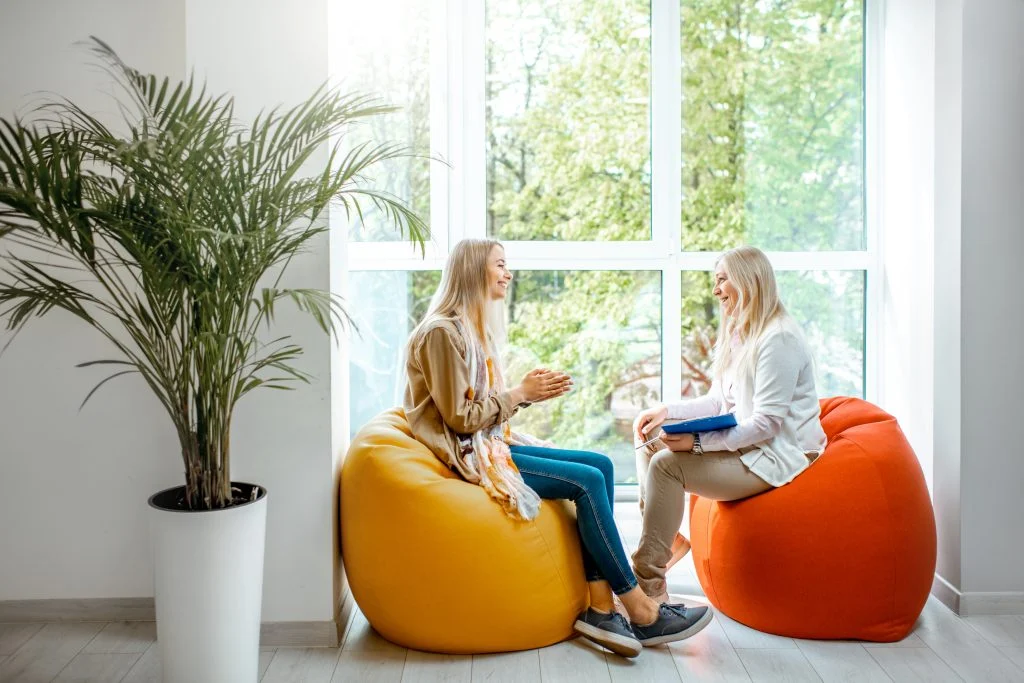 Ready to start your recovery?
We're available to answer any questions, confirm your insurance benefits and schedule individualized treatment that works for you.