Our Team
Effective drug and alcohol treatment starts with dedicated, compassionate health professionals. That's where our experienced staff comes in. At The Recovery Village Ridgefield, care is delivered by a skilled team of nurses, clinicians, psychiatrists and physicians. This multidisciplinary team oversees every stage of treatment and regularly collaborates to ensure that all clients receive individualized, evidence-based care.
The work of this diverse group of medical professionals is managed by The Recovery Village Ridgefield's leadership team. These experienced and compassionate individuals are committed to making each client's stay positive and constructive to springboard a lifetime of healing.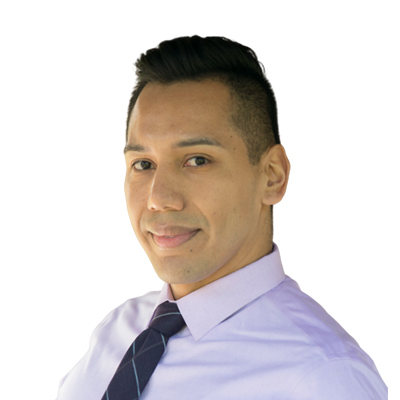 Associate Medical Director
As the medical director associate for The Recovery Village Ridgefield, Daniel Roa promotes an inclusive culture within the medical community. Believing that everyone should feel welcome to access treatment, Daniel's dedication has helped countless people throughout the Pacific Northwest achieve...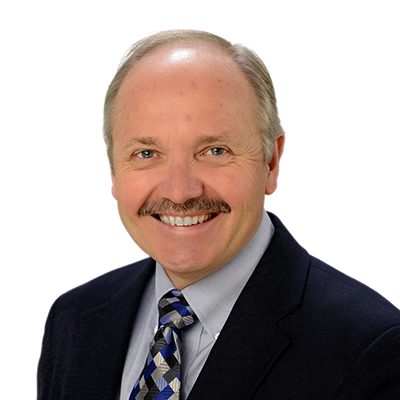 Kevin Wandler is the chief medical officer at Advanced Recovery Systems. With more than 30 years of experience in addiction medicine, Kevin ensures that the latest research-based techniques in addiction treatment are being used. He is certified by the American Society of Addiction Medicine and is...