Our Team
Effective drug and alcohol treatment starts with dedicated, compassionate health professionals. That's where our experienced staff comes in. At The Recovery Village Ridgefield, care is delivered by a skilled team of nurses, clinicians, psychiatrists and physicians. This multidisciplinary team oversees every stage of treatment and regularly collaborates to ensure that all clients receive individualized, evidence-based care.
The work of this diverse group of medical professionals is managed by The Recovery Village Ridgefield's leadership team. These experienced and compassionate individuals are committed to making each client's stay positive and constructive to springboard a lifetime of healing.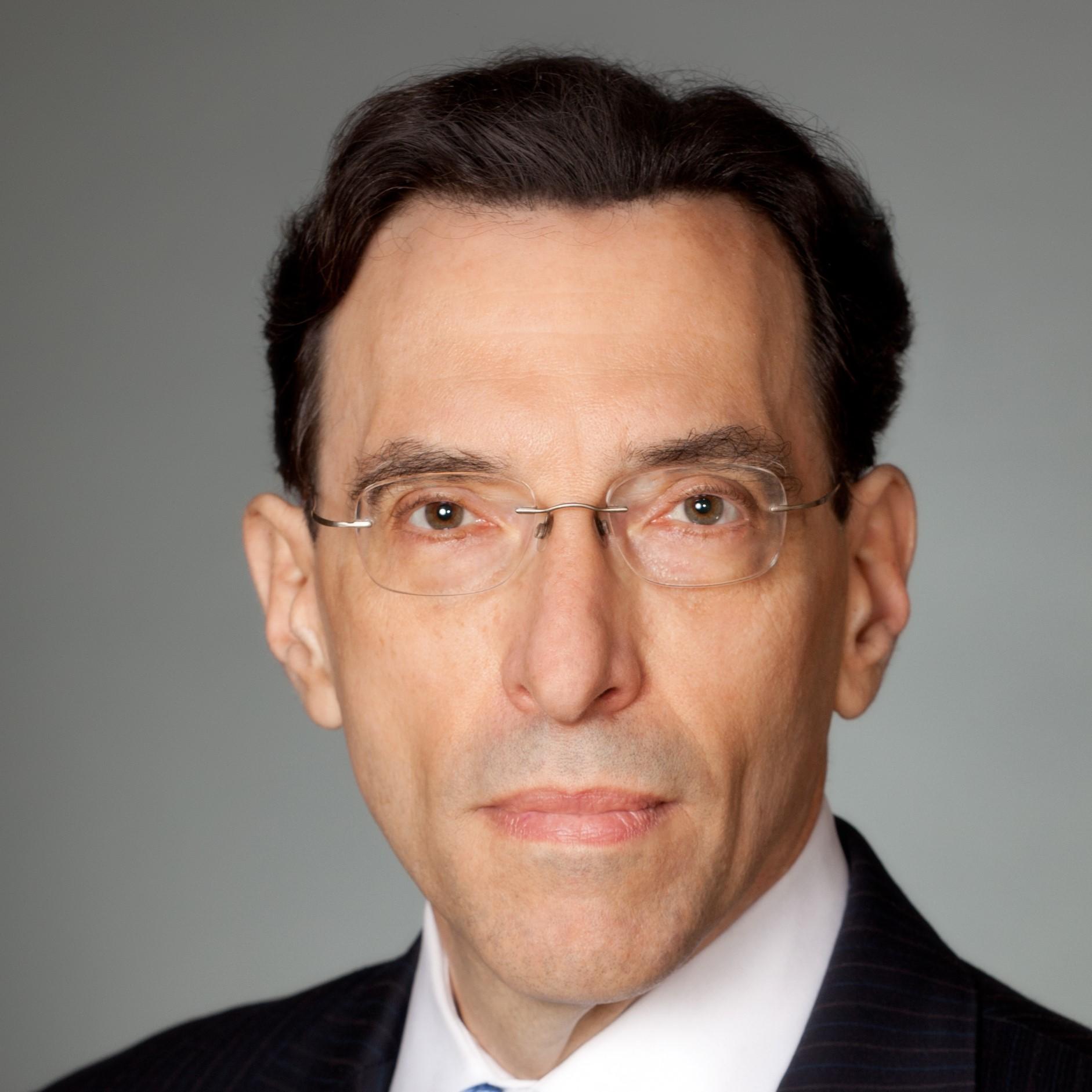 Andrew Friede, MD, MPH, is the Medical Director at The Recovery Village Ridgefield. Dr. Friede works with individual patients to take an in-depth addiction and general medical history; and then identifies factors such as co-existing physical or mental health conditions, work/life stressors,...