Our Facility Care Team
Rooted in compassionate care, our accomplished staff offers the skills and understanding needed to support you through the rehabilitation process. Start your journey to a healthier life with licensed professionals you can trust.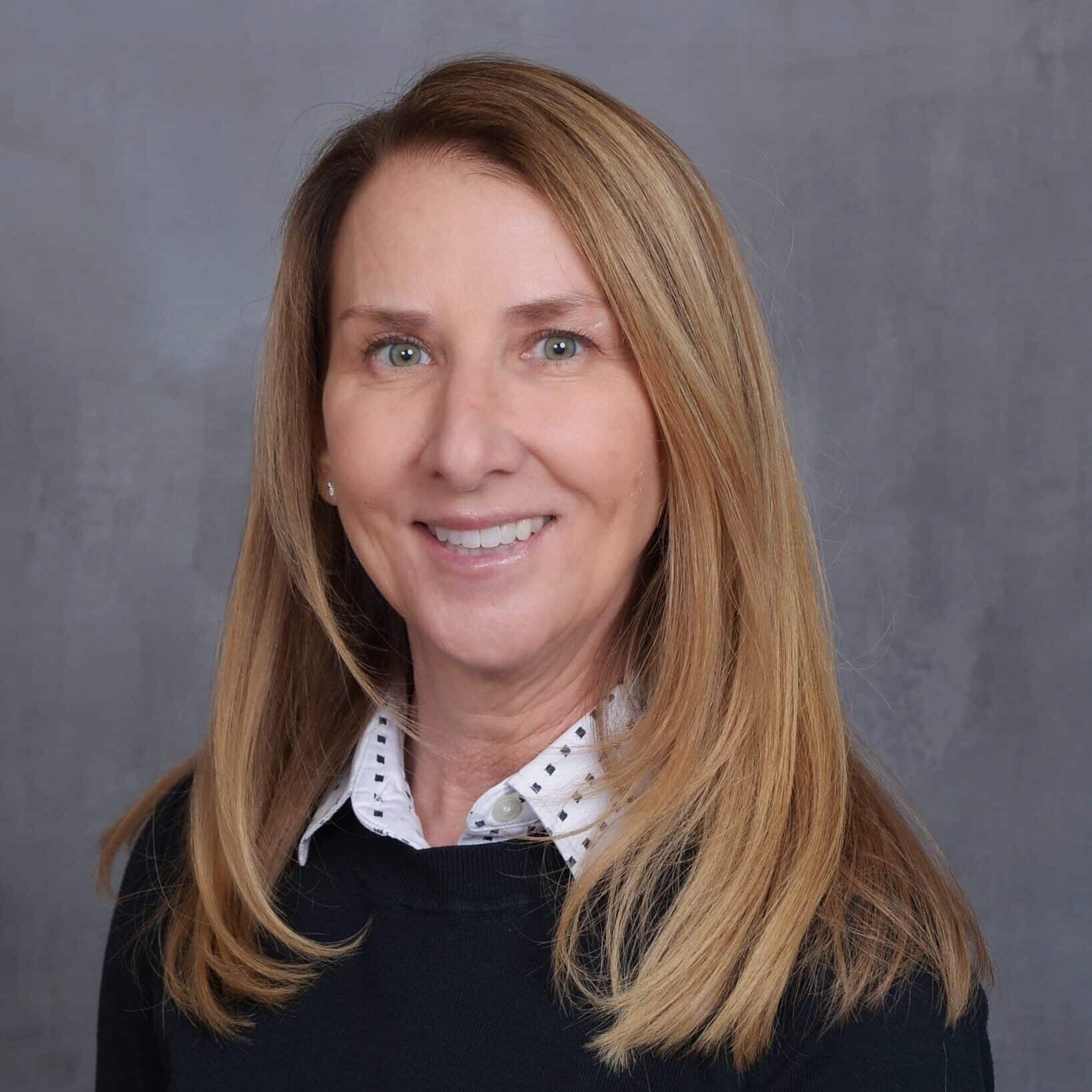 JoAnna Shapiro, MA
Executive Director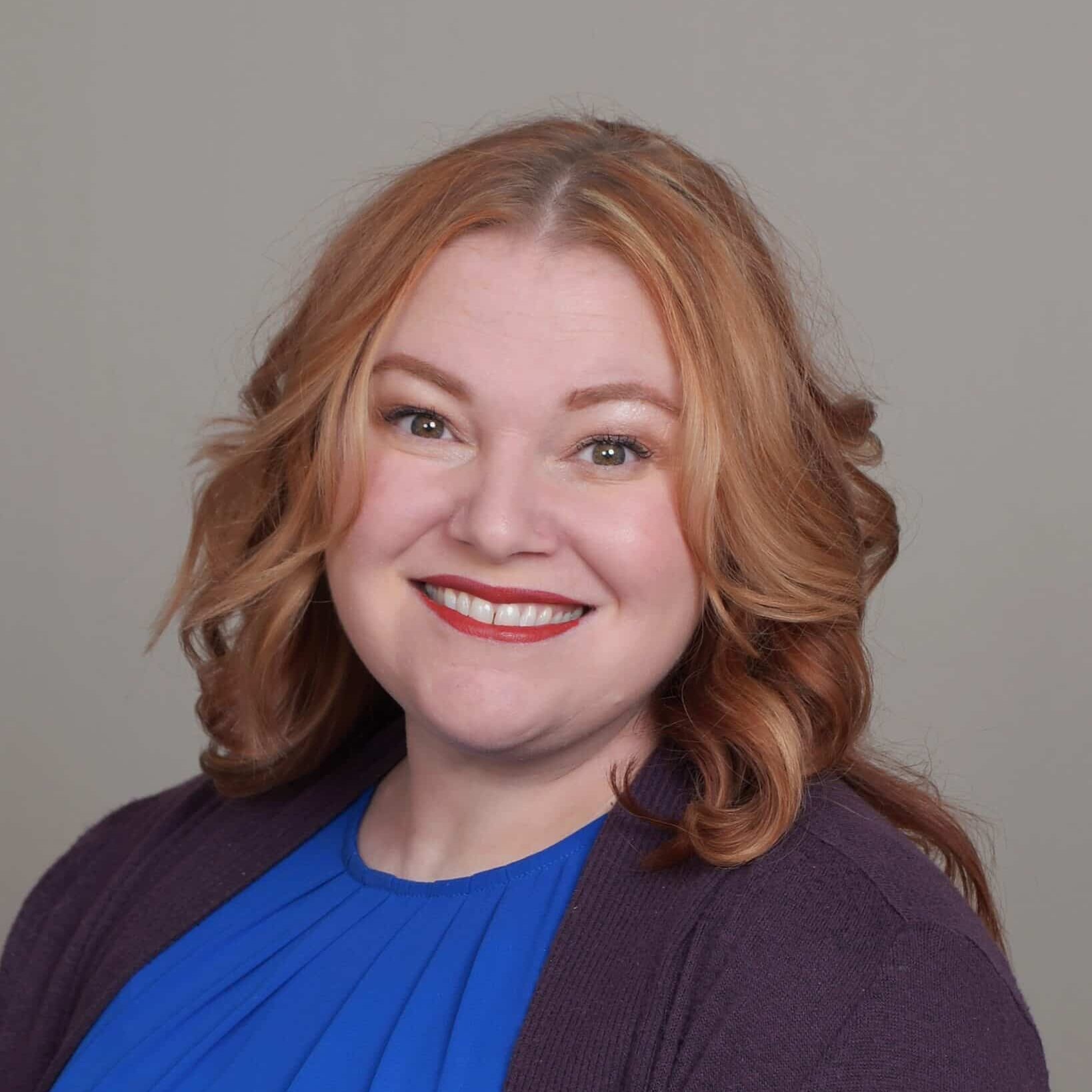 Bethany Neal, LMHCA, LSWAIC, SUDP
Clinical Director
Courtney Shipley, RN, BSN
Director of Nursing
Interested In Joining Our Team?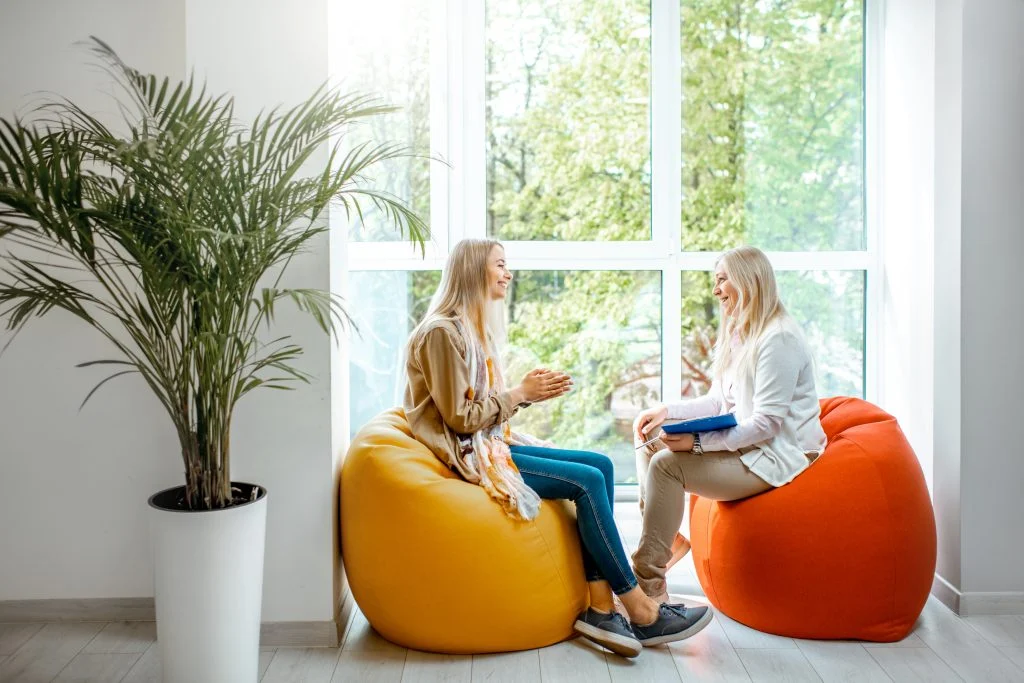 Ready to start your recovery?
We're here to answer questions, verify your insurance benefits and schedule personalized treatment that works for you.