What Is Aftercare?
After completing treatment at The Recovery Village Ridgefield, our comprehensive aftercare planning connects you with the people and resources you need for long-term recovery. Your aftercare plan is specially customized to your unique needs, so you can have the best chance at post-rehab success.
Am I ready for aftercare?
Before you leave our facility, our team ensures you're ready to stay sober beyond treatment. A specialized aftercare plan is the key to getting your life back. You're ready if:
You've completed the medical detox process
You've finished more intense levels of care, such as inpatient or PHP care
You've gained the skills needed to maintain sobriety outside of rehab
You're committed to overcoming addiction to drugs or alcohol
While relapse is common in addiction recovery, participating in aftercare programs has been connected to lower relapse rates. Aftercare helps clients:
Use learned coping strategies to manage triggers in real-world situations
Continue therapeutic work with counselors, psychiatrists and sponsors
Pursue personal and professional goals
Establish a stable support system to stay accountable
Commit to activities and relationships that encourage healthy living
What To Expect In Our Aftercare Program
Your aftercare planning begins when you enter treatment. Our facility team works closely with your case manager to devise a comprehensive aftercare plan for you once you're ready to leave our doors.
Once a patient is discharged, our patients continue their care with a vetted local provider, ensuring an uninterrupted continuation of treatment with professionals familiar with your history and recovery journey.
Relapse prevention plan
Medical & therapeutic referrals
Teletherapy with Nobu, our mental wellness app
Local recovery resources
Your Recovery Is Our Mission
If you struggle with addiction, you're not alone. Read our reviews and learn why The Recovery Village Ridgefield may be the right place to start your recovery.
Speak with Admissions
Speak with a Recovery Advocate who can answer your questions and get you started in treatment that's right for you.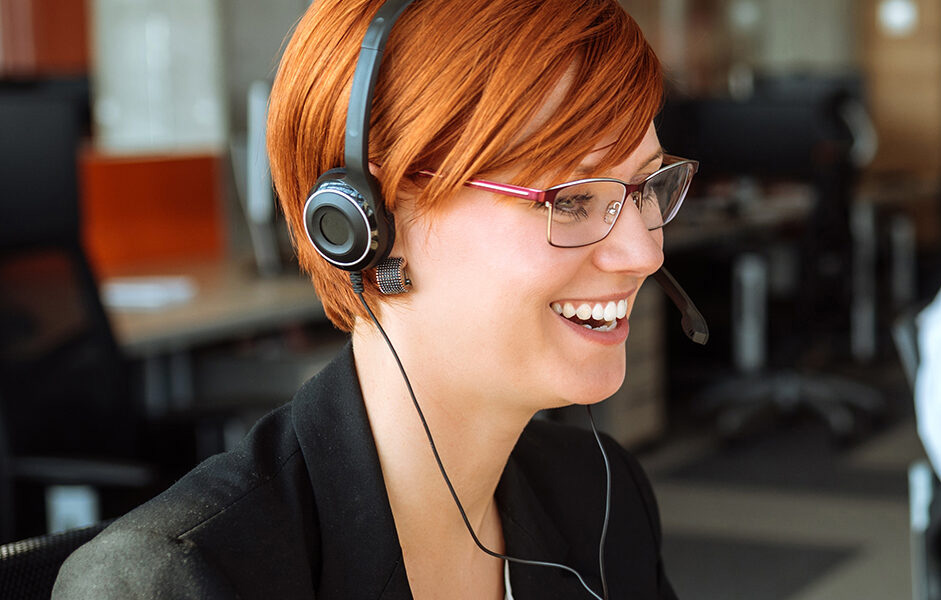 Explore Other Levels of Care
Our full continuum of treatment options and customized treatment plans ensure each client gets professional care that meets their needs.