Insurance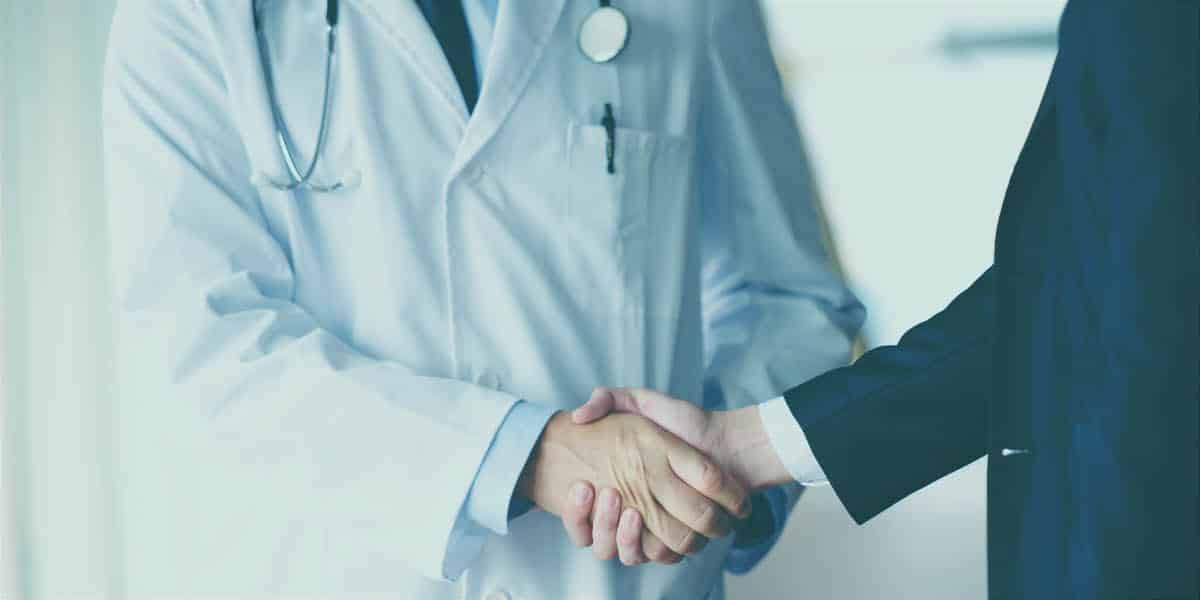 One of the most common concerns people have about addiction treatment and rehab is whether insurance covers the costs. Different factors affect the amount of addiction treatment covered by insurance, so there's not a universal answer. However, if someone has health insurance coverage, it will partially or fully cover the cost of rehab and addiction treatment.
Will My Health Insurance Plan Cover the Cost of My Treatment?
Each health insurance plan is different, so it's best to consult with your insurance company or call a representative at The Recovery Village who can help you determine your level of coverage.
There are different types of addiction treatment and varying levels of care. Addiction treatment includes:
Inpatient detox

Inpatient residential addiction treatment

Intensive outpatient care

Outpatient programs

Individual therapy

Medication management
Private insurance covers different types of addiction treatment. Addiction to alcohol and drugs is a medical disorder, so insurance companies are often required to offer at least some level of coverage to treat a substance use disorder.
In-Network vs. Out-of-Network
Insurance companies have care providers they classify as in-network. Most of the large insurance companies have tens of thousands of in-network care providers. If you choose an in-network addiction treatment program, you will usually have lower out-of-pocket costs or you might have 100 percent coverage.
If you're unsure what in-network providers work with your insurance company, you can contact them directly to find out, or you can ask one of our representatives to do so on your behalf.
Referrals
Many insurance companies require referrals to an addiction treatment program and a pre-authorization before they will cover care.
Type of Plan
The type of plan someone has is the biggest factor determining the coverage amount of addiction treatment. Some plans may have high deductibles that have to be met before coverage kicks in, while other plans may require more expensive premiums but lower deductibles.
HMO vs. PPO
The two broad categories most insurance plans fall into are either health maintenance organizations (HMO) or preferred provider organizations (PPO). The type have is relevant to the level of coverage you have for rehab and addiction treatment.
An HMO plan gives policyholders access to a network that the insurance company establishes. Healthcare providers have to meet certain qualifications to be part of the network, and they have to provide their services at negotiated and agreed-upon prices.
The downside of an HMO is that you have to receive a referral from a primary care doctor to see a specialist, and there are usually limits on certain tests, treatments and doctor visits. However, HMO plans do have lower premiums in the majority of cases and some might not have any deductible.
A PPO features more flexibility than an HMO and higher costs. With a PPO, there is still a network of healthcare providers, but there are fewer limitations for receiving out-of-network care.
The Affordable Care Act and Substance Use Disorders
The implementation of the Affordable Care Act (ACA) required all plans available on state marketplaces cover mental health and substance abuse treatment and services as essential health benefits.
All plans available through Healthcare.gov are required to cover behavioral health treatment including inpatient services, counseling and psychotherapy. Plans are also required to cover substance use disorder and a Marketplace plan can't deny coverage or charge someone more because they have a pre-existing condition like a substance use disorder or a mental health disorder.
However, the specific behavioral health benefits a person is eligible for depends on their state and their plan.
Non-Insurance Options
If someone doesn't have insurance or, for some reason, their insurance wouldn't cover any of the costs of addiction treatment, there are non-insurance options available to pay for treatment.
Some examples include working out payment plans with the care provider and health care financing. Many addiction treatment centers can create payment plans for patients too.
Contact The Recovery Village Ridgefield
At The Recovery Village Ridgefield, we work with most major insurance companies to ensure people get the care they need. Along with being licensed by the State of Washington Office of Behavioral Health, the insurance companies that we are in-network with include:
Cigna
Orlando Healthcare
Health Care Solutions Group
Mines and Associates
UC Health
First Health
First Choice
Medical Mutual
Rocky Mountain Health
Claim Bridge Administrators
BCBS Anthem
Regence BlueCross BlueShield of Oregon
Consolium
Preferred Medical
America's Choice Provider Network (ACPN)
If you're unsure of what your insurance will cover, contact a representative at The Recovery Village Ridgefield. They can work with you and your insurance company by contacting your insurance company on your behalf to create a list of what's covered and arranging for pre-approvals.
If you don't have insurance, the admissions team can help you explore payment options. We encourage you to reach out to us today.