Grace Peacock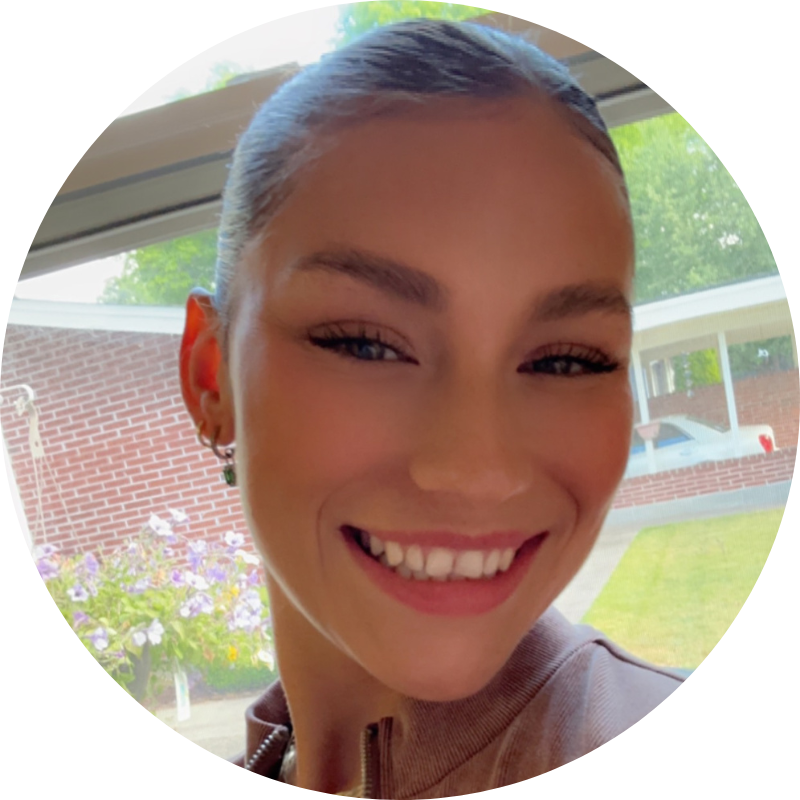 Recovery Ambassador
About
Grace Peacock graduated from addiction treatment at The Recovery Village Ridgefield.  In a recent interview, she shared her recovery story, hoping to inspire others to seek the help they need: 
When did you realize you wanted to get treatment?
"When my life became unmanageable." 
Why did you (or your loved one) choose our treatment center?
"I heard it was amazing, and it was close to home." 
What part of your treatment was the most helpful?
"Figuring out what it was that had driven me to use." 
Who made the biggest difference in your recovery journey?
"Just about all of the staff, they are truly a godsend." 
How has your life changed after getting treatment at our center?
"Still making strides every single day, but I am already working. Have a great routine going. I love myself, and feel like there isn't anything I can't do!" 
How would you encourage someone else who needs treatment?
"To not be afraid. To really sit in the good and bad emotions, dig deeper than you ever had. There are going to be bad days for the rest of our lives. Do you wanna be able to face and cope with them? Or keep trying to run from a problem that is faster than you?"