Ryan Baxter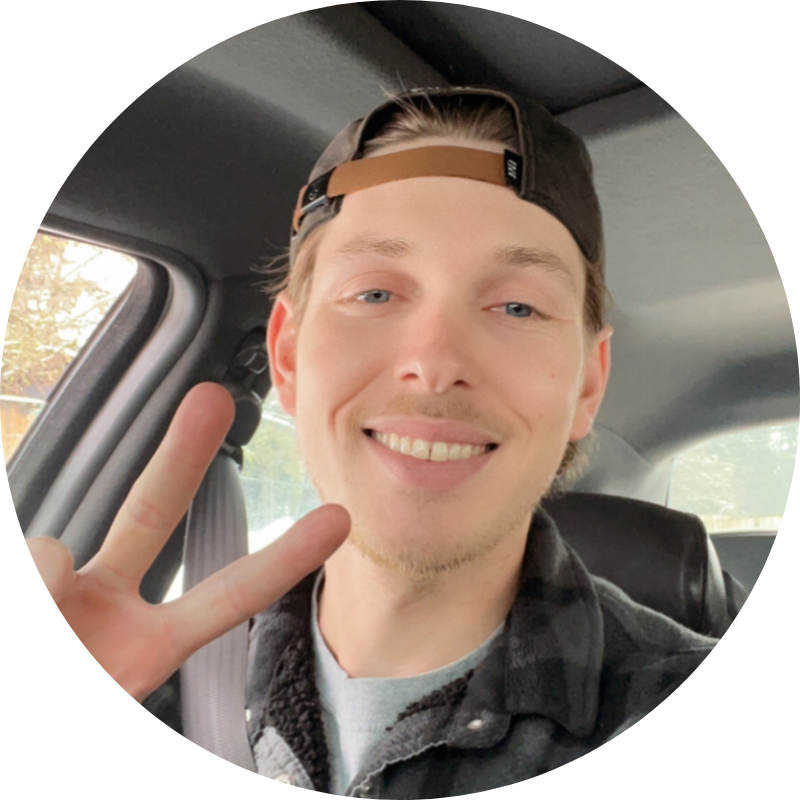 Recovery Ambassador
About
Ryan Baxter graduated from addiction treatment at The Recovery Village Ridgefield.  In a recent interview, he shared his recovery story, hoping to inspire others to seek the help they need: 
When did you realize you wanted to get treatment?
"A month before I went in." 
Why did you (or your loved one) choose our treatment center?
"After doing my research, it was the most promising facility, with what they had to offer, as well as having the best reviews and highest rating." 
What part of your treatment was the most helpful?
"The staff. Every single member of the staff is dedicated to your well-being and recovery. The structure, knowledge and tools, as well, were crucially more helpful than I ever expected them to be. The entire program and all those that support it made RVR a better experience than I could've ever imagined going into it." 
Who made the biggest difference in your recovery journey?
"The lovely Mary: her wisdom, patience, and above all, her warm heart and ability to see and meet people where they're at. She changed my life forever. 
Danny, with his inspiring example, piercing and challenging approach to teaching, and sincere concern and care for each and every patient that walks through his doors. 
Stephanie, her unparalleled work ethic, infectious positive attitude and willingness to go SO far above and beyond to provide and support patients at every step." 
How has your life changed after getting treatment at our center?
"In more ways than I could've hoped. I now have the tools to provide myself with the support I need to carry out a lifetime of recovery and the confidence and self-awareness to ask for help when I don't." 
How would you encourage someone else who needs treatment?
"Give yourself permission to meet yourself where you're at, to be honest with yourself that you need more help than you've been able to provide. If you've made it this far, you no doubt have exceptional strength and courage. Take it one step further and allow the support and love of others to take you the rest of the way."