New Study Highlights Effect of Marijuana Legalization on Oregon Youth
If you or a loved one is struggling with addiction, help is available. Speak with a Recovery Advocate by calling
(855) 602-7202
now.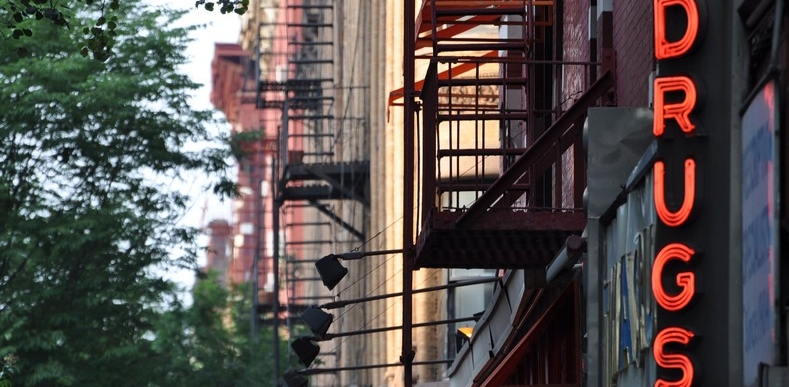 How is pot legalization affecting Oregon adolescents?
"The legal market for marijuana is expanding rapidly in the United States, and there are questions about the potential impact of this expansion on adolescents." W. Alex Mason, taken from "Recreational marijuana legalization: What parents and adolescents know and discuss." (American Psychological Association Science Brief)
There has been a lot written lately about the effect of marijuana laws on public health and the economy. That is because the laws legalizing marijuana for medicinal and recreational use have been on the books for a few years, so enough data has been collected to study their impact.
The research has been aimed primarily at adult marijuana users. Since the use of marijuana by anyone under the age of 21 is still widely prohibited, there has been little data gathered on the effects of these laws on adolescents….that is, until now.
This article examines the results of a recent study published in the Psychology of Addictive Behaviors, which reveals the effect of marijuana legalization on Oregon's youths. What impact has legalization had? Though addiction to marijuana may be less common than addiction to some other drugs, for those with substance use disorders that include marijuana, can Oregon drug rehab help with these disorders?
The Effect of Pot Legalization on Adolescents
In late 2017, a new groundbreaking study was released in the journal Psychology of Addicted Behaviors. The study followed parents and their children in Oregon after the legalization of recreational marijuana to determine the impact these laws had on adolescents
The two-year study was originally looking at marijuana use in a sample of 444 eighth graders from across Oregon. During the research, the new law was passed that allowed recreational pot to be sold, so researchers were able to work these developments into their study. The results showed:
Adolescents who were not currently using marijuana did not become more inclined to use after the law was passed.
Adolescents who were already using pot "significantly increased" their marijuana use after it became legal.
Legalization had less of an effect on adult marijuana use.
The study suggested that more research is needed, particularly related to how exposure to marijuana and the normalization of the drug through advertising could affect usage rates.
Marijuana and Oregon Drug Rehab
The National Institute on Drug Abuse suggests that the use of recreational marijuana can "lead to the development of problem use, known as marijuana use disorder, which takes the form of addiction in severe cases." Some studies suggest that 30 percent of marijuana users may have a form of marijuana use disorder. Other scientific studies suggest that adolescents are more likely to develop a use disorder if they regularly use marijuana before age 18.
When does use cross the line into addiction? When the use of a substance is causing life disruptions with family, at work, or at school, yet the person cannot stop consuming it, there may be a use disorder. For Oregonians who believe their lives or the lives of any loved ones are in jeopardy from substance abuse, Oregon drug rehab can help them reclaim their sobriety – and their life.
To learn more about admissions do not delay. Contact us today.
Let's talk about your recovery