Marijuana Theft Skyrockets in Washington
If you or a loved one is struggling with addiction, help is available. Speak with a Recovery Advocate by calling
(360) 857-0007
now.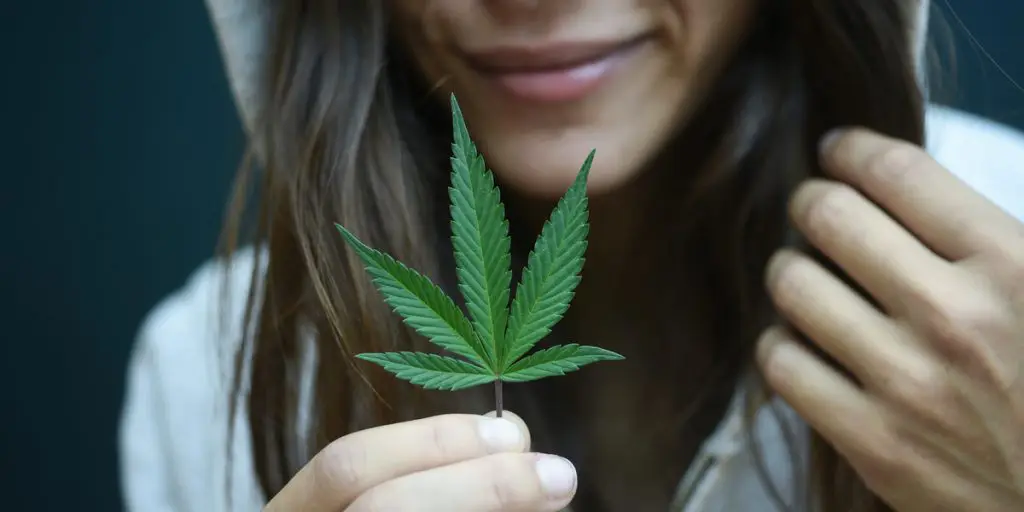 With the legalization of recreational marijuana in Washington state have come some issues. One such issue is the fact that legal and industry transparency requirements are allowing thieves to target marijuana businesses, leading to a problem with marijuana theft.
Recreational Marijuana Legalization in Washington
Washington marijuana legalization happened under Washington Initiative 502. This appeared on the ballot in November 2012 and passed with a majority. Initiative 502 wasn't just about Washington marijuana legalization—it contained many of the stipulations that would be part of the rollout of this legalization. For example, Washington marijuana legalization details included in the law required that taxes on sold products go toward healthcare and substance abuse prevention and education.
The industry promised with the Washington marijuana legalization results that it would be built on a foundation of transparency, but that might be creating issues in the state.
Cannabis Laws Requires Transparency
According to Washington state cannabis laws, producers have to provide reporting on each step of their process. If a seed is planted they have to report it; if they dry it, it's reported, up until the final weight is reported and so on. They have to provide information on who marijuana is sold to under the Washington marijuana laws, and how much it's marked up as well. Producers say they spend at least 25% of their time on tracking. All of the information is then posted online and made available to the public, as is outlined by Washington marijuana laws.
Theft Targets Small Businesses
Washington state marijuana laws that push for transparency are leading to problems for some small businesses, including theft. Some growers and small marijuana businesses believe the availability of their information as the public record is causing them to be targeted. The businesses often affected tend to not only be small but less likely to have the expensive surveillance and security tools to protect them.
Some marijuana businesses are being robbed of as much as hundreds of thousands of dollars of product, and owners say they feel unsafe and as if there is a target on their backs.
Marijuana Being Trafficked to "Illegal" States?
Although marijuana is recreationally legal in some states, it's still a Schedule I controlled substance under cannabis federal law. Some of the states where it's not legal are seeing the drug being brought there in large quantities, and there is the potential this is also linked to thefts in legal states.
According to Forbes, since states started legalizing marijuana, the black market in so-called prohibition areas has gotten stronger. There is an influx of marijuana into areas where it's still illegal. For example, in May of this year, the Tennessee Highway Patrol seized 35 pounds of marijuana. The seizure included ten pounds of raw cannabis as well as other items like edibles and vape pens. The Forbes article reports that many of these products are coming from legal states. That's appeared to be the trend since Colorado launched its system in 2014.
In states like Nebraska and Oklahoma, their law enforcement is so weighed down by smuggling of illicit pot from Colorado that they recently filed a lawsuit. These states said the flood of marijuana is placing stress on their financial and criminal justice systems. The Supreme Court didn't take the lawsuit, but it does show what some states see as a real issue, and if theft is behind it, it could be even more problematic.
If you would like to find more information about marijuana use or treatment for other substance use disorders, please contact The Recovery Village Ridgefield today.
Let's talk about your recovery