Tapering Off Tramadol
Last Updated: May 30, 2023
Editorial Policy | Research Policy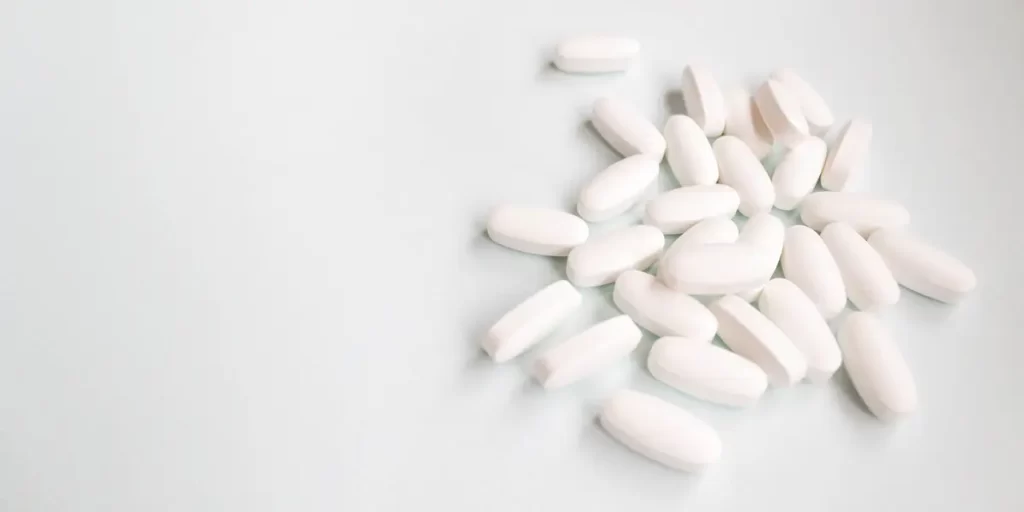 Tramadol, which is more commonly known by its brand name Ultram, is a pain reliever used to manage pain in adults and children. Tramadol works in a similar way as other common opioid medications like hydrocodone or oxycodone. Essentially, tramadol affects the body's ability to sense pain. Tramadol also has antidepressant properties and can impact mood. Due to its pain-alleviating effects, individuals can develop a dependence on tramadol.
Once a person becomes dependent on tramadol, it can be difficult to stop taking the medication. An individual may need to taper off tramadol so that they do not experience severe withdrawal symptoms. Some common tramadol withdrawal symptoms can include:
Anxiety
Depression
Muscle aches
Nausea and vomiting
Chills
Diarrhea
Weakness
Additionally, changes in appetite, headaches, hot flashes and insomnia are common tramadol withdrawal side effects.
It may be necessary to consult with a medical professional and create a tapering plan to ease tramadol withdrawal symptoms. A tapering plan may also be necessary if tramadol is not effective in relieving pain. The Centers for Disease Control (CDC) recommends that physicians and patients work together to assess the degree of tramadol dependence, adjust the time frame for tapering off tramadol and monitor for any withdrawal symptoms. If withdrawal symptoms occur, it is crucial for the patient to contact their doctor and seek medical help right away.
How to Taper Off Tramadol
How can individuals taper off tramadol? Tapering off of tramadol involves starting at a specific dosage and then gradually reducing the dose taken over a given amount of time. As with any medication, tapering involves creating an individualized plan. A plan will be especially beneficial as a clear guide on how to safely stop taking tramadol.
To begin the process of tapering off tramadol, the patient and healthcare provider must openly communicate about tramadol use. In general, people who have been taking tramadol for a longer amount of time will require a longer taper period. Conversely, those who have been using the drug for a shorter amount of time will generally need a shorter taper plan. If adverse withdrawal symptoms are experienced, the schedule or dosage can be adjusted by the healthcare provider. Depending on an individual's needs, a healthcare provider may also supplement decreasing tramadol doses with additional medications to relieve severe withdrawal symptoms.
Tramadol Taper Schedule
According to medical professionals, the tramadol tapering timeline varies based on the length of time an individual was prescribed tramadol. However, current guidelines recommend a 10% reduction approach whereby the dosage of tramadol is reduced by 10% every week for long-term tramadol users. In comparison, if a person is a short-term user of tramadol, the schedule would involve weaning the dosage by 10% each day.
The total duration of the taper plan largely depends on the beginning dosage. This schedule allows time for the body to adjust to the new tramadol dose. The overall goal is to reach a dosage that is considered "negligible" by the body. Ultimately, the most significant advantage of tapering off tramadol is that fewer withdrawal symptoms are experienced than if a person were to quit cold-turkey.
Medically Assisted Tramadol Detox
Medically assisted detox is a useful adjunct to a taper schedule and can also aid in minimizing the withdrawal symptoms. There are several potential medications that a healthcare provider may consider. Some examples of Tramadol detox medications include:
Ibuprofen (an NSAID used to treat muscle aches and cramping)
Loperamide (for diarrhea)
Metoclopramide (for nausea and vomiting)
Clonidine (for anxiety as well as sweating)
Buprenorphine and Suboxone (for preventing cravings and relapse)
If you or a loved one are struggling with tramadol dependence and would like more information on tapering off tramadol, The Recovery Village Ridgefield can help. The Recovery Village Ridgefield offers world-class facilities located in Washington State. To learn more about our treatment programs, call The Recovery Village Ridgefield today to speak with a representative.
Questions?
Our Recovery Advocates are ready to answer your questions about addiction treatment and help you start your recovery.