Understanding Ativan Addiction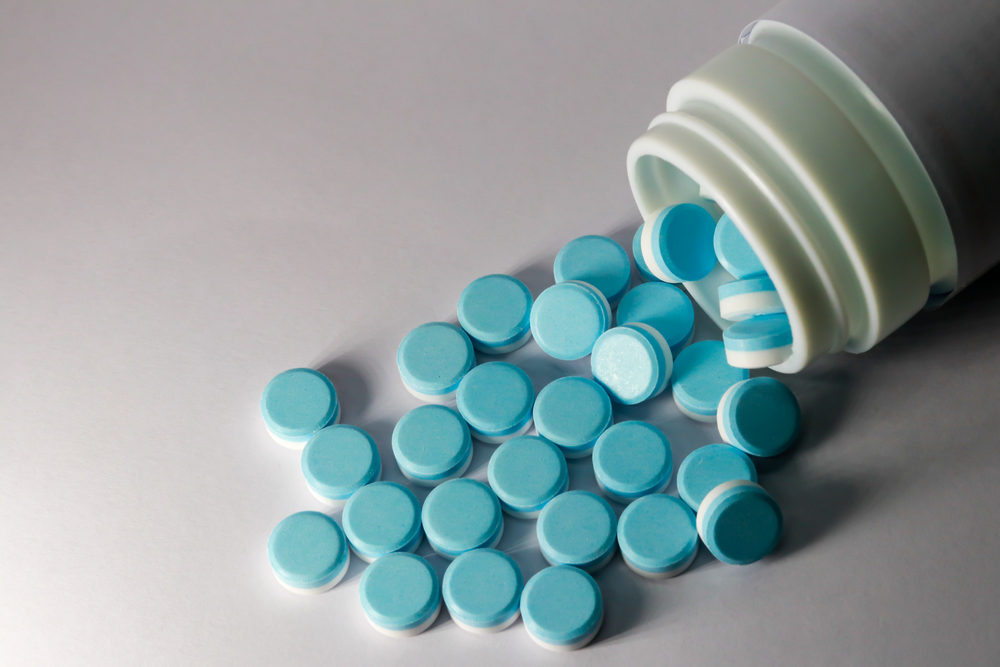 All across America, substance abuse is a significant issue. In many cases, it isn't just illegal substances like heroin and crack cocaine that are causing problems. Millions of Americans are struggling with addiction to prescription drugs. A legitimate prescription from a physician may lead to a severe addiction with some of the more habit-forming medications.
One such medication is a benzodiazepine called Ativan. Ativan is the brand name for the drug, lorazepam. Like Xanax, Valium and Klonopin, Ativan is typically prescribed for anxiety and panic disorders. It may also be prescribed to treat seizure disorders.
Symptoms of Ativan Use
Patients who use Ativan may experience many physical and psychological effects. Some of the physical symptoms associated with Ativan use include:
Light-headedness
Nausea
Sluggishness
Sleeping for long periods of time
Feelings of elation
Drowsiness
Memory problems
Headache
Difficulty concentrating
The Effects of Ativan Abuse
There may be several negative effects associated with the long-term use and especially abuse of Ativan. Ativan is a central nervous system depressant like alcohol, and it can slow down aspects of someone's mental and physical health. Those who regularly abuse Ativan can experience:
Disorientation
Lack of coordination
Slurred speech
Confusion
Signs of Ativan Addiction
Are you worried that your family member, friend, co-worker or significant other has a problem with Ativan? There are a few things that you can make a note to look out for. For example, does your loved one not have a lot of interest in activities that he or she is normally interested in? Is your loved one isolating himself or herself socially? Is he or she having financial problems, problems at work or school or problems in relationship? Is she or he having erratic behavior? These all may be signs that an Ativan addiction is present. If this is the case, do not be discouraged. You may need to have an intervention.
Having an Ativan Addiction Intervention
If your loved one doesn't get help, they may be in danger of losing their lives to addiction. It is imperative that you help them to see that they need to seek treatment. One way you might consider doing this is to have an intervention. It's a good idea to have an intervention specialist present to mediate. While it may not be pleasant or comfortable for anyone involved, your loved one will be able to see why it was necessary once he or she has gone through treatment.
Ativan Withdrawal Symptoms
While stopping other substances can be a simpler process, stopping Ativan can be dangerous. It's important that you find medical supervision to assist you with any withdrawal symptoms. While there are many detox centers in the area, The Recovery Village Ridgefield also offers medically supervised detox for your convenience.
Ativan Addiction Treatment
If you are having a problem with the medication, it is important that you reach out and receive Ativan treatment. There are both inpatient and outpatient programs available at The Recovery Village Ridgefield for this purpose. As a number of the healthcare professionals and addiction experts on our staff are in recovery from addiction themselves, they know what you are experiencing.
You don't have to allow a medication to control your life any longer. Ativan treatment is available. Convenient to the areas of Seattle, Washington; Tacoma, Washington; Eugene, Oregon and Portland, Oregon, The Recovery Village Ridgefield offers medically assisted detox, inpatient and outpatient treatment and aftercare programs. Give us a call today, and begin your path to recovery.
Medical Disclaimer: The Recovery Village aims to improve the quality of life for people struggling with a substance use or mental health disorder with fact-based content about the nature of behavioral health conditions, treatment options and their related outcomes. We publish material that is researched, cited, edited and reviewed by licensed medical professionals. The information we provide is not intended to be a substitute for professional medical advice, diagnosis or treatment. It should not be used in place of the advice of your physician or other qualified healthcare provider.
Every recovery begins with a call.