Treatment Facility Checklist
If you or a loved one is struggling with addiction, help is available. Speak with a Recovery Advocate by calling
(855) 602-7202
now.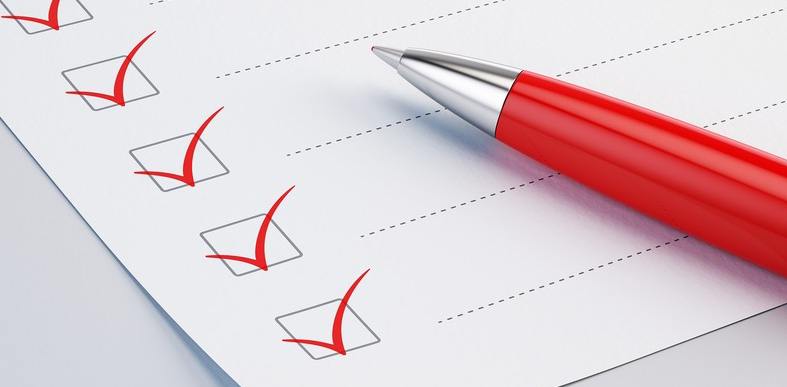 For the family member seeking help for their loved one, or for the substance user ready to seek help, it is difficult to make decisions about choosing a drug rehab facility. This article will help you make an informed decision by listing the main factors you will need to consider.
Tips for Choosing an Addiction Treatment Facility
The Joint Commission, a federal healthcare governing body, will begin requiring substance use treatment facilities to begin assessing their outcomes through the use of standardized tools. It is believed that measurement-based practices like these will help increase the quality of care provided. This means that in the near future, you will be able to research these performance outcomes as part of your search for a drug rehab facility. Until then, here are five key things to look for when choosing an addiction provider.
Look for a comprehensive treatment plan that includes treatment coverage of co-occurring disorders tied to substance use. For example, the provider should offer treatment for depression as well as drug abuse. The provider should also have a medical staff on hand to provide care for substance abuse-related diseases like hepatitis or liver disease.
The facility should be designed to provide care at all stages of addiction treatment. The sad fact is that once addiction digs its claws into a person, the cycle of addiction, recovery, and relapse can go on for years – or a lifetime. Look for a drug rehab facility that provides both inpatient and outpatient services and ongoing programs designed to support the recovering addict. Does the team offer medication-assisted-therapy as well as group and individual counseling as part of inpatient and outpatient treatment?
If you can, tour the facility. Look for a comfortable and efficient facility designed to respectfully provide care.
If you are a family member or loved one of a substance user seeking treatment, ask about your ability to be involved in counseling or other aspects of the program. Having loved ones engaged in learning about the disease of substance abuse and ways to cope will not only strengthen the relationships of all those involved but also provide support for the person in recovery.
Look for a provider that employs techniques designed to keep substance users in treatment past that first month. This includes clear-cut program rules and an environment of respect and caring. Empathetic counseling and a variety of programs designed to motivate are all important considerations when choosing a drug rehab facility.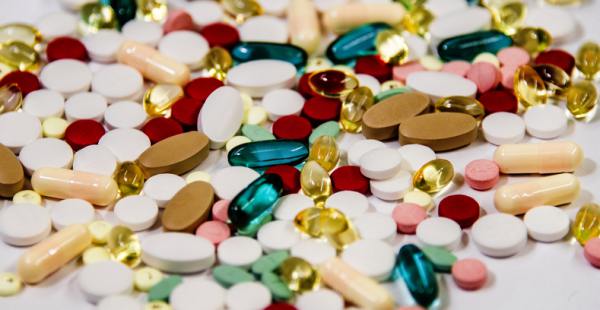 Choosing an addiction treatment facility can seem daunting because you have so much at stake. Following the tips provided here will help you choose the Washington State addiction treatment well-suited to get the substance user well down the path toward recovery and break the cycle of addiction forever. To learn more about admissions to our residential treatment facility, contact us.
Let's talk about your recovery