AI and Addiction Treatment
If you or a loved one is struggling with addiction, help is available. Speak with a Recovery Advocate by calling
(855) 602-7202
now.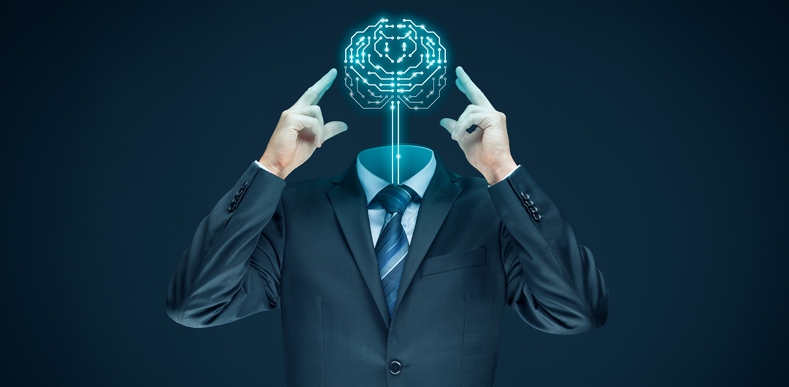 You have probably heard a lot about artificial intelligence (AI) lately. AI has been around since the 1950s but pieces of the technology are finally gaining some traction in commercial applications such as Siri and Amazon Alexa.
AI and the machine learning algorithms behind it are gaining some traction in the behavioral health field. New research from the USC Center for Artificial Intelligence in Society might help the Washington State addiction treatment community battle substance use disorder in youth.
This article will look at how AI-powered social networking might be used in the future in applications to support recovering addicts in Washington State and elsewhere.
Using AI For Peer Support
Substance use is a particularly difficult problem during high school years when teens often try illegal drugs and alcohol. But these forays into substance use can affect their entire lives. Indeed, there are hundreds of adults in Washington State addiction treatment that can trace their first use of these illicit substances back to their teenage years.
While you know that peer group support is an important part of recovery, especially for at-risk youth, making the wrong social connections can also be detrimental to the healing process. According to an article in USC Viterbi School of Engineering, "But if these groups are not properly structured, they can exacerbate the problems they intend to treat by encouraging the formation of friendships based on antisocial behavior."
Now researchers have developed an AI application applied to social network apps for recovery from substance use. The USC Center for Artificial Intelligence in Society, an organization devoted to using computer science to solve the world's most difficult social problems, has developed AI that will sort membership in these therapeutic peer groups in Washington State addiction treatment programs.
Traditionally, trained professionals in the Washington State addiction treatment community have conducted peer group formation for therapeutic purposes. So, the study sought to compare the effectiveness of this human effort versus an intelligent computer algorithm.
While this is only one study, it showed the AI model potentially had a higher degree of success than its human counterparts.
The study was called "Influence Maximization for Social Network Based Substance Abuse Prevention." The goal was to develop an intelligent computer program, "which they hope will assist interventionists in substance abuse prevention."
In it, researchers compared the computer's analysis of social group connections between people and their history of substance use. The AI program made recommendations based on the likelihood of negative behavior within the peer group.
It turns out that AI can sort these social connections and help make intelligent choices to optimize these relationships – perhaps better than the human therapist. What does this mean for Washington State addiction treatment?
Washington State Addiction Treatment and AI
While it is too early to expect artificial intelligence to be regularly applied in Washington State addiction treatment, this study was an excellent first start. Researchers are hoping to continue their work and deploy the AI model further to optimize social connections within peer groups.
To find out more about addiction treatment resources in Washington, contact us today!
Let's talk about your recovery