Seattle Overdose Trends
If you or a loved one is struggling with addiction, help is available. Speak with a Recovery Advocate by calling
(855) 602-7202
now.
The drug epidemic is at an all-time high across the nation, but Seattle is experiencing an even higher rate of deaths attributable to drug overdose.
Which drugs are most responsible for this trend? Where can those suffering from addiction disorders go for help?
Seattle Overdose Statistics
Last August, the Seattle Times reported that drug-related deaths hit a record-breaking high the prior year. Two-thirds of these deaths were related to opioid addiction. While heroin deaths declined just slightly, overdoses related to prescription opioids and fentanyl grew. The 2015 statistics showed there were 320 overdose deaths in King County that year, a new record.
Overdoses from Seattle typically result from using two or more substances together. Heroin overdoses were at their highest in 2014 while prescription painkillers peaked in 2009. Fentanyl is making the rounds in the form of pills and it can be extremely deadly.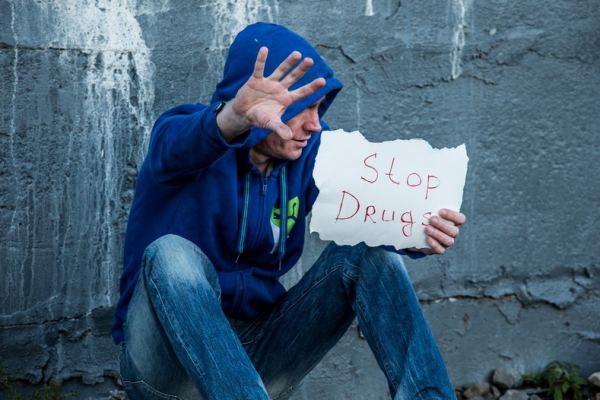 Fighting an Epidemic in Seattle
The Seattle Times article reported that the area has opened five pilot treatment facilities. But as of the writing of the article, four of the facilities were full. With the President's announcement that the drug crisis was a national emergency, some federal funds are expected to become available. In the meantime, Seattle drug rehab facilities are battling the addiction crisis.
Heroin remains one of the most common substances abused by young people calling the Washington State Recovery Helpline, according to the Seattle Times. They also report that deaths from methamphetamine, Valium, Ativan, cocaine, and Xanax have increased.
National Overdose Trends
The National Institute on Drug Abuse has reported there were more than 64,000 drug overdose fatalities in 2016 nationally. The biggest increase in these deaths can from the synthetic opioid fentanyl. From 2002 to 2015, deaths from heroin had a six-fold increase across the nation.
Part of the problem is that sales of prescription painkillers quadrupled since 1999. Coincidentally, so have the number of people that have died from overdosing on these drugs. The Center for Disease Control (CDC) admits that almost half of all of the U.S. opioid deaths this year were from prescription medication. Commonly prescribed opioids that cause harm include:
Methadone
Oxycodone
Hydrocodone
The CDC also points out that overdoses occurred most frequently in those aged 25 to 54 years old. The rates of overdose were highest among non-Hispanic Caucasians, Alaska Natives, or American Indians. Men were more likely to overdose than women but the gap is narrowing.
Some other startling facts include:
Nearly 2 million people in 2014 abused prescription opioids.
One in four people who receive an opioid prescription from their primary care doctor appears to wind up addicted.
Each day, 1,000 people in the United States are treated for abusing prescription drugs.
If this sounds like an epidemic, it should. The rates of drug overdose addiction are at an all-time high, in Seattle and all over the country. Seattle drug rehab facilities are working diligently to stem the tide of patients before their struggle with addiction leads them to overdose and possibly, death.
Do not become just another statistic. If you or any of your loved ones in need do not hesitate to find help. Reach out to The Recovery Village Ridgefield today.
Let's talk about your recovery