Opioid Treatment Expansion Planned in Seattle & Throughout Washington
If you or a loved one is struggling with addiction, help is available. Speak with a Recovery Advocate by calling
(360) 857-0007
now.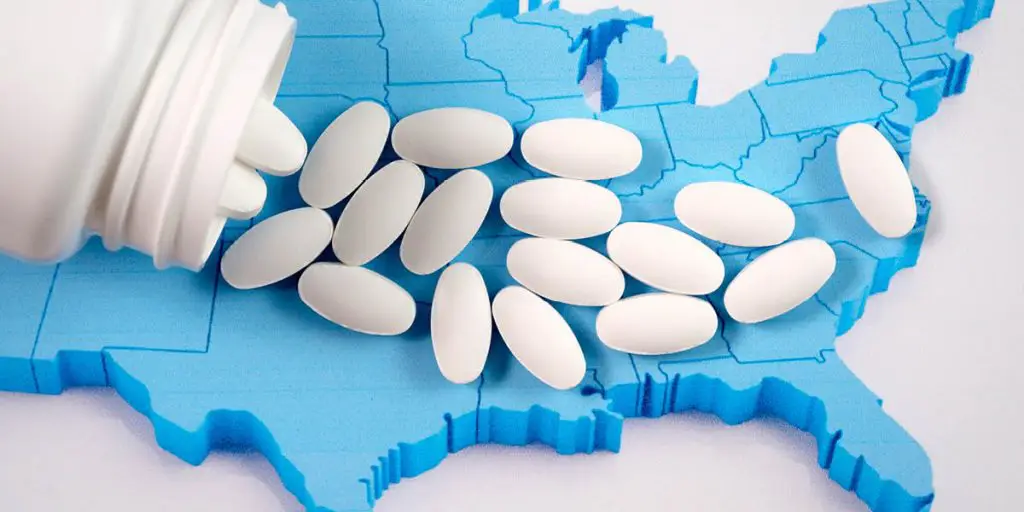 There is currently an expansion underway in Seattle and across the state of Washington to help people who are dealing with opioid addiction and combat the opioid epidemic. The grant, totaling more than $7 million, is part of an expansion of the Meds-First Initiative. The Meds-First Initiative reduces barriers for people who are seeking addiction treatment for opioids. The approach is a medication-assisted treatment model for opioid use disorder.
The expansion of the program is led by the Alcohol & Drug Abuse Institute (ADAI) at the University of Washington. It's funded through the Washington State Health Care Authority, Premera Blue Cross and The Ikigai Fund at Seattle Foundation and a grant from The Paul G. Allen Family Foundation. The grant will expand the initiative at four sites across the state, offering increased access to opioid dependence treatment.
Making Opioid Treatment Readily Available to Those in Need
According to Caleb Banta-Green, a research scientist with ADAI and a UW affiliate associate professor of health services, the expansion of the Meds-First Initiative will improve access to treatment to high-need populations across Washington. According to Banta-Green, until everyone receives access to opioid medication treatment who wants it, it won't be possible to make a major impact on the opioid epidemic.
One specific site where the grant money will be used is the Neighborcare Health Clinic at St. Vincent de Paul. St. Vincent de Paul is a nonprofit community health center serving uninsured and low-income individuals. The grant will allow the center to increase the number of days they provide services on-site and hire a nurse care manager and patient navigator.
The clinic and the Meds-First Initiative want to eliminate the many steps that people sometimes have to take to enroll in a treatment program. These steps can create barriers to receiving an opioid treatment medication or other forms of addiction treatment.
According to the National Institute on Drug Abuse, one of the key components of successful opioid addiction treatment or any addiction treatment program is that it's readily accessible. People struggling with addiction may be reluctant to receive treatment as it is, and if it's not highly accessible and readily available, it can make it less likely that they'll participate in treatment.
Opioid Addiction Treatment Statistics
According to opioid addiction statistics, more than 70,000 Americans died from a drug overdose in 2017. Of those, opioids were involved in more than 47,000 deaths. The use of medications can reduce opioid death rates by around 50% according to opiate addiction statistics, yet only a small percentage of people have access to these treatments. Along with a lack of general access to treatment, costs can be another reason people aren't able to get medication and treatment even when they are ready and willing to receive it.
Characteristics of Effective Opioid Addiction Treatment
The Meds-First Initiative takes a unique approach to help people with their opioid addiction treatment. Along with providing effective medical treatment of opiate addiction, they use behavioral elements to help people. For example, many people who come in for treatment feel drugs control their lives and they want to regain control of their lives once again. Once people receive medication to help with cravings and withdrawal symptoms as well as medications that can help reduce the risk of overdose, they can then start receiving treatment in a community setting with social support and connections to other relevant health services.
The National Institute on Drug Abuse also outlines principles of effective treatment for addiction. Some of the core components this organization outlines as important include:
Addiction is a disease affecting brain function and behavior that's complex but treatable.
There's not one single treatment approach that's right for everyone.
Effective treatment needs to be multifaceted and holistic.
Behavioral therapy such as counseling is key to helping to address a person's motivation to make a change and can be especially useful when used along with medication.
Grants such as those becoming available in Washington can be useful in starting to deliver more effective treatment programs to more people in need throughout the country.
If you would like to learn more about accessible, effective and evidence-based treatment, contact The Recovery Village Ridgefield today.
Let's talk about your recovery