What is The Cost of Drug & Alcohol Addiction? 2023 Guide
If you or a loved one is struggling with addiction, help is available. Speak with a Recovery Advocate by calling
(855) 602-7202
now.
The disease of addiction bears a high cost. From the moment you begin an addiction to drugs or alcohol, you are putting yourself in deep debt to your emotions, health, and wealth. The price tag of addiction is multi-faceted and excessive. Do you know the true cost of addiction? If you or any of your loved ones are struggling with an addiction, take a moment to make sure that you know everything that will be taken by this deadly disease.
Financial and Emotional Costs of Addiction
When you think of the word "cost," the first thing that comes to mind is money, and addiction will financially tax you beyond belief. If you battle with alcoholism, you are contributing to the over $249 billion in alcohol-related expenses per year. Severe drug addiction can cost well over half of a person's income at the poverty level.
The cost of addiction to your emotional state is also high. Substances like depressants will rob your body of positive emotions necessary to help drive a motivated and enriching life. Substances like stimulants will remove the ability to be still and present in life. The constant ups and downs of the highs and withdrawals of your substance of choice will destroy any solid foundation you have.
The Cost of Addiction to Your Health
Addiction will go on to personally cost you your good health. Even if you were in peak physical health prior to becoming enslaved to drug or alcohol addiction, you are on the road to devastating long-term medical conditions including cancer, HIV/AIDS, cardiovascular disease, strokes, and death. Substance abuse also leads to complications during treatment for otherwise routine illnesses, such as pneumonia and septicemia, resulting in additional and worsening health conditions. If your drug addiction forces you to ingest your substances through smoking, you are setting yourself up for lung damage and disease. Intravenous, or IV drug use, can cause abscesses and soft tissue infections at the injection site that can lead to loss of limbs.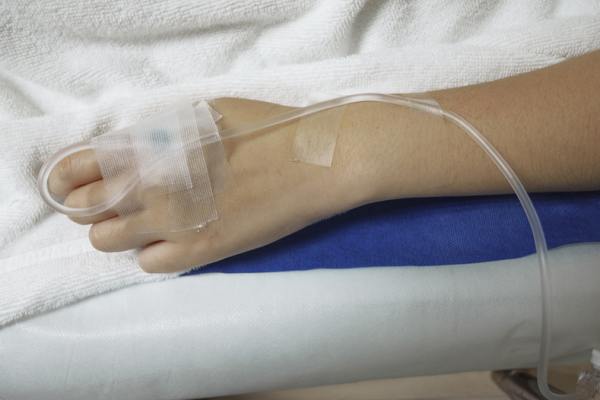 Do all of these astronomical costs seem like a good deal to you? Doubtful. Here are some costs that make sense:
How Substance Abuse Treatment Can Help
For every $4 you would spend on health care services to treat your adverse mental conditions as a result of your addiction, you could spend $1 on qualified substance abuse treatment to conquer addiction through a professional Washington State addiction treatment program. Why participate any longer in self-destructive behavior when it is cheaper to save your life?
Washington addiction treatment can help you stop spending the best parts of you as a slave to a drug or alcohol addiction. Experts are ready and waiting to help you or someone you love stop paying the price of substance abuse and regain a healthy and happy life in the setting of a top of the line residential treatment facility. Washington addiction treatment centers are close to home and want to help you get out of debt to drugs. Get help today and live free!
Let's talk about your recovery