Kratom Overdose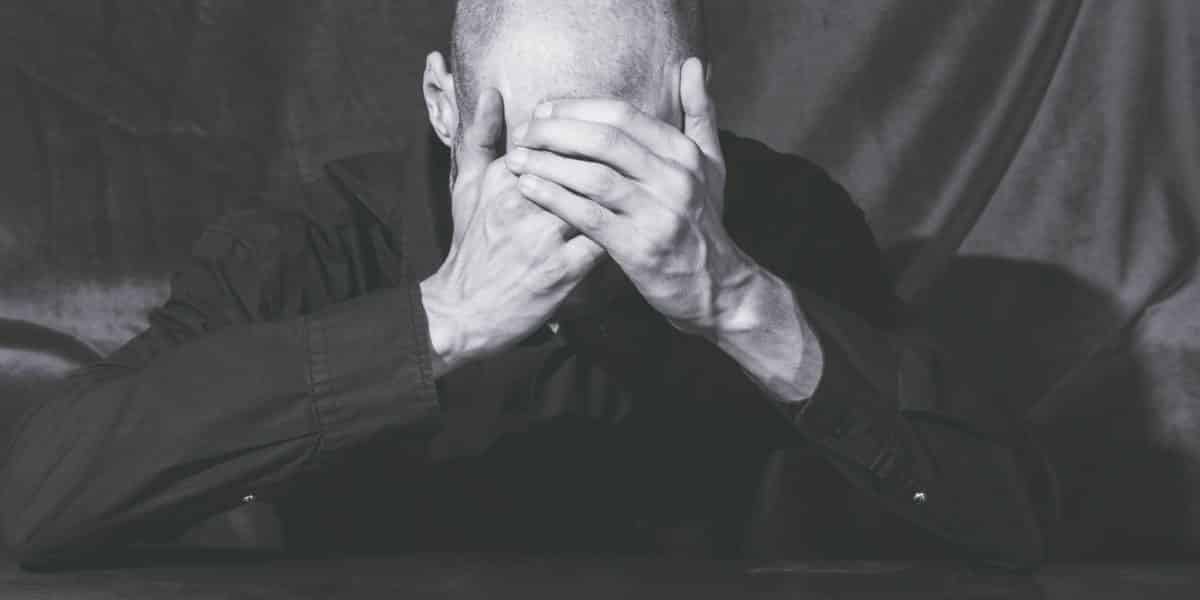 Kratom (Mitragyna speciosa) is a tree found in Southeast Asia. Dried, powdered kratom leaves have been used for centuries in traditional preparations, and kratom use in the United States has spiked in recent decades.
In low doses, kratom acts as a mild stimulant that increases energy and alertness. In high doses, kratom has a sedating effect. Kratom also has pain-relieving effects. Evidence exists showing that kratom use may be associated with dependence and addiction. People who use kratom heavily may experience withdrawal symptoms when they end use.
Can You Overdose on Kratom?
Kratom is likely to be a safe compound when used in moderation and in the absence of other over-the-counter or illicit drugs. However, heavy, long-term use has been associated with dependence and withdrawal symptoms, as well as potential overdose.
Compared to other substances, kratom overdoses are infrequent, but they are possible. For example, in 2017, the FDA identified at least 44 deaths related to kratom.
Kratom Overdose Signs and Symptoms
Kratom is not an opioid, but since it interacts with opioid receptors in the brain, kratom can have similar effects. Signs and symptoms of kratom overdose include:
Nausea
Dizziness
Dry mouth
Sweating
Rapid heartbeat
Anxiety and irritability
Insomnia
Constipation.
These symptoms can persist for up to 5 hours. Serious toxicity is rare and nearly always involves other substances.
Risks Associated With Polysubstance Use
According to the CDC, 65% of fatal overdoses involving Kratom users had also taken fentanyl, leading to higher risk of overdose. Polysubstance overdoses that include kratom can cause respiratory depression, seizures, hallucinations or psychosis. It is unclear how much kratom contributes to these serious side effects. The presence of serious effects depends heavily on the types and amounts of drugs ingested.
Kratom Overdose Deaths
Kratom overdose deaths are extremely rare and have almost all been associated with other drugs of misuse. A recent CDC report showed that out of 91 deaths that were deemed to be caused by kratom, 84 (92%) also tested positive for drugs such as fentanyl, cocaine and benzodiazepines. In addition, 78% of the victims had a previous history of drug misuse.
Between 2011 and 2017, 11 kratom-related deaths were reported by the National Poison Data System. Out of the 11 deaths, nine included other drugs (alcohol, benzodiazepines, fentanyl and cocaine). The FDA identified 44 kratom-related deaths in 2017, which were all associated with polysubstance misuse. While kratom appears unlikely to be lethal for the vast majority of users, polysubstance misuse increases the risk for lethal outcomes.
Kratom Overdose Treatment
Because reports of kratom overdose are infrequent (682 reports in 2017), proven treatments for kratom overdose have yet to be determined. Most reports of kratom overdose involve other substances, so signs and symptoms of kratom overdose can vary and are dependent on the types and amounts of drugs used. Since kratom acts on opioid receptors, preliminary data suggests that extreme overdoses may respond well to naloxone.
Polysubstance use disorders that include kratom can be serious or even lethal. If you or someone you know is suffering from kratom misuse and addiction, The Recovery Village Ridgefield is here to help. We offer multidisciplinary approaches to overcoming substance use disorders and can help you get your life back on track. Contact us today to learn more about treatment options that can work well for your situation.
National Institute on Drug Abuse. "What is Kratom?" April 2019. Accessed August 1, 2019.
Gershman, Jennifer, Pharm D, CPh. "CDC Study Links Kratom with Drug Overdose Deaths." Pharmacy Times, April 13, 2019. Accessed August 14, 2019.
Drug Enforcement Agency. "Drugs of Abuse." 2017. Accessed August 1, 2019.
Kraken Kratom. "Is Kratom Legal Where I Live?" January 2019. Accessed August 1, 2019.
Rech, Megan A.; Donahey, Elisabeth; Cappiello Dziedzic, Jacqueline M.; Oh, Laura; Greenhalgh, Elizabeth. "New Drugs of Abuse." Pharmacotherapy: The Journal of Human Pharmacology and Drug Therapy, December 2014. Accessed August 1, 2019.
O'Malley Olsen, Emily; O'Donnell, Julie; Mattson, Christine L.; Schier, Joshua G.; Wilson, Nana. "Notes from the Field: Unintentional Drug Overdose Deaths with Kratom Detected — 27 States, July 2016–December 2017." Morbidity and Mortality Weekly Report, April 2019. Accessed August 1, 2019.
Mammoser, Gigen. "Kratom Overdoses Are on the Rise. Why They're Hard to Spot." Healthline, February 2019. Accessed August 1, 2019.
Medical Disclaimer: The Recovery Village aims to improve the quality of life for people struggling with a substance use or mental health disorder with fact-based content about the nature of behavioral health conditions, treatment options and their related outcomes. We publish material that is researched, cited, edited and reviewed by licensed medical professionals. The information we provide is not intended to be a substitute for professional medical advice, diagnosis or treatment. It should not be used in place of the advice of your physician or other qualified healthcare provider.