Exploring the Role of Managed Care in Addiction Treatment
If you or a loved one is struggling with addiction, help is available. Speak with a Recovery Advocate by calling
(855) 602-7202
now.
The whole point of managed care, according to Medicaid.gov is that it is a healthcare architecture designed to control costs and the quality of care. Managed care is offered by all American healthcare payers, including the government-run Medicaid and Medicare, as well as private insurance. Some of the most costly long-term treatments under managed care include chronic diseases like cancer, heart disease, and substance use disorder (SUD).
This article explores what managed care payers can do to facilitate addiction treatment. What are the challenges? How are managed care programs impacting SUD treatment in Washington State?
Treatment for Addiction Under a System of Managed Care
Having addiction treatment available for SUD is a critical need in the United States. With 23.5 million people over the age of 12 addicted to alcohol or drugs, it is clear that treatment is necessary to turn these numbers around. The Kaiser Family Foundation says Medicaid treats 38 percent of all adults with opioid addiction. Health Payer Intelligence says that the highest rates of SUDs lie within managed care plans. This population is the lucky few; statistics from as far back as 2013 show there were more than four million people with SUD that were not insured and the number is certainly higher today.
For Americans that have insurance, managed care for addiction treatment is a way for insurers to try to mitigate the risk of treating the physical, mental, and behavioral effects of SUD. SUD is just as complicated as other chronic physical diseases and managed care is a way to improve cost outcomes.
Health Payer Intelligence suggests that managed care for addiction treatment can be better handled with case management strategies, data analytics to determine the most at-risk patients and new types of patient engagement tools.
Why are these approaches important? Because insurance operates from the perspective of a shared risk pool where the healthy balance the weight of the sick. When costs rise as a result of an increase in SUD treatment, the costs rise for everyone within the plan, whether government-run or private insurance.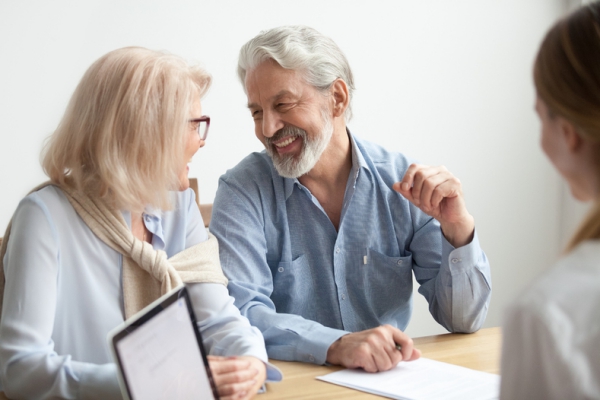 To improve case management of SUD addiction treatment, Health Payer Intelligence suggests a coordinated and strategic approach to healthcare delivery that provides traditional healthcare, addiction and mental health treatment and social services. Managed-care plans, the article suggested, should link "clients with appropriate services to address specific needs and achieve stated goals."
Managed Care and Washington State Addiction Treatment
Washington State addiction treatment resources can benefit from this approach. Managing addiction treatment for specific high-risk populations is an important step toward controlling costs and improving access to services. For example, Seattle has the third-largest homeless population in the country, a community that is generally more at risk for SUD. Coordinating social services in addition to SUD can ensure that some of the stresses of homelessness, which could be triggers for addition, can be managed.
This type of managed care model is about to be rolled out for addiction treatment in Washington State, with the targeted goal of 2020 for integrated managed care and behavioral health services. Studies show the benefits of managed care treatment for addiction services in Washington State mirror national trends, including:
Increased access to preventative care
Reduced emergency room visits and hospital readmission
Better social outcomes such as a reduction in homelessness
Where to Get Help Today
What happens if you need help with a substance use disorder today? The good news is that there are resources available to help, even if managed care is not an option for you. Contact The Recovery Village Ridgefield to discuss treatment options and payment plans with our knowledgeable intake specialists, who can help you take your first steps toward addiction recovery today.
Let's talk about your recovery