Ketamine Addiction Treatment and Rehab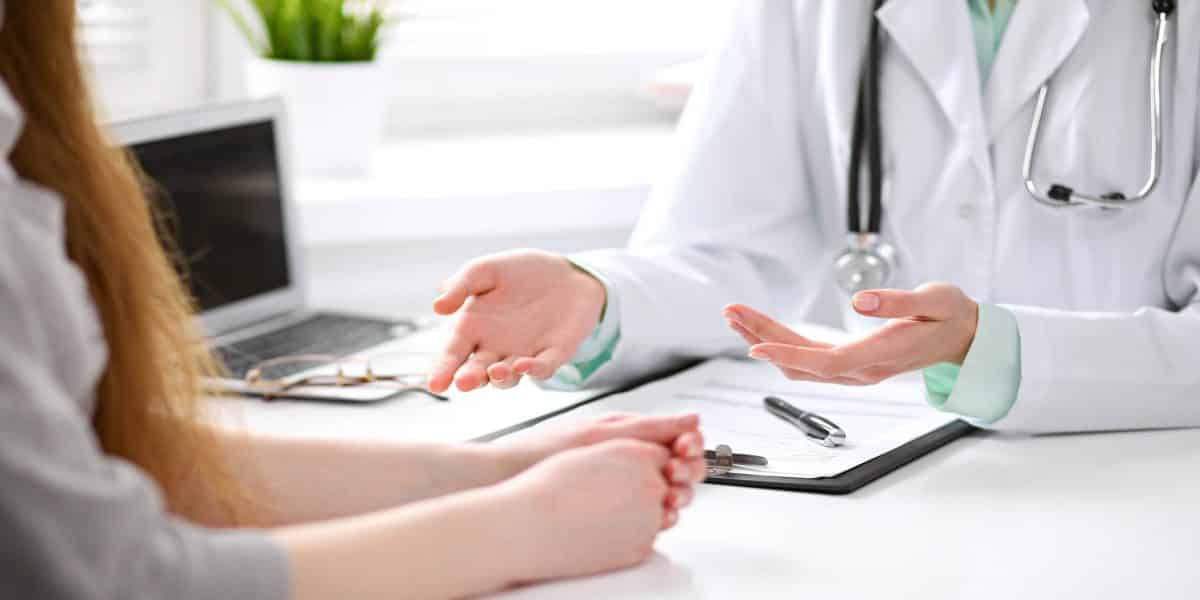 Ketamine is a drug often abused for its hallucinogenic or dissociative effects. Although its medical uses include anesthesia and pain relief, ketamine gained popularity as a party drug. Its sedative and psychoactive properties make ketamine vulnerable to abuse and addiction.
People who misuse ketamine can become dependent on it. Frequent use can result in difficulty stopping the use of ketamine as the body adjusts to functioning with the substance. 
Ketamine addiction treatment can help address the physical and psychological reliance on ketamine. Asking for help is an important first step in addiction recovery. There are many ketamine treatment options available to support the recovery process. 
Ketamine Treatment Options
Seeking treatment for ketamine addiction is the first step in recovery. There are various rehab and treatment centers available to support recovery from ketamine addiction. Different styles of treatment may suit different circumstances. Typically, addiction treatment occurs either in residential care or on an outpatient basis. The most effective treatment can depend on the addiction's severity or any co-occurring substance use disorders or psychiatric conditions. 
Inpatient Rehab
Inpatient rehab can take place in a hospital or treatment center. This type of treatment offers around-the-clock medical supervision, a structured treatment schedule and facilities for sleeping, meals and daily activities. Inpatient care often includes medical detox. This treatment form may be most appropriate for people using high doses of ketamine or who have been suffering from long-term addiction. 
Outpatient Rehab
Outpatient rehab usually includes attending regular appointments and therapy at a treatment facility while living elsewhere. Outpatient rehab programs have less structure and supervision, so they may be more suitable following an inpatient ketamine addiction treatment program. 
Aftercare
The recovery process is ongoing and should continue after formal inpatient or outpatient treatment. Aftercare is an important part of maintaining the skills and behaviors learned in treatment. Often, aftercare can include living in a sober-living community or attending regular meetings or therapy sessions. Aftercare can continue for years after rehab to support ongoing recovery and sobriety.
How Long Is Ketamine Treatment?
The length of ketamine treatment depends on the dose of ketamine used as well as any co-occurring physical or mental health conditions. The initial stages of treatment include detoxing from ketamine and overcoming any potential withdrawal side effects. Following that process, treatment may include weeks or months of regular therapy that aims to address the underlying reasons for ketamine use and addiction. 
There is no fixed treatment length for ketamine addiction. While 90 days is a common rehab duration, some people may benefit from treatment that lasts for more or less time. A doctor, psychiatrist or treatment facility staff can help to determine the length of treatment that may be most beneficial for someone suffering from ketamine addiction.
How Much Does Ketamine Rehab Cost?
The cost of rehab for a ketamine addiction depends on the length and type of treatment. Costs can range from free-of-charge for government-subsidized programs to upwards of tens of thousands of dollars for more private or luxury facilities. The cost of rehab also depends on whether treatment takes place at an inpatient or outpatient facility, as inpatient treatment will include the price of housing, meals and other daily necessities. 
While the cost of getting treatment for a ketamine addiction can be intimidating for some people, there are treatment options suitable for all budgets. Importantly, many treatment options are covered by insurance or patients may have the option to pay on a sliding scale.
Does Insurance Cover Ketamine Addiction Treatment?
The United States now has a requirement that insurance plans provide coverage for mental health conditions, including addiction. Insurance coverage for mental health conditions is now treated the same as physical illness. Being covered by insurance can help relieve some of the financial concerns around seeking treatment or attending a rehab program. However, rehab insurance coverage can vary depending on your plan and should be discussed with your insurance company before deciding on treatment. 
For those without insurance, attending rehab without insurance is still possible. For example, some government-assisted programs cover the full cost of treatment to help people suffering from a ketamine addiction get the help they need. A list of government-assisted rehab services around the country can be found through the Substance Abuse and Mental Health Services Administration (SAMHSA).
Finding a Ketamine Treatment Center Near Washington or Oregon
There are many factors to consider when choosing a treatment program, including the duration, location, level of supervision and types of therapy available. It's important to consider what is right for you and what can best support your ongoing recovery.
Finding a treatment center for ketamine addiction can seem overwhelming, but health professionals and treatment centers can offer guidance and support when making your decision. For many people, staying close to home, friends and family can be a great source of support during the treatment and recovery process. For those in the Portland, Oregon, or Washington state area, The Recovery Village Ridgefield offers drug rehab options including medical detox, inpatient and outpatient rehab services. 
If you or a loved one struggle with ketamine addiction, contact The Recovery Village Ridgefield today to discuss how professional addiction treatment can help. Take the first step toward a healthier future, call today.
Medical Disclaimer: The Recovery Village aims to improve the quality of life for people struggling with a substance use or mental health disorder with fact-based content about the nature of behavioral health conditions, treatment options and their related outcomes. We publish material that is researched, cited, edited and reviewed by licensed medical professionals. The information we provide is not intended to be a substitute for professional medical advice, diagnosis or treatment. It should not be used in place of the advice of your physician or other qualified healthcare provider.