Long-Term Addiction Treatment
By The Recovery Village Ridgefield
Last Updated: May 31, 2023
Editorial Policy | Research Policy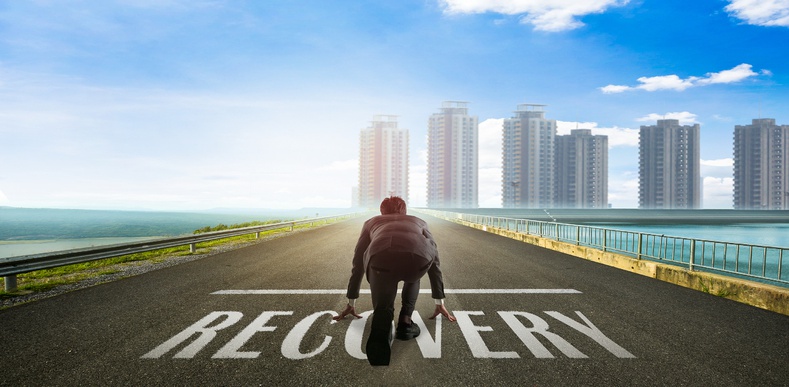 Addiction does not happen overnight. It is an individual path that also requires individualized treatment to make it into recovery. For some people, long-term addiction rehab provides the right setting to help them withdraw, find health, and stay on track without relapse.
This article explores long-term rehab. Why might this be the best choice for some? What are some of the pros and cons of long-term rehab?
Benefits of Long-Term Rehab
Long-term rehab is an intensive form of clinical care that provides treatment 24 hours a day in a therapeutic setting. Long-term addiction rehab is typically not situated within the confines of a hospital, although medical care is provided as part of the treatment. These programs can run six or even twelve months, in a popular model called the Therapeutic Community.
A study on the effectiveness of this treatment model defined this form of long-term addiction rehab as "drug-free environments in which people with addictive problems live together in an organized and structured way to promote change toward recovery and reinsertion in society."
The complexities of substance use are addressed in these clinical settings with the goal to not only achieve withdrawal but to re-socialize and rehabilitate the behaviors of the person struggling with addiction. Within the community created in these treatment models, active social networks are formed between people struggling to come to terms with what led them to seek help.
Treatment includes behavioral counseling and peer-to-peer modeling in these settings that allow people to learn personal accountability and responsibility while combating their physical addictions to drugs or alcohol. This structured setting in long-term addiction rehab can effectively battle behaviors that have been ingrained in the person for years. The National Institute on Drug Abuse says this type of long-term addiction rehab is "designed to help residents examine damaging beliefs, self-concepts, and destructive patterns of behavior." The goal is to teach people to learn new ways of coping with internal pain and external stressors. But these issues have been built over a long period of time, typically, and so applying long-term addiction rehab gets to the root of issues that have been under the surface – sometimes for years – and reshapes the person in new, healthy ways.
Some of these facilities even offer job training and career counseling as well as training in other important life skills. Ultimately, the goal is for the patient to emerge with new skills to cope with their new substance-free life.
Does Long-Term Addiction Rehab Work Better Than Other Programs?
The current research acknowledges that these programs do, in fact, have a better long-term outcome than shorter-term treatment. An analysis of the research to date showed that long-term addiction rehab "appeared to generate significantly better outcomes in comparison with other viable interventions in two out of three studies."
This, of course, is one of the best reasons to choose long-term rehab; these programs work. However, they are just one of the Washington State addiction treatment resources available for people struggling with substance use disorder. To learn more about admissions, contact us today!
Questions?
Our Recovery Advocates are ready to answer your questions about addiction treatment and help you start your recovery.