Pregnancy and Substance Abuse
If you or a loved one is struggling with addiction, help is available. Speak with a Recovery Advocate by calling
(360) 857-0007
now.
Pregnancy should be an empowering time in a woman's life, filled with new challenges and wonderful memories. However, for women struggling with addiction to drugs or alcohol, pregnancy can be a time of guilt and conflict.
The opioid crisis currently ravaging America has brought to light the special needs that pregnant women facing addiction issues have. How can pregnant women get help for their addiction, and what does treatment look like during pregnancy?
Statistics on Pregnancy and Addiction
A recent article in the Washington Post highlights some of the shocking statistics surrounding pregnancy and addiction in America:
24 states consider drug use during pregnancy child-abuse, according to the Guttmacher Institute.
Fewer than a quarter of facilities in America offer treatment to pregnant women.
Even fewer offer drugs to pregnant women to help cope with withdrawal and further recovery, according to the Substance Abuse and Mental Health Administration.
In 2010, 4.8 percent of women admitted for addiction treatment were pregnant.
27,000 babies were born drug dependent in America in 2013.
These numbers highlight the need for further development in treating addicted pregnant women, as well as more education surrounding the risks of consuming drugs and alcohol while pregnant.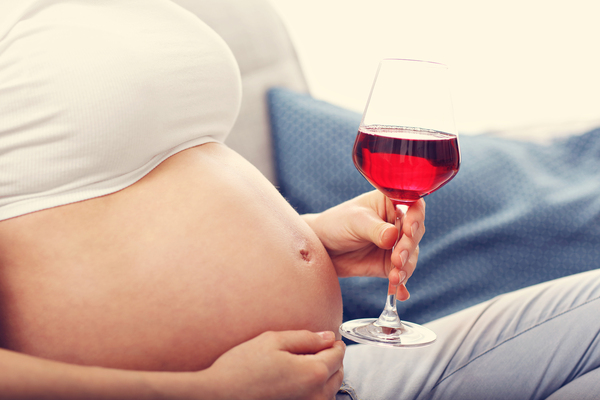 Effects of Drug Use on the Baby
Using illicit drugs or alcohol during pregnancy carries serious risks to both the unborn fetus, as well as a newborn baby. These can include symptoms such as:
Miscarriage
Blood loss
Premature birth
Low birth weight
Higher risk of SIDS (Sudden Infant Death Syndrome)
NAS (Neonatal Abstinence Syndrome) in babies exposed to addictive opiates
Babies that experience withdrawal at birth can suffer from tremors, excessive crying, and trouble sleeping.
Exposure to drugs or alcohol in the womb can also have far-reaching effects as the child grows older. Issues can include:
Behavioral problems
Memory issues
Learning disabilities
Complete abstinence from drugs and alcohol during pregnancy is the only way to prevent complications for your child further down the road. Addiction, however, is a chronic brain disease that impedes the decision-making powers of the brain, and it can be difficult or impossible for a pregnant woman to stop substance abuse on her own.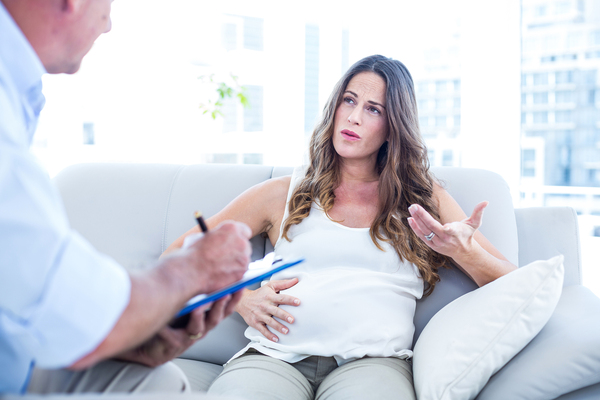 Treatment for Pregnant Women
If you are struggling with drug or alcohol addiction while pregnant, it is best to seek help from qualified professionals. As a pregnant woman, you require special methods of treatment to ensure your own health and the health and safety of your baby.
Medical detox is recommended to start, minimizing risk and allowing for professional monitoring during the entire process. Once medical detox is complete, further treatment is personalized for your particular situation, based on factors such as the stage of pregnancy, the health of the mother and baby, and possible co-occurring disorders like depression or anxiety.
Women are much more vulnerable to developing a co-occurring disorder during pregnancy because of the physical and chemical changes that occur in their bodies as their pregnancy progresses. These changes can complicate an already existing addiction and are a big reason why professional help is strongly recommended.
If you are pregnant or suspect you might be and are suffering from addiction, there is help available for you. The Recovery Village Ridgefield offers a secluded retreat in the Pacific Northwest where you can pursue your recovery surrounded by nature. Our evidence-based treatment programs are designed to suit your specific needs and offer a holistic approach to treatment that addresses your mind, body, and spirit. Contact us today and start your journey toward wellness today.
Let's talk about your recovery