Understanding Subutex Addiction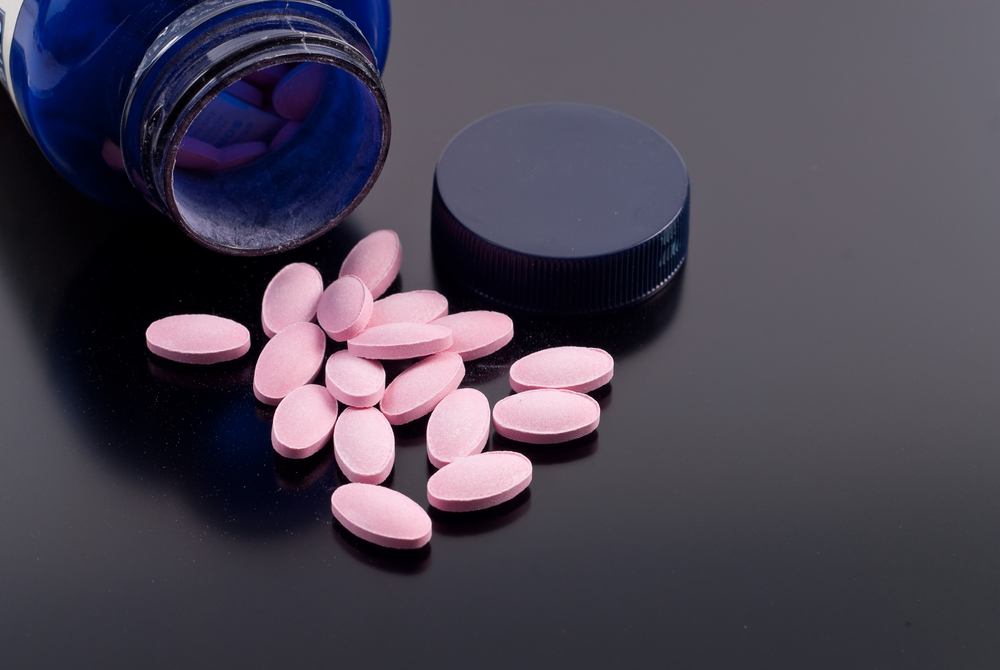 Subutex is the brand name for buprenorphine, which is an opioid medication. It is typically prescribed for opiate addiction in medication-assisted therapy. Often, patients will take Subutex after they stop taking methadone. It is a good transition for patients to wean off methadone, take Subutex and then be tapered off of that.
Although the medication is meant to treat opiate addiction, it can also be abused. It is also easy for patients to become dependent on Subutex itself. While the drug does not produce the same high as other opioids, it is still able to be abused. It also treats opiate addiction by blocking other opiates.
Side Effects of Subutex
There may be several adverse effects with the use of Subutex. These may include:
Flu-like symptoms
Mood swings
Dizziness
Body aches
Constipation
Sweating
Vomiting
Subutex can also cause significant liver damage. If you notice any of the following side effects, you should consult your doctor immediately:
Dark urine
Severe stomach pain
Yellow skin
Yellowing in the whites of the eyes
Light-colored bowel movements
Subutex Withdrawal Symptoms
Detox from Subutex may include significant psychological and physical symptoms which may require the assistance of medical professionals. You don't need to suffer alone in this process. If you attend a detox center or a treatment center that offers detox like The Recovery Village Ridgefield, healthcare professionals will be there to assist you through withdrawals. Some of the most common Subutex withdrawal symptoms include:
Sneezing
Appetite changes
Intense muscle pain
Physical craving of the drug
Headaches
High blood pressure
Flu-like symptoms
Cold sweats
Body aches
Agitation
Irritability
Depression
Mood swings
Anxiety
Confusion
Deciding When It's Time for Treatment
Technically, most people who are on Subutex are on it in a medication-assisted treatment for opiate addiction. However, many people then get addicted to Subutex. For some people, staying on Subutex is an ideal option. It ensures they will not use opiates, and it's sometimes even prescribed for pain.
Other patients, however, feel that they have just substituted one drug for another one. Subutex cannot be compared to heroin or other opiates because it does not get the user high, and those who are on Subutex are able to function in daily life.
The choice of whether or not to stay on Subutex is a personal choice that only you can make. Only you know if a medication is helpful and serving a medical purpose or a crutch for your addiction.
Subutex Addiction Treatment
If you discover that you are in fact addicted to the substance, and you decide that you want Subutex treatment, you will need to turn to a national treatment center like The Recovery Village Ridgefield. Before you can begin any recovery, you will first need to go through a medical detox. You may need supervision from healthcare professionals during this process. After detox, you will need inpatient treatment, partial hospitalization and/or outpatient treatment. Some patients progress through all three programs.
Convenient to the cities of Tacoma and Seattle in Washington and Portland and Eugene in Oregon, The Recovery Village Ridgefield is a full-service national treatment facility with patients from all over the country being treated for drug and alcohol addiction, including Subutex addiction. Give us a call today, and allow us to help you battle your addiction once and for all.
Medical Disclaimer: The Recovery Village aims to improve the quality of life for people struggling with a substance use or mental health disorder with fact-based content about the nature of behavioral health conditions, treatment options and their related outcomes. We publish material that is researched, cited, edited and reviewed by licensed medical professionals. The information we provide is not intended to be a substitute for professional medical advice, diagnosis or treatment. It should not be used in place of the advice of your physician or other qualified healthcare provider.
Every recovery begins with a call.