Our Addiction Treatment Centers
Finding an addiction treatment center that offers high-quality care can be the key to long-term recovery. With two facilities, one located in Vancouver, WA and the other in Ridgefield, WA, The Recovery Village Ridgefield connects clients in the Pacific Northwest to evidence-based treatment for addiction and co-occurring mental health conditions.
The Recovery Village Ridgefield's drug and alcohol rehab treatment facilities are easily accessible from Washington State and Oregon. Through coordinated treatment, these centers work together to provide clients with a comprehensive, complete continuum of care.
Delivering the highest standard of addiction treatment, The Recovery Village Ridgefield's residential treatment center offers inpatient, partial hospitalization, intensive inpatient and outpatient programs.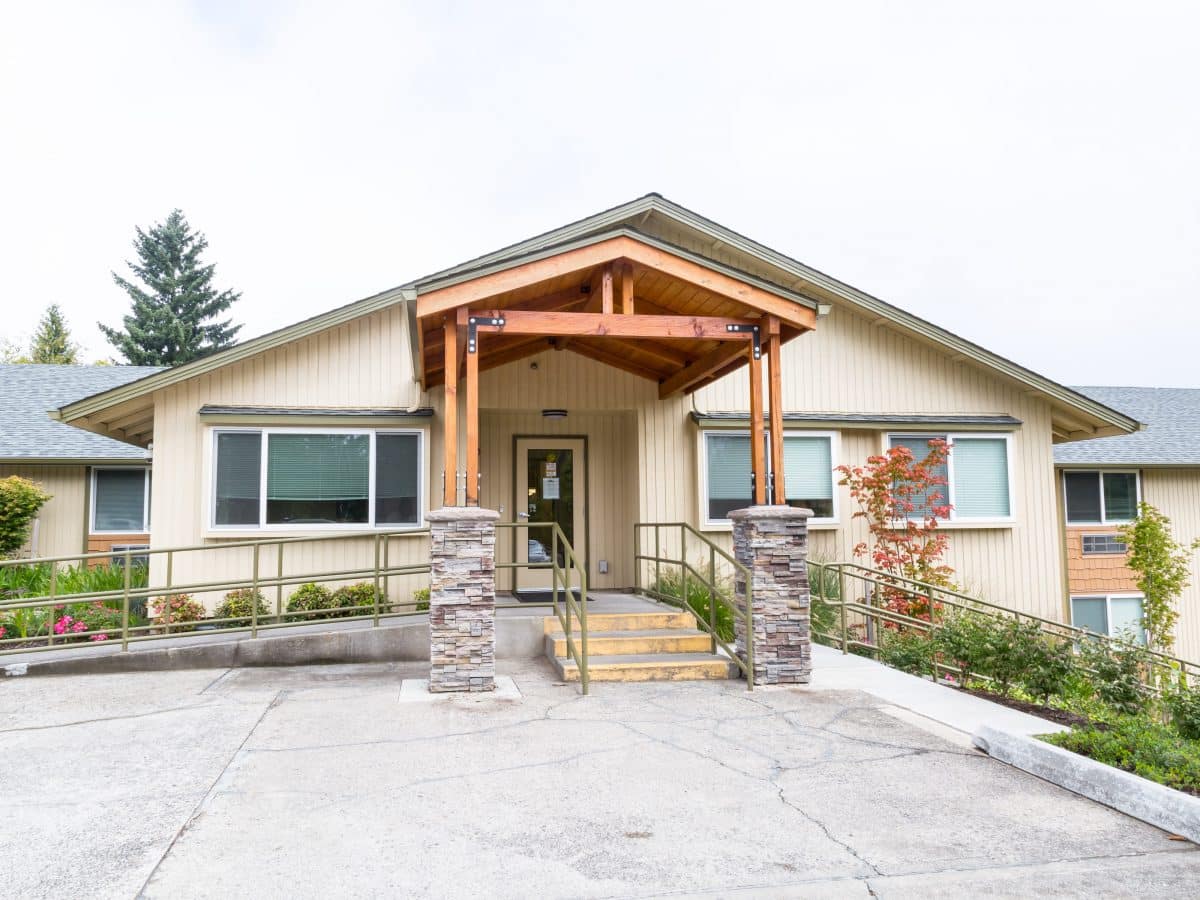 Learn More About Our Residential Treatment Center
---
Located a short drive from The Recovery Village Ridgefield's residential treatment facility, just outside of Portland, Oregon, our detox center provides 24-hour supervised care for drug and alcohol detox.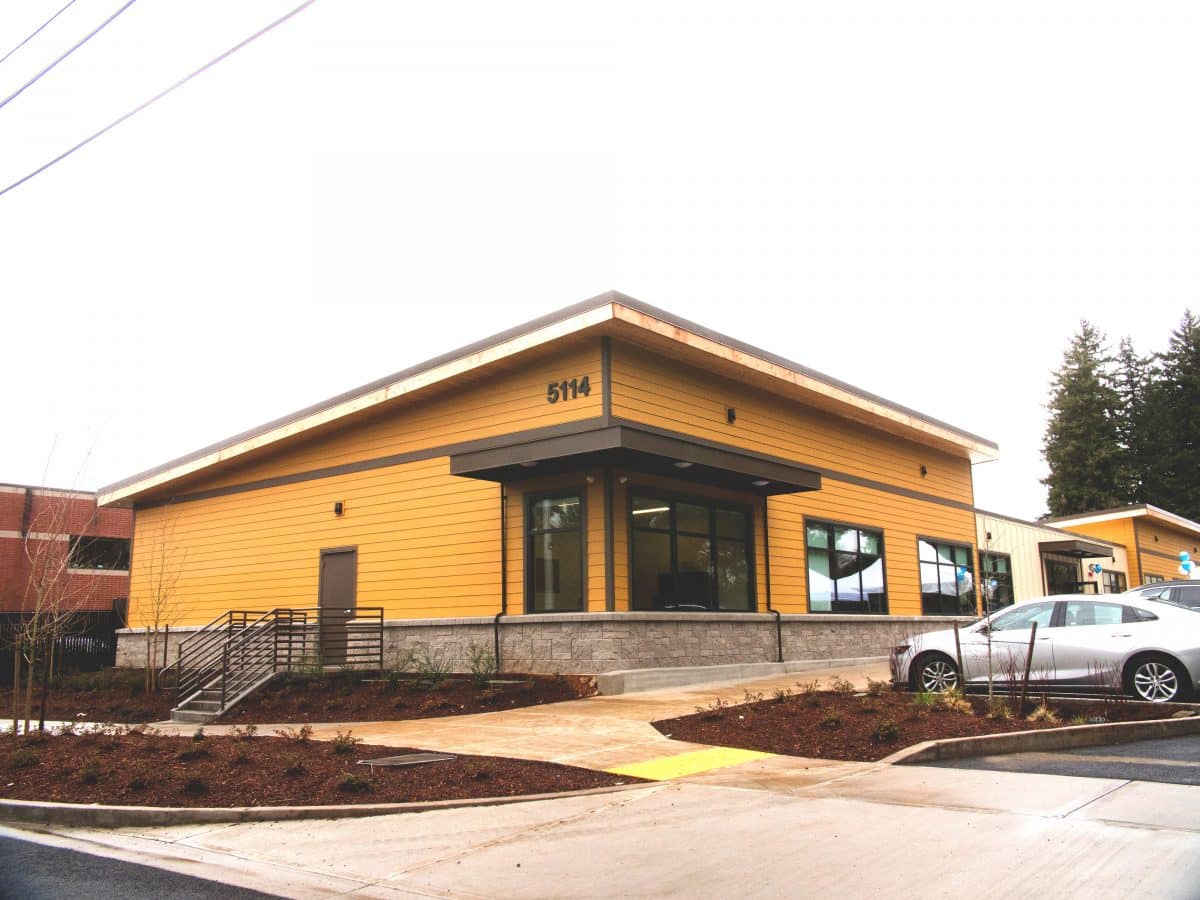 Learn More About Our Detox Center
---
Accommodations and Amenities
Clients at The Recovery Village Ridgefield have access to scenic views, comfortable living accommodations and a broad range of amenities, including: 
16 detox beds

32 residential and 32 outpatient beds

Nutritious meals and snacks 

Yoga, equine, art and music therapy

Exercise gyms

Basketball court
If you are ready to take the first step toward recovery, we're here to help. Reach out to a representative at The Recovery Village Ridgefield today to learn more about treatment options. 
What Our Patients Say

shaun goldsworth
18:50 15 Jan 20
Wonderful staff and food!!! Peer group ended up being like family! Love them and hope for their continued recovery. Really enjoyed the outings in PHP.

Cameron Princehouse
17:56 13 Jan 20
If you want to save your life, come here. Staff is amazing and the facility is A+. Follow suggestions and you will make it.

Sean Mccarron
18:14 03 Jan 20
The staff was great and the food was great! They make the stay pleasant and comforting. They do a great job educating on the disease of addiction and provide you with the knowledge and resources needed to be successful in recovery and sobriety. Really enjoyed my stay here.

Cameron Brimlow
00:27 03 Jan 20
I Found Soberty Here 9/13/2016 I Have Been Sober Ever Since I Flew All The Way From Florida Place Deff Changed My Life.

Michael Debaun
17:35 24 Dec 19

william conroy
23:56 20 Dec 19
Great place if you learn by reading. Great staff and good food