Our Addiction Treatment Centers
Whether you are local to the Pacific Northwest region or your home is far away, The Recovery Village Ridgefield has much to offer you. Our continuum of programs ensures that we can meet you wherever you are in your journey to sobriety.
We offer residential addiction treatment and a range of outpatient services, including an Intensive Outpatient Program (IOP) and a Partial Hospitalization Program (PHP). Your long-term wellness is a top priority, so we also provide aftercare services to support you once you leave treatment.
Most of our licensed therapists have earned special certification in addiction treatment, and all are master's level or higher. During therapy sessions, you will engage in evidence-based such as Cognitive Behavioral Therapy (CBT) and traditional remedies such as art therapy.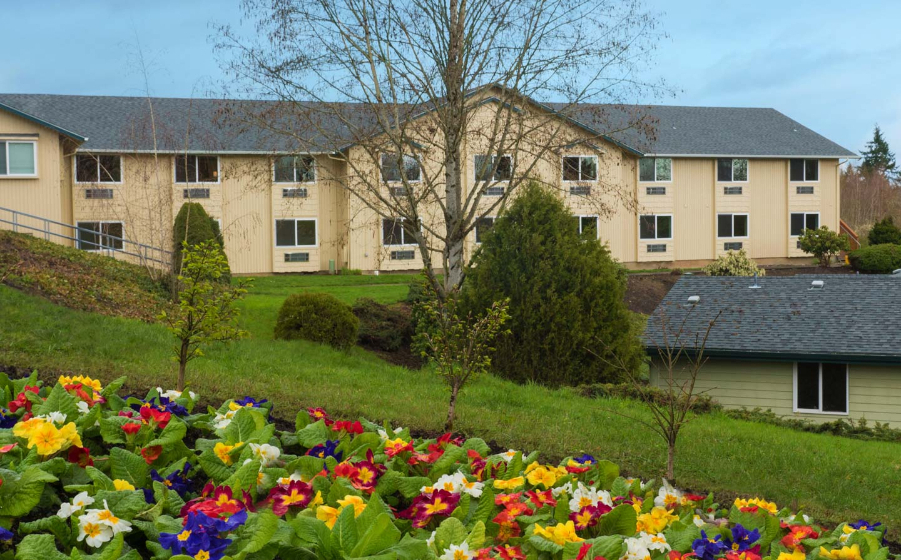 The Recovery Village Ridgefield Residential Treatment Center
Learn More
The Recovery Village Ridgefield Vancouver Detox Center
Learn More
Accommodations and Amenities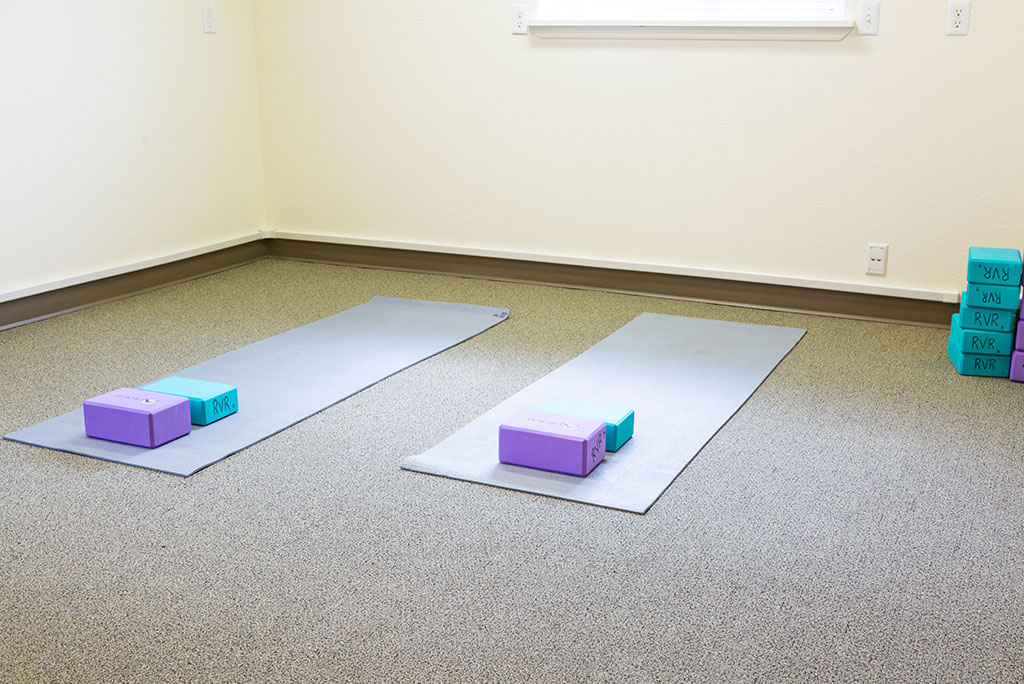 Comfortable rooms

Our rooms are very similar to what you'd find in a hotel — plush beds, a private bathroom, and plenty of natural light.

Gathering Spaces

Relish the beauty and tranquility of the Pacific Northwest in our picturesque outdoor and indoor common areas.

Yoga & Meditation

Yoga has proven healing powers. That's why we offer classes several times per week.

Delicious Meals

Proper nourishment plays a role in your recovery. Our chef and registered dietitian work hand-in-hand to design tasty, delightful, nutrient-packed meals.