Drug Addiction Perceived as a Major Community Problem by Americans
If you or a loved one is struggling with addiction, help is available. Speak with a Recovery Advocate by calling
(855) 602-7202
now.
Americans are concerned about drug addiction and see it as a major problem in their communities, according to a survey by the Pew Research Center.
It is clear from the study that this concern is tied to the rapid increase in drug addiction and overdose in the United States. There has been major news coverage over the past two years about the increase in opioid addiction, overdose, and its effect on American communities and families. In many areas of the country, it would be hard to find a person who does not know someone who has been negatively impacted by the current drug crisis.
U.S. Attitudes Toward Drug Addiction
The Pew Research Center is a well-respected national polling organization with a long history of tracking the attitudes of Americans on just about anything. Earlier in 2018, the center released data showing public perception of drug addiction as a growing problem, negatively affecting their communities in both rural and urban environments. The study found:
In rural areas, nine out of 10 Americans believe drug addiction is a problem in their communities.
87 percent of Americans in urban environments agree.
86 percent of those living in the suburbs say the same.
The Pew survey reviewed data from 6,251 adults between February and March 2018. They point out: "The problem of drug addiction has drawn widespread attention as the United States confronts an opioid epidemic." The Pew press release showed CDC date documenting 63,600 people died from a drug overdose in 2016, which was the most recent year where data was available. Two-thirds of these incidents involved opioids.
The Pew study also noted the data as showing suburban areas had the highest volume of drug overdoses during that timeframe. There has been a notable increase in the number of overdoses in African American men. Black men in urban areas experienced a 50 percent increase in overdose incidents leading to death, according to the CDC. For white Americans, the study stated per 100,000 people, 25.3 would experience death from overdose. Latinos/Hispanics lost 9.5 people per 100,000 to overdose and death.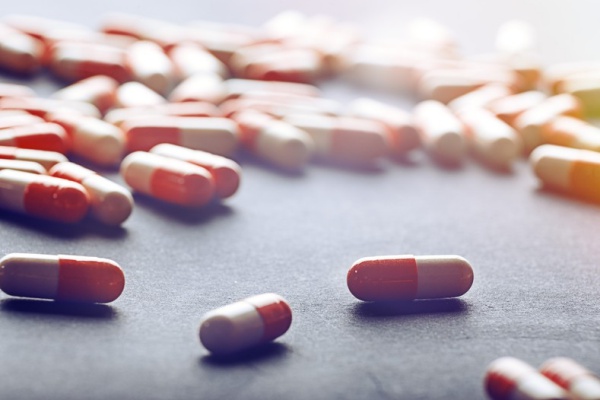 What About Washington State?
Locally, Washington State drug trends mirror the CDC data. For example, the University of Washington published data in May of 2018 showing heroin use has more than doubled over the past seven years and deaths from fentanyl increased again last year. Methamphetamine is the most commonly detected drug found by police evidence testing and deaths from this substance increased substantially in 2017.
While it might be tempting to consider that the news has slightly inflated drug misuse issues in communities to make for more entertaining TV, it is clear that data shows that the worries about drug misuse, overdose, and addiction are valid. The Pew study illustrates that Americans remain both concerned and committed to doing everything they can to stop drug addiction.
For residents around the state, there are many Washington State addiction treatment resources available to help. There are a number of committed professionals who believe in improving the lives of those suffering from substance use disorders. Why not contact us today to discuss your situation and learn more about admissions?
Let's talk about your recovery