Opioid Addiction Treatment in Washington and Oregon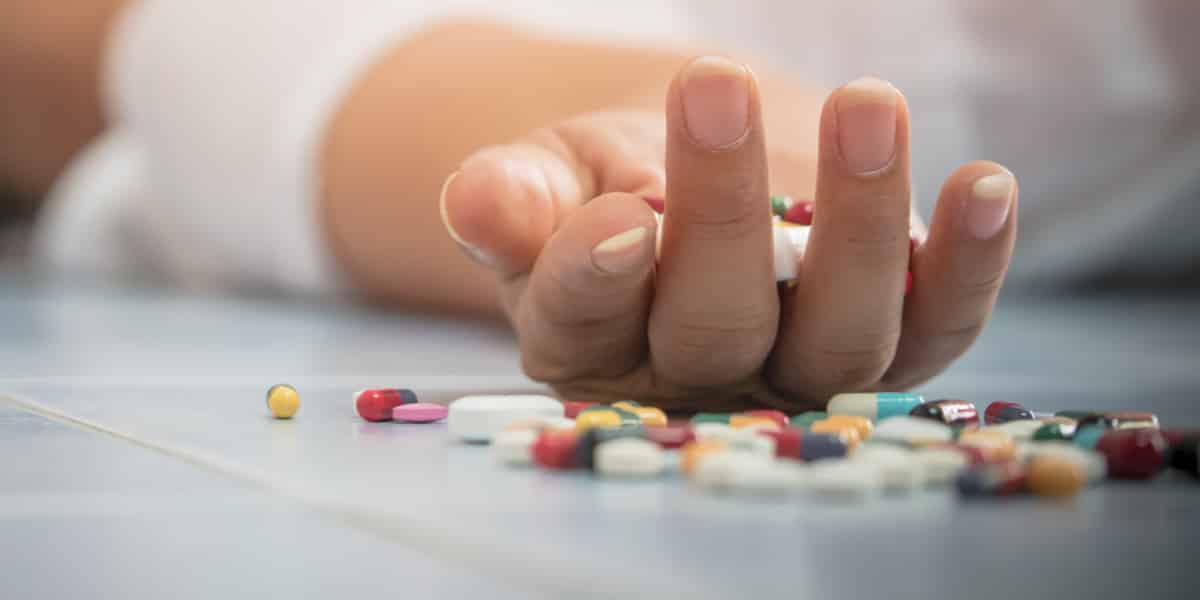 Opioids have received a great deal of attention from the media and the general public in recent years. Prescription opioids were created and brought to market to treat severe pain. Unfortunately, when someone takes prescription opioids without a prescription or exceeds the maximum dosage prescribed by their doctor, misuse can lead to addiction.
To recover from an addiction to opioids, people can seek opioid addiction treatment. Many different types of opioid addiction rehab programs exist. Programs vary based on the type of medications used during treatment (if any), as well as if the program is an inpatient treatment program or an outpatient treatment program. Understanding the differences provides people with a better understanding of which option may work best for them.
Opioid Addiction Treatment
Treatment plans for opioid use disorders vary depending on the specific needs of the patient and the policies of the treatment facility. Medication-assisted treatment is a treatment method some facilities provide using FDA-approved drugs to help patients address their addiction. The drugs approved to treat opioid addiction include buprenorphine, naloxone, methadone and naltrexone.
Trained medical professionals help patients determine which medication and overall treatment program would be the most beneficial. Everyone experiences addiction differently so it's important that patients receive the treatment that works best for their needs.
Inpatient Opioid Treatment
An inpatient treatment program involves patients living at a facility for a set amount of time while undergoing treatment. Although studies have shown that there is not a significant difference in setback rates in the inpatient treatment versus outpatient treatment, inpatient opioid treatment programs have higher rates of completion than outpatient programs, according to the American Society of Addiction Medicine. It's important for patients to understand their needs and determine what will work best for them. While inpatient treatment can be ideal for some patients, others may prefer outpatient treatment options.
Outpatient Opioid Addiction Treatment
An outpatient treatment program allows the patient to live at home while undergoing treatment. Patients generally attend scheduled meetings and appointments determined by a licensed health care professional. Outpatient programs can be successful, but, as mentioned, dropout rates tend to be higher. The main benefit of outpatient programs compared to inpatient is that outpatient allows the patient to continue certain aspects of their day-to-day life, such as work or school.
How Much Does Opioid Addiction Rehab and Treatment Cost?
The cost of an opioid treatment program can vary greatly depending on factors like insurance coverage, location, program length and credibility. The National Institute on Drug Abuse cites some estimates for the cost of a certified opioid treatment program with data obtained by the U.S. Department of Defense. These costs are only rough estimates and the actual costs vary for each patient as their treatment plan is created for their individual needs and takes into account many patient variables.
Opioid Addiction Treatment Centers in Washington & Oregon
Many options exist for opioid addiction treatment programs in Washington state and Oregon. It is important to choose a facility that is suited to the patient's needs and has qualified, licensed medical professionals.
The Recovery Village Ridgefield offers an opioid treatment program that helps patients start and continue on their path to recovery. If you live with opioid addiction, call The Recovery Village Ridgefield to speak to a representative about what treatment options can work best for you. You deserve a healthier future, call today.
Medical Disclaimer: The Recovery Village aims to improve the quality of life for people struggling with a substance use or mental health disorder with fact-based content about the nature of behavioral health conditions, treatment options and their related outcomes. We publish material that is researched, cited, edited and reviewed by licensed medical professionals. The information we provide is not intended to be a substitute for professional medical advice, diagnosis or treatment. It should not be used in place of the advice of your physician or other qualified healthcare provider.