Oregon Gets $7M for Addiction Treatment Resources
If you or a loved one is struggling with addiction, help is available. Speak with a Recovery Advocate by calling
(360) 857-0007
now.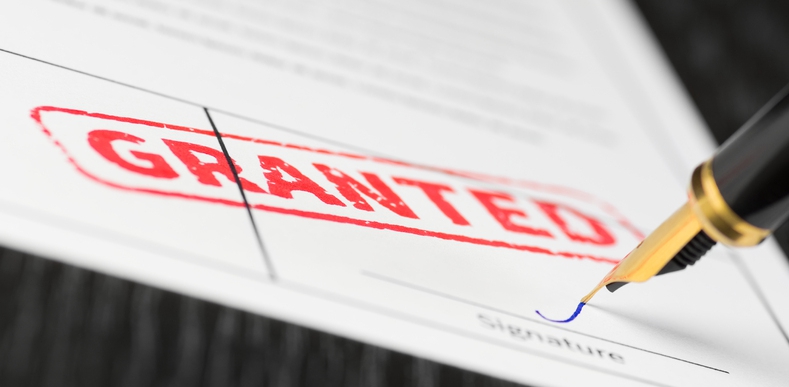 There is widespread national and regional recognition that drug rehab is the best way to fight back against the epidemic of substance use disorder cases in Oregon and surrounding areas.
This is reflected in the $7 million in federal funding intended to expand access to addiction treatment and mental health care in the state. How will this funding potentially expand local, regional and state resources for the people that need it most?
Oregon Drug Rehab Community Receives Cash Infusion
Channel 13 KVAL in Eugene recently reported on a $7.16 million grant from the federal government to help fight substance use disorder and expand co-occurring mental health disorders in Oregon.
The funding will go to 25 community health centers around the state. Many of these programs offer medication-assisted treatment, which studies have shown to be an extremely effective way to fight substance use disorders.
Oregon Senator Ron Wyden spoke to the effectiveness of these models and praised the cash infusion to a state that is highly troubled by drug misuse, saying:
"Oregonians battling substance use and mental health challenges need access to quality care throughout our state. This federal support provides essential help for Oregon clinics to bolster that care for patients and provide their loved ones the peace of mind that good treatment is available within their communities."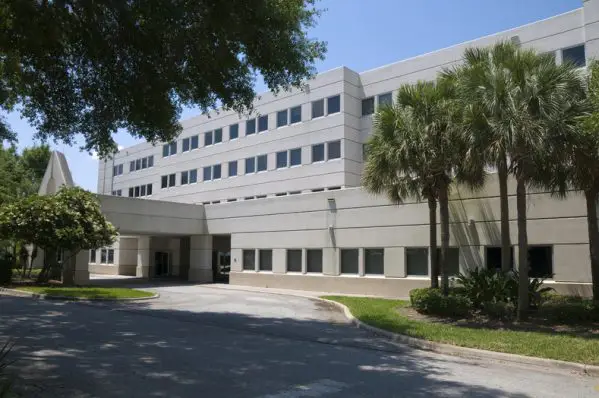 The monies are being distributed in smaller six-figure increments to Oregon addiction treatment resources in these communities:
Klamath Falls
Hood River
Roseburg
Medford
Eugene
Newport
Wheeler
Bandon
Salem
Prineville
Grants Pass
Oregon City
Tillamook
Cornelius
Boardman
Enterprise
Corvallis
Portland
U.S. Senator Wyden teamed up with his colleague Jeff Merkley to help secure the funding to expand access to treatment for substance use disorder and mental health issues.
The goal, the Senators announced in a joint press release, was to "dramatically strengthen our team's ability to combat the opioid epidemic, bringing additional evidence-based treatment options to … patients and their families."
The grant was awarded by the U.S. Department of Health and Human Services. With the latest statistics showing the opioid epidemic has grown rapidly in the state, the Oregon drug rehab community needs the cash to respond appropriately to the epidemic. Oregon Public Broadcasting (OPB) reported last year on the shocking statistics from the Oregon Substance Abuse Disorder Research Committee:
One of every ten Oregonians has a drug or alcohol use disorder.
These illnesses cost the state $6 billion annually.
The additional funding is necessary to help control these diseases that are clearly taking an exponential toll on everything from workforce productivity to the health of families and communities, to increasing crime and homelessness. Oregon has seen a substantial increase in deaths from methamphetamine use since the year 2000.
There is even worse news; Oregon ranks number one in the nation for mental illness, according to a 2017 study from Mental Health America.
Given these sobering statistics, the federal grant dollars aim to help the Oregon drug rehab and mental health community in their efforts to heal the state.
The good news is that help is available for residents of Oregon in nearby Ridgefield, Washington. Contact The Recovery Village Ridgefield to learn more about the addiction treatment resources available to you.
Let's talk about your recovery