Tacoma Opioid Deaths Cause Pierce County to Sound the Alarm
If you or a loved one is struggling with addiction, help is available. Speak with a Recovery Advocate by calling
(855) 602-7202
now.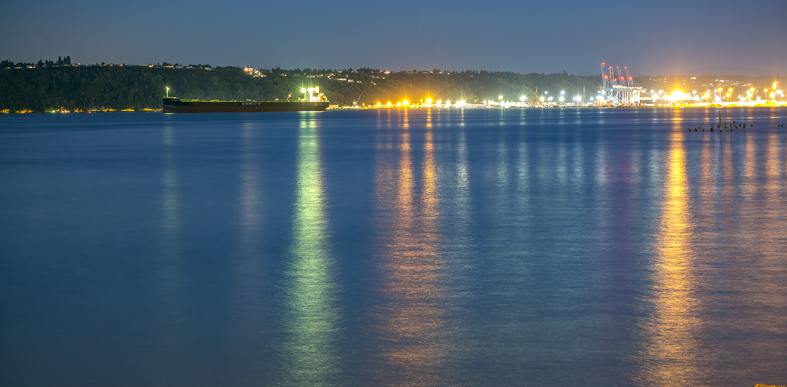 In 2017, Pierce County was declared an opioid crisis area. The county has been in the thick of the opioid epidemic, with some of the highest averages in the state of drug-related crime and overdose deaths.
This article looks at the opioid crisis in Tacoma, the county seat of Pierce County, Washington. What is the county doing to try to stem the opioid tide? Why is Tacoma a hotbed for opioid abuse? Where can Tacoma residents go to get help for substance abuse issues?
Tacoma by the Numbers
Last August, the Tacoma City Council sent a letter to the Governor stating, "Opioid sales and abuse are causing an increase in overdoses, deaths, and a rise in crime." The seven-member governing body suggested: The current state of affairs is unacceptable. To protect the health, safety and welfare of the citizens of Pierce County, action must be taken to combat this epidemic
Council members that were sometimes at odds on other political issues came together in unison to present this letter to Washington Governor Jay Inslee. While declaring the area in a state of crisis has no real legal implication, it does garner press and draws attention to an issue that is a public health crisis of momentous depth.
The declaration followed on the heels of the President issuing a statement the prior week. The Washington Post pointed out that 142 Americans are dying of drug overdoses every day. However, this data was based on 2015, so the number of people dying is higher today.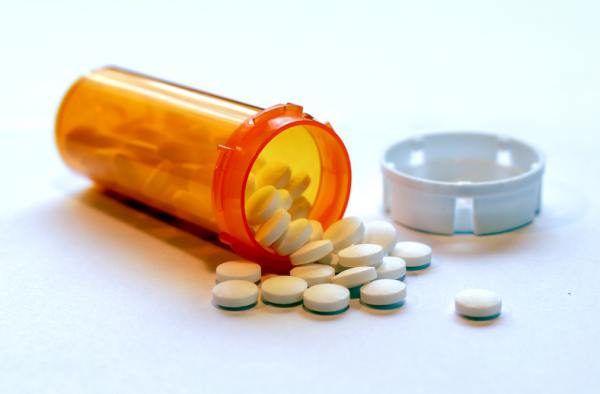 Tacoma is a microcosm of the federal opioid crisis. The Suburban Times reported 2016 data from the Tacoma-Pierce County Health Department showing what is happening across the county:
Between 2002 to 2004, the Washington state death rate from heroin was .965 deaths per 1,000 residents.
From 2014 to 2016 that rate had jumped to 4.2 per 1,000 residents. That was an increase of 634%.
Between 2005 and 2014, 704 people died from overdoses of opioids.
Between 2002 and 2015, 3,424 residents of Pierce County sought treatment in Washington State drug rehab.
During the same timeframe, there were 1,042 arrested residents that tested positive for opioids while in the custody of police.
In 2015, Pierce County's rate of opioid deaths was 10.2 per 100,000 people. The state average was 9.8.
Ironically, the article suggested that the majority of opioid addicts started their downward spiral into addiction with legally prescribed opioids. This is something that has been mirrored in other Washington Counties and across our nation. A research scientist quoted in the article stated: "A majority of heroin users surveyed in Pierce County in 2015 said they were initially hooked on opioid medications then turned to heroin, a cheaper
more readily available method to achieve a high similar to opioid medications."
According to the County Health Rankings, Pierce County is ranked as one of the worst in the state for overall health outcomes.
Washington State Drug Rehab Joins Forces with Pierce County Leaders
The News Tribune calls the opioid crisis "one of the biggest issues facing Pierce County." In February this year, the county pulled together leaders from around the area, including city officials, the police and firefighters, congressman, and other leaders in the community to convent what they called The Opioid Summit. During the Summit, it was announced that Pierce County would join a lawsuit against pharmaceutical companies that initially failed to share with doctors the high risk of addiction that could stem from legally prescribed opioid medications.
The Summit brought to light some startling facts that show the crucial role that Washington State drug rehab facilities are playing in helping people recover from opioid addiction. According to the article, from 1999 to 2015 the admissions to Pierce County drug treatment facilities increased by 193%. The fastest growing population is students in high schools, as well as a big increase in addiction among the homeless population in Washington State.
For more than a year, members of the Summit and community leaders have worked on a task force to increase Tacoma addiction treatment resources and finding new ways to fight the epidemic.
Some of the goals of these discussions have included:
Increasing the availability of medication-assisted-therapies (MAT) in Washington State drug rehab.
Working to prevent inappropriate or excessive opioid prescribing by clinicians.
Improving access to naloxone and improving patient access to treatment.
Increasing and enhancing educational awareness programs and outreach to parents, schools, and at-risk populations in the community.
Improving and increasing the safety net for continuous care between release from jail and outside community resources.
Increasing the number of clean syringe exchange programs in the region.
Increasing both public and private methadone clinics.
Expanding affordable housing.
Of particular concern is the volume of young people becoming hooked on opioids for pain relief after high school sports injuries. The News Tribune article suggested that heroin could quickly become the drug of choice after an opioid addiction because it's cheap and an easily available street drug. Research cited in the article looked at 10th graders in Pierce County and found that 75% of the students that admitted to using heroin had used opioids prior to trying it.
It's obvious that not only are opioids addictive in their own right, they are also gateway drugs to heroin or other illegal street narcotics. These drugs are linked closely with an increase of crime in our communities; The University of Washington Alcohol & Drug Abuse Institute says that 85% of all opioid-positive crime lab cases are tied to heroin use. Heroin is the second-most frequently appearing substance in these cases; meth is the first.
Washington State Drug Rehab—Fighting Opioids All Over the State
So, what can the average person do to help combat opioid addiction in Pierce and other Washington State counties? Here are some suggestions:
Always properly dispose of unused or expired opioid medications.
Report suspected drug activity.
Learn to spot the signs of an opioid overdose.
Attend a training session on how to administer Narcan/naloxone.
Talk to your family members about the opioid crisis.
If you or someone you know is struggling with opioid addiction, Washington State drug rehab is standing by to help. To learn more about admissions, call now.
Let's talk about your recovery