Alcohol Addiction Treatment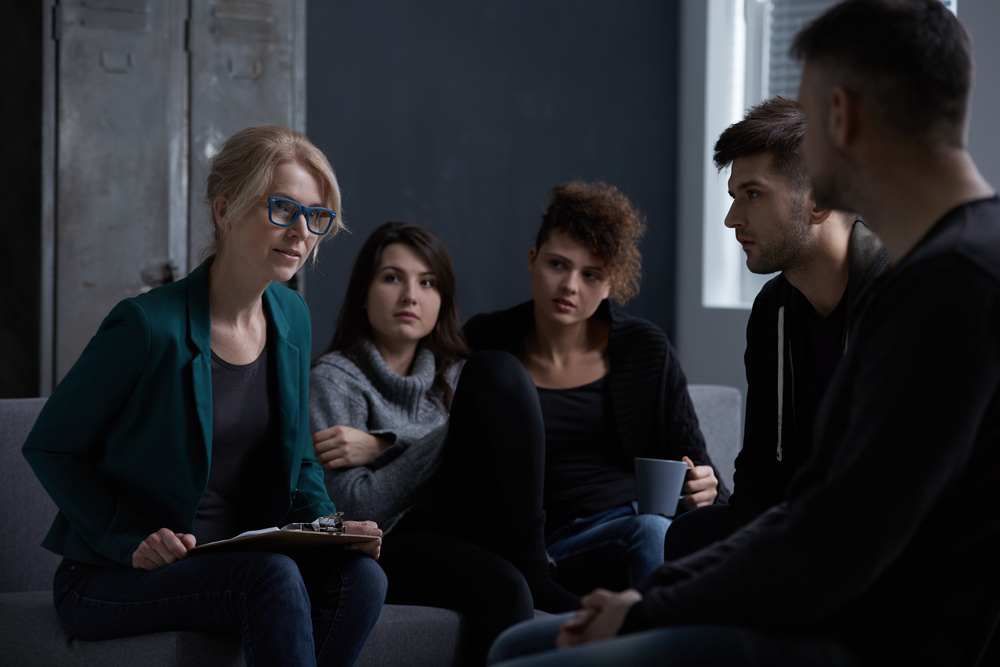 Are you interested in alcohol treatment for yourself or a loved one that suffers from alcohol use disorder? There are many different options that are available for the treatment of alcoholism, including:
Medical Detox – If you drink regularly, there will be withdrawal symptoms when you stop drinking. If you are at this stage when you seek treatment for alcoholism, it's important that the first step of your treatment be medically-assisted detox. Detoxing from alcohol can be dangerous, even deadly, if attempted alone. With medical supervision, you will be kept comfortable throughout the detox process.
Residential Treatment Programs – Also called inpatient treatment programs or retreat-based therapy, residential treatment programs require patients to stay at the facility where they have access to 24/7 medical care. While in the treatment program, patients participate in group therapy, individual therapy, substance abuse classes, healing activities and recreational therapy.
Outpatient Treatment – Sometimes abbreviated as simply OP, outpatient treatment programs provide a more flexible option for treatment. Patients live at home and commute to the facility throughout the week. They are still able to participate in family and work commitments.
Intensive Outpatient Treatment – Also referred to as IOP, this is a more intensive version of the outpatient program, which involves more hours per week at the facility.
Partial Hospitalization Program – This program is a perfect transition from inpatient to outpatient treatment. In this program, patients participate in the same activities as residential patients, but they are permitted to go home in the evenings.
Medications for the Treatment of Alcoholism
How will you know if an inpatient treatment program or an outpatient treatment program is ideal for you in your alcohol treatment? There is a lot to consider. Do you have a history of alcoholism? Is this the first time you have been treated? Do you require medical supervision? Do you have access to a stable, safe living environment? These are all important questions that will help you to determine which program is best for you. The best thing to do is to speak with an addiction specialist who will assess your situation and provide you with treatment recommendations.
Outpatient treatment may seem attractive because it allows you to continue with work and/or family commitments. However, it should be noted that if you are better suited for inpatient treatment, you need to do what is best for you. You want to make sure that you are taking the time you need to heal. You can't be a good employee or family member if you don't first take care of yourself.
Alcohol Treatment Hotline
If you are suffering from alcohol addiction and you need to speak with someone, call our alcohol treatment hotline at 360-605-1883 for a confidential conversation. We are here to speak with you 24 hours a day, 7 days a week, and our addiction specialists understand what you are going through. We are here to help.
Seeking Alcoholic Treatment
If you are considering inpatient or outpatient treatment programs, The Recovery Village Ridgefield is an excellent choice. With the beautiful backdrop of the Cascade Mountains, The Recovery Village Ridgefield is located just 30 minutes from Portland, Oregon as well as Vancouver, Washington. Give us a call today and speak with one of our compassionate addiction specialists regarding your options. It's never too late for you to take that first step on your recovery journey.
Every recovery begins with a call.
Alcohol Addiction Resources
---
Related Articles