How Doctor Shopping Spurs The Opioid Crisis
If you or a loved one is struggling with addiction, help is available. Speak with a Recovery Advocate by calling
(855) 602-7202
now.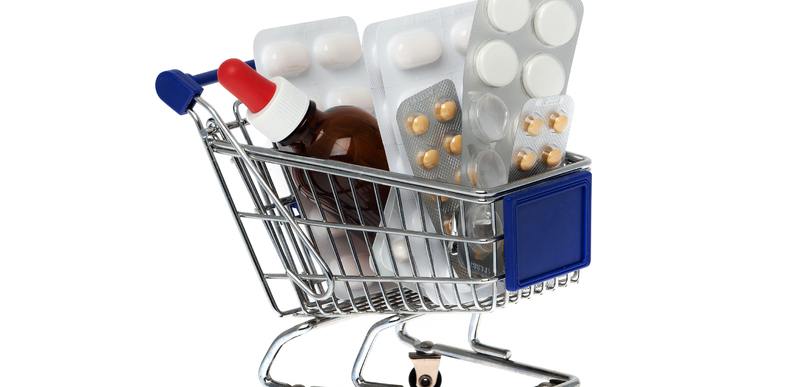 "Doctor shopping" is when a substance user visits multiple physicians seeking legal prescriptions to fuel their addiction. While people often think the opioid crisis is tied mainly to illegal street drugs, the truth is that there are a high number of overdoses stemming from legally prescribed opioids.
This article explores the concept of doctor shopping and examines several ways the practice has impacted the rise of opioid abuse in Washington State. How is the addiction to prescription drugs driving the problem? More importantly, where can those addicted to prescription drugs turn for help?
The Problem With Legal Opioids
In the mid-90s, pharmaceutical companies aggressively pushed a new line of prescription pain relievers—opioids like OxyContin—as the most effective and safest drugs to alleviate suffering after surgery or long-term chronic pain. Unfortunately, the pharmaceutical companies didn't realize or simply ignored the propensity of these medications to cause irreparable harm in the form of addiction.
This lead to a decade of prescribing these drugs that led inexorably toward the situation we have today; a public healthcare crisis of opioid addiction causing terrible pain and suffering for chronic users and their families. In 2014, 28,000 people died from legally prescribed opioids.
Since opioids are still being legally prescribed, and healthcare is notoriously complicated, one of the best methods for obtaining more opioids is through doctor shopping. Doctor shopping has contributed extensively to the opioid crisis. However, more states are beginning to crack down on this practice by establishing a searchable database where doctors can check the medication history of a patient to see what drugs have been prescribed.
According to Pew Trusts, there are 16 states that currently have a single database where clinicians can check to see if their patient has been actively consuming opioids via physician prescription. Another 29 states have some sort of physician database tracking in place; each state varies. In these states, clinicians are able to search a single-statewide database that tracks both patients and prescribed controlled substances. What's shocking is the Pew Trusts article says physicians typically say, "Wow, I treated that patient for 20 years and had no idea he had a drug problem."
How prevalent is the problem? The National Institute on Drug Abuse says that one out of every 143 U.S. patients that received an opioid prescription in 2008 received prescriptions from more than one physician. During that year alone, 908,000 prescribers wrote scripts for 48.4 million individual patients. In the most extreme cases of doctor shopping, one patient would seek these drugs from up to 10 physicians; and would often receive them.
In Washington State drug rehab, we often see patients that openly speak about doctor shopping as part of their spiral into addiction. Over the past several years, however, physicians and clinical teams have begun improving their efforts to reduce the volume of prescriptions they've been writing for these highly addictive drugs.
As the opioid crisis has deepened, we've learned more about the practice of doctor shopping and have taken steps both to educate clinicians on how to spot the behavior, while tightening prescribing roles to reduce the volume of opioids being consumed.
To learn more about admissions to our residential treatment facility, call now.
Let's talk about your recovery