Ritalin Addiction Treatment & Rehab in Washington
Last Updated: May 30, 2023
Editorial Policy | Research Policy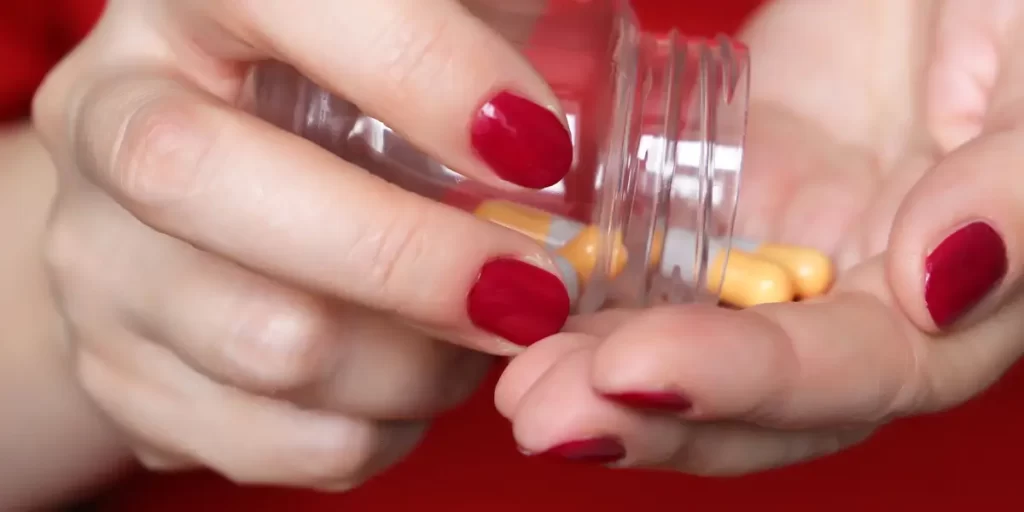 Ritalin is a stimulant medication commonly prescribed for treating attention-deficit/hyperactivity disorder (ADHD) and narcolepsy.
Ritalin is mostly prescribed to children with ADHD but can be prescribed for adults as well. Children with ADHD usually have trouble focusing, have short attention spans, and are hyperactive with more energy than their peers. Stimulants like Ritalin can help children with ADHD focus better. Unfortunately, despite the known medical uses, Ritalin does have a high potential for abuse and addiction. The drug has become popular among college students who use it as a study aid. While taking Ritalin at normal doses with a physician monitoring treatment does not usually result in addiction, abusing the drug to get high or increase productivity contributes to addiction trends.
For those who develop an addiction to Ritalin, treatment is available. Ritalin rehab can include treatment in a residential facility or from home while commuting to an outpatient treatment center.
Ritalin Treatment Options
Treatment options for Ritalin depend on the severity of the addiction. For someone who has been abusing the drug for only a few months, they may not require detox or residential treatment.
Longer drug use that spans months and years, however, may need to be addressed at an inpatient or outpatient treatment center. No matter how long you've used Ritalin, a treatment professional can provide guidance on the best form of treatment for each individual situation.
A major obstacle to quitting Ritalin is the initial detox period. Detox is the time when the drug is leaving the body, which is about 20 hours for Ritalin. Such a short detox period might seem like it should be easy, but it withdrawal symptoms during and after detox are often challenging.
Stimulants are known to cause intense cravings during detox, making relapse a concern. People can have trouble getting past the first 48 hours when withdrawal symptoms are at their worst.
Inpatient Rehab
Inpatient rehab takes place in a facility with a team of medical and psychiatric professionals. The team is available 24 hours a day to help manage severe psychological and physical symptoms of withdrawal.
After detox, the staff helps ease the rest of the withdrawal period with structured sleep, meals and activities that help the person in recovery find a regular daily rhythm. Inpatient rehab offers an opportunity for individual counseling, medical consultations and group therapy.
Outpatient Rehab
Outpatient rehab is most appropriate for people with a low risk of relapse who have already completed higher levels of care. During outpatient rehab, patients typically live at home and commute to treatment. A strong set of social supports — family and friends — is usually necessary to make outpatient rehab work.
Therapy
The psychological effects of Ritalin abuse are most pronounced during the first month or two after detox. During this time, the cravings and side effects like headaches and irritability should be decreasing. Therapy is useful to help reconstruct normal coping mechanisms and establish a healthy schedule.
Cognitive behavioral therapy (CBT) has become a standard of care in addiction and psychiatric medicine. CBT helps people analyze and fix destructive patterns of behavior. For Ritalin addiction, CBT may teach a person to recognize their cravings as a coping mechanism for stress. Once a person recognizes their cravings in this way, they better understand their feelings of anxiety and can train themselves to use other forms of stress relief.
Therapy can be more than talk therapy like CBT. Other forms include art therapy, yoga, pet therapy and group therapy. Each person is different and should try multiple forms of therapy to determine what works best for them.
How Long Is Ritalin Treatment?
Ritalin addiction treatment can be broken down into two phases: remission and maintenance.
Remission is defined as "a state of wellness where there is an abatement of signs and symptoms that characterize active addiction." In other words, Ritalin use has stopped and the person has achieved a state of abstinence.
Maintenance is the period after remission when the person achieves sustained abstinence and has developed an active commitment to a healthy and balanced life.
Treatment generally overlaps with remission but can occur during maintenance if the treatment helps sustain and prolong maintenance.
Ritalin treatment usually lasts from a few weeks to several months, depending on individual needs. Some people may also benefit from lifelong treatment and support groups to maintain abstinence.
How Much Does Ritalin Rehab Cost?
The cost of rehab, whether for Ritalin or another drug, varies based on location, type of insurance coverage and the individual rehab center.
If you have insurance coverage, calling your provider can give you a better idea of what your out-of-pocket costs may be.
Non-insured patients can discuss pricing and payment plans with individual treatment facilities and contact local nonprofits and social agencies about financing treatment. To verify your insurance and learn more about rehab options and costs, call The Recovery Village Ridgefield.
Does Insurance Cover Rehab for Ritalin Addiction?
Many health insurance companies cover rehab, but coverage varies based on the individual provider and policy.
The number on the back of your insurance card can be used to speak with an insurance representative and ask about coverage.
Finding a Ritalin Treatment Center in Washington
The Recovery Village Ridgefield is located just outside of Vancouver, WA and Portland, OR and just a few hours away from the Greater Seattle area. Our treatment center treats addictions for alcohol and drugs, including Ritalin and other stimulants. If you or a loved one are struggling with Ritalin abuse or addiction, reach out to The Recovery Village Ridgefield today to speak with a representative.
Questions?
Our Recovery Advocates are ready to answer your questions about addiction treatment and help you start your recovery.