Humana Insurance Drug & Alcohol Rehab Coverage
If you or a loved one is struggling with addiction, help is available. Speak with a Recovery Advocate by calling
(855) 602-7202
now.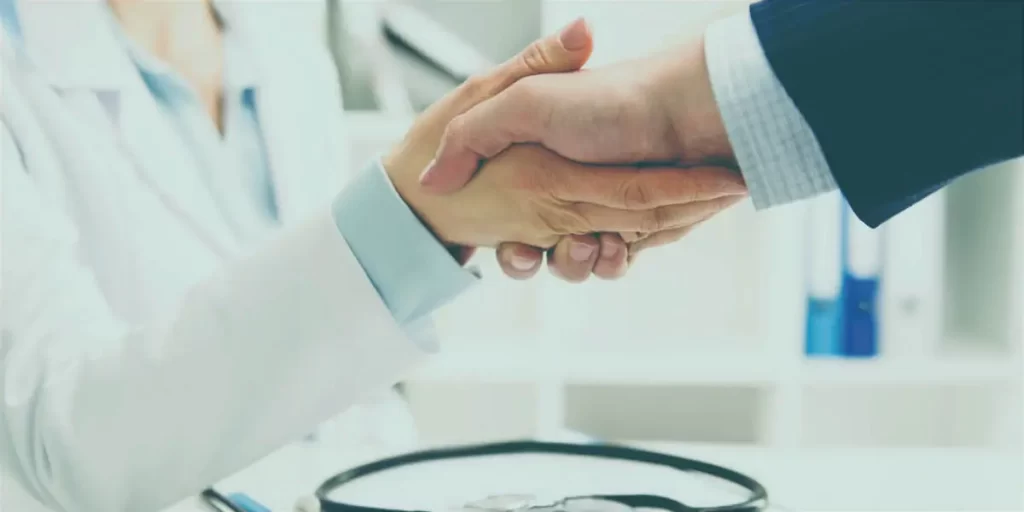 The Recovery Village Ridgefield participates in Humana's preferred provider network, so Humana covers addiction treatment programs like detox, inpatient (residential), outpatient, partial-hospitalization, co-occurring disorders and aftercare. The criterion of your particular Humana policy will determine the type of services that will be covered at The Recovery Village Ridgefield.
Humana's plans offer benefits at different levels through a variety of policies including health maintenance organization (HMO), preferred provider organization (PPO), exclusive provider organization (EPO) and point of service (POS) plans. Authorization of admission and coverage is often required for a full continuum of care to be covered.
Does Humana Cover Drug and Alcohol Detox?
Depending on the treatment center you decide to attend, you may be able to remain at that center for your entire program, or you may have to go through detox at a separate facility. For example, at The Recovery Village Ridgefield, detox is not conducted at the facility. Patients go through substance detoxification at The Recovery Village Ridgefield Detox Center and then transfer a few miles away to The Recovery Village Ridgefield.
If you have Humana as a healthcare insurance provider, it's possible that your plan could cover a drug and alcohol detox.
Benefits Offered From Humana For Addiction Treatment
Humana's coverage options can provide resources and payment options for Humana policyholders to get drug and alcohol addiction treatment. The specific coverage and copay requirements typically depend on your policy and the state where you live. With some plans, you may need to add mental health and addiction treatment coverage to your existing or new plan.
Will Humana Cover My Entire Stay for Addiction Treatment?
Drug and alcohol addiction treatment centers typically offer several options for programs including inpatient, outpatient and partial hospitalization. Humana provides coverage ranging from prescriptions to rehabilitation, so it's possible your stay at an addiction treatment center could be covered, or partially covered, with a Humana insurance policy. Make sure to choose a treatment center that is part of the Humana Behavioral Health Network or you may be required to transfer to receive full or partial coverage.
Insurance May Cover the Cost of Rehab
Cost should not stop you from getting the help you need. See if your insurance is accepted at The Recovery Village.
Find Out More About What My Humana Insurance Plan Covers
Humana may cover some costs associated with mental health and substance use disorder treatment, but they often require pre-authorization. To find out if pre-authorization is required, the best option is to call Humana's customer service representatives.
If you need help finding an in-network provider, Humana suggests that members contact a member service specialist or use the online provider lookup tool. If you're in the Ridgefield or Vancouver areas, The Recovery Village Ridgefield and The Recovery Village Ridgefield Detox Center are part of the Humana provider network. At The Recovery Village Ridgefield, a team of professionals can design an individualized treatment plan to address your substance use and co-occurring disorders. Call and speak with a representative learn more about which program could work for you.
Let's talk about your recovery