Bath Salts Addiction Treatment and Rehab in Washington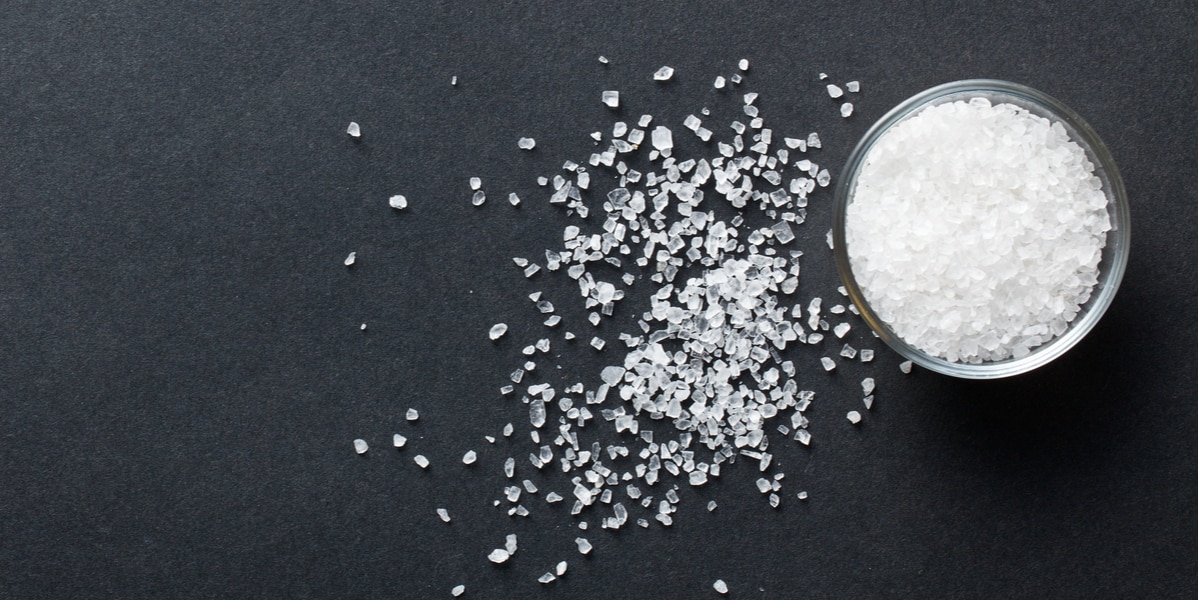 Bath salts are a class of illicit drugs that contain substances similar to methamphetamine or ecstasy. These synthetic substances are called cathinones and are related to a psychoactive substance found in the khat plant. Bath salts have stimulant effects and can cause happiness and energetic feelings. Bath salt chemicals act on certain neurotransmitters within the brain that are often associated with feelings of happiness and stimulation. Because of this activity in the brain, bath salts can be very addictive and could be even more addictive than methamphetamine, based on animal studies.
Bath Salts Treatment
Regular use of bath salts can change brain pathways and cause behavioral changes. Common effects of bath salt use include:
Increased heart rate, blood pressure and sex drive
Paranoia and hallucinations
Euphoria
Dizziness
Insomnia
Panic attacks
Sweating
Withdrawal from bath salts is similar to that seen with other stimulant-type drugs. Symptoms of bath salt withdrawal include depression and anxiety, and some people experience intense cravings during withdrawal.
Withdrawing from bath salts in a professional facility can help decrease the discomfort of bath salt withdrawal and provide a safe place during the detox process. Although there is no medication currently used to treat bath salt addiction, behavioral therapy is commonly used to help individuals recover from bath salt addiction or dependence. Professional care at a facility experienced with substance abuse treatment is associated with better recovery outcomes.
Inpatient and Outpatient Bath Salts Addiction Treatment
Detoxing from bath salts at a professional behavioral treatment center allows for specialized care in addition to any necessary medical care during recovery. Counseling and other assistance are usually provided while detoxing at such a facility.
Whether someone chooses inpatient or outpatient treatment depends on many factors, including:
Financial resources including insurance
Geographic location
Existence of prior substance detox/treatment
The severity of substance use or abuse
People who recently overdosed, have had thoughts of suicide or relapsed after previous treatment might need increased levels of care. Inpatient and outpatient programs provide services including:
Individual therapy
Group therapy and group activities
Behavioral therapy and medication for coexisting mental health disorders
Recreational therapy
Peer support
In residential or inpatient treatment, a controlled, safe place is provided for those undergoing detox and recovery. This type of environment is associated with low stress and minimizes substance use triggers. Help with nutrition and meal planning is also provided in addition to many types of recreational and wellness activities, further helping the patient's treatment process.
Bath Salts Addiction Treatment Centers in Washington
Determining the appropriate level of care is something that professional addiction providers are trained to do. Several treatment facilities in Washington exist that can help people address their bath salts addiction. Some considerations people should have when choosing the right treatment facility are:
Accessibility 

Cost

State licensure

Availability of aftercare planning and support

Variety of services provided

Expertise in treating co-occurring behavioral or medical conditions
Integrated treatment is associated with improved success in addiction recovery success. This treatment method involves treatment for both substance use and mental health disorders at the same time, as opposed to treating them as separate issues. Those with both kinds of disorders can benefit from receiving proper mental health care during recovery from bath salt addiction.
How Much Does Bath Salts Rehab Cost?
Inpatient substance treatment is generally more expensive than outpatient treatment since the level of care is much higher. Inpatient facilities provide constant care and also provide meals and housing. It's important to think about long-term versus short-term expenses when choosing whether to proceed with outpatient or inpatient recovery assistance. What is most important is for people to receive the appropriate level of care the first time around, so that future courses of treatment are not necessary.
Does Insurance Cover Rehab for Bath Salts Addiction?
Commonly, inpatient treatment is covered by insurance only after a person has done a prior course of outpatient treatment. If a relapse occurs even after outpatient treatment is complete, a higher level of care is generally necessary.
The Recovery Village Ridgefield takes many insurance plans that cover both inpatient and outpatient treatment for bath salts addiction. Contact The Recovery Village Ridgefield to speak with a representative about starting treatment for bath salts addiction.
National Institute on Drug Abuse for Teens. "
Bath Salts
." February 2019. Accessed May 14, 2019. Baumann, MH. "
Psychoactive "bath salts": not so soothing
." November 23, 2012. Accessed May 14, 2019. LiveScience. "
Bath Salt Drugs May be More Addictive Than Meth
." July 12, 2013. Accessed May 14, 2019. Timko, Christine. "
Patient and Program Factors that Bridge the Detoxification-Treatment Gap: A Structured Evidence Review
." Journal of Substance Abuse Treatment, May 2015. Accessed May 13, 2019. Kelly, TM and Daley DC. "
Integrated Treatment of Substance Use and Psychiatric Disorders
." Social Work Public Health, August 26, 2013. Accessed May 13, 2019.