Our Editorial Policy
Because The Recovery Village Ridgefield's website is a leading source for information about addiction and co-occurring disorders online, the editorial team reviews each piece of content that is featured on our website. These writers, editors and medical reviewers are dedicated to providing accurate and quality information about addiction and treatment, especially in the Pacific Northwest.
Editorial Team
While The Recovery Village Ridgefield's on-site care team provides exceptional service at the treatment center, the editorial team ensures relevant and helpful content is available online. The Recovery Village Ridgefield is committed to being a guiding source for healing and treatment in Washington and beyond. With leading experts in the field present on-site and medical writers and reviewers providing online content, we offer valuable resources both in-person and on our website.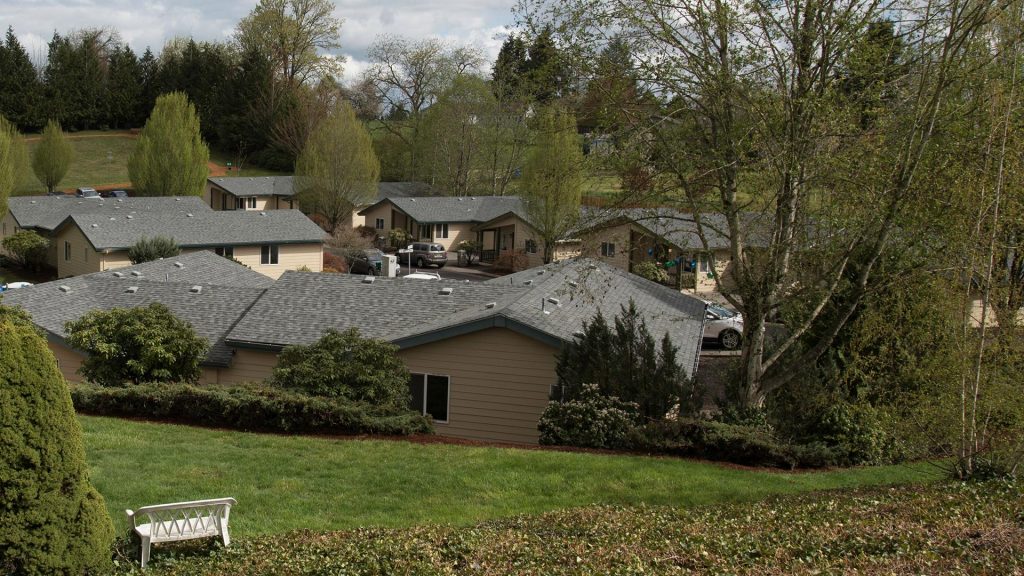 Ready to start your recovery?
We're here to answer questions, verify your insurance benefits and schedule personalized treatment that works for you.